Reading
Learning to read is one of the most important things that your child will learn to do at Scissett CE Academy. As a school, we are striving to develop a culture for reading. We want our children to develop a love for reading a range of books, including fiction and non-fiction, but also have the knowledge of a range of amazing authors and their writing style. We are continuously updating the books within school to ensure children are reading books by up and coming authors, but also traditional books that still entice children, such as The Lion, The Witch and The Wardrobe.
Intent
At Scissett CE Academy we believe that all pupils should have the opportunity to be fluent, confident readers who are able to successfully comprehend and understand a wide range of texts. We want pupils to develop a love of reading, a good knowledge of a range of authors, and be able to understand more about the world in which they live through the knowledge they gain from texts. By the end of their time at primary school, all children should be able to read fluently, and with confidence, in any subject in their forthcoming secondary education. We understand the importance of parents and carers in supporting their children to develop both word reading and comprehension skills, and so we want to encourage a home-school partnership which enables parents and carers to understand how to enhance the skills being taught in school through good quality texts.
Implementation
At Scissett CE Academy, we teach reading in both direct and indirect ways, developing a reading culture throughout school. We follow the National Curriculum Programmes of Study. Children are expected to read on various occasions, in a range of lessons to ensure that they are consistently applying the skills of fluency, inference and comprehension. We use Reading Records to record frequency and notes to help practice which every child should bring to and from school.
Within Key Stage One, reading is promoted through the daily teaching of phonics. Children are placed into groups to suit their phonics and reading ability. Children are then provided with phonetic decodable books which suit their phonetic ability. The schemes used within school include; Hero Academy, Oxford Reading Tree, Floppy's Phonics, Alien Adventures, but also, non-fiction and fairy tales. Children begin with environmental and single sound books before progressing through the colour banding system. Selected levels, such as Pink and Red are then filtered into specific sounds to match phonetic ability. Children also take part in daily guided reading lessons. Within these lessons, children read in groups with adults, concentrating on phonetic ability, comprehension and vocabulary. When children are not reading, they are completing tasks which relate again to their phonics or comprehension based on the text they are reading. We also ensure children know the importance of looking after books and reading materials and recognise they can be used for different purposes.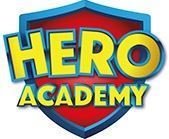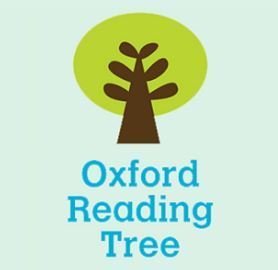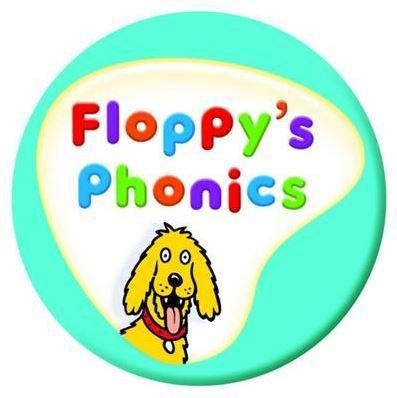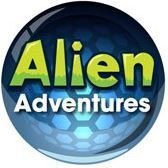 In Key Stage 2, reading is planned into Book Study Sessions and reading lessons. We use VIPERS to help learn about the different reading strategies we need. Children within Key Stage 2 progress through the book bands within school, until becoming 'free readers'.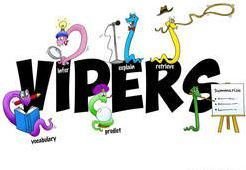 Children also:-
Take part in 1:1 reading with an adult at least once a week or fortnight. Those who are targeted readers, working specifically on a targeted skill, will read more frequently.

Complete daily interventions with ETAs based on their educational need.

Are provided with cross-curricular opportunities to read. At Scissett, we want our children to apply their reading skills through the curriculum. By having opportunities to read in various lessons and in different contexts, ensures that they are constantly and consistently applying their reading and phonetic knowledge as well as developing their understanding.

Develop their vocabulary to be able to decipher what they are reading.

Reading Buddies - Our Year 5 children are trained to read with the children in Key Stage 1. They are able to support them with their phonics, as well as question them and provide positive feedback. This happens once a week.

Have enticing reading areas within each classroom to promote reading for pleasure, providing the opportunity to share them with their peers or read independently.

Are exposed to teachers modelling reading on a daily basis. Each class has an author or text focus which they will read books from, Particularly in EYFS and Key Stage 1, children will be exposed to a range of text read at any opportunity throughout the day by the teacher or teaching assistant. Able to visit our library on a weekly basis. In Key Stage 2 children are able to take a book home weekly from the vast amount of books within our library.

Have opportunities to meet real life authors and writers and listen to them explain how they write and create.
Our Reading Journey
As a school we have created a reading pathway of texts to be read and shared in each year group. We have selected these texts to enrich the curriculum and reading experiences, ensuring a range of genres and authors, themes and structures are met throughout the child's reading journey with us.
This reading journey is reviewed each year and class teachers will select from the pathway to fit the needs and interests of the class they have.
We work hard to ensure our Christian Values and diversity can link to many of the texts discussed.
Our Reading Scheme
We have made a significant investment in a variety of reading schemes to encourage your child to access a range of texts suited to their own personal interests while also extending their reading ability and confidence. These include Oxford Reading Tree, Floppy Phonics and Alien Adventures. As a school we use a colour banding system for the children to progress through from Reception to Year 5.
Colour Banding System
Here at Scissett reading is progressive. This is so that our children develop their reading skills to become fluent readers with a good understanding of the text and are able to infer and take into account a range of punctuation.
Impact
At Scissett we want our children to become fluent readers who can read with clear understanding, intonation and expression. We want them to clearly understand the vocabulary, the context it is used within and the author's intention of impact on the reader. However, we also want them to develop a love for reading; one that excites them into reading a range of fiction and non-fiction books by authors that will become known to them throughout their primary experience. Children will enter Key Stage 2 from Key Stage 1 being able to use a range of strategies for decoding, relying on phonetic knowledge and other strategies. They will also be able to read for knowledge to extend their understanding of all subjects within the curriculum and communicate their research on a wider scale. We will assess phonics and reading skills regularly, both with formative and summative approaches. Where needed, intervention will occur to keep children on track.
What can parents do to help at home?
Within the first half term of starting Reception, you will be invited to a meeting so that we can explain how we teach reading at Scissett Academy and show you the resources and books that we use. During the meeting, there will be lots of suggestions on how you can help your child to read. Your support really does get your child off to a flying start and encourages them to make great progress!
You can help your child sound out the letters in words and then to 'blend' the sounds together to make a whole word. Try not to refer to the letters by their names. Help your child to focus on the sounds.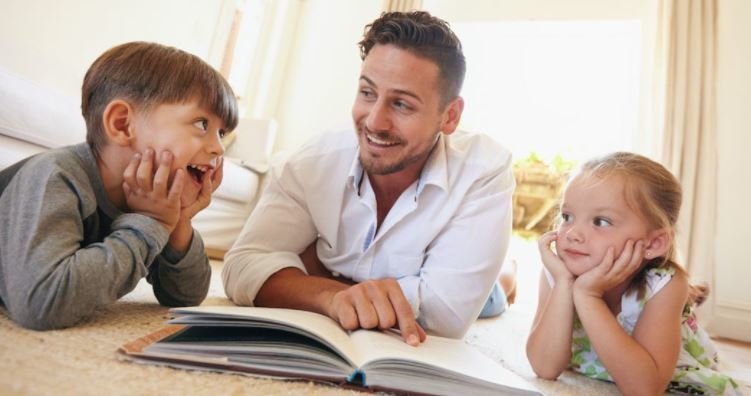 Make reading fun! Remember to keep reading with your child. It's great to share a book! They will come across far more adventurous words than they will in their early reading books and you will be helping them grow a vast vocabulary and develop a deeper understanding of different stories. It will also encourage them to develop a love for reading and want to read more; if a child sees or hears an adult reading they are inspired by them. Reading alongside children of any reading ability can be a great way to show importance of reading and promote discussion.
Another great way to help children practise reading skills is to put subtitles on when watching television or films. This is a proven technique for increasing reading fluency and expertise, whilst enjoying another medium.
Here are some useful links to websites and documents to support reading at home:
Oxford Owl - Free online ebooks
Cbeebies - How to Help Your Child Read at Home