Girls Football
A big well done to our girls' football team for their fab performance at Scissett Middle School. They showed great teamwork and had some fantastic goals. A special mention to Myla for her super penalty-saving skills! Watch out Lionesses!
Extra-Curricular Sport!
Sport doesn't just happen inside the building at Scissett! We are proud to have award-winning swimmers and dancers throughout the school, amongst others. Maisie and Charles are both representing Kirklees at their cross-country finals whilst Katie, William and Bridget are keen hockey players. Don't forget to send in your medals or photos of sport outside of school – Miss Goodall loves to see what you are inspired to do.
Dance Festival
The Shelley Pyramid is always a wonderful showcase of talent across the schools and this year was no exception. Our fantastic soloist danced to Puppet on a String and performed flawlessly. We enjoyed cheering on ex-pupils too in the Shelley College Year 9 performance as well as our MAT friends St Aidans.
Another week, another cross-country! This time, it was Key Stage 1 and Reception's turn. Miss Goodall didn't think she could beat the number of children she had turn up to KS2 cross-country but the children managed it with 20 children coming from across the three classes. Everyone did amazing well and we even got some medals as we placed first in Year 1 girls and third in Year 2 boys.
Oscar said "it was so much fun" and Henry in Reception said "it was the best run ever!" Nell isn't too sure she wants to compete again just yet…maybe when it's a bit warmer!
Big thanks to Charlotte and Harry for being brilliant cheerleaders and to Miss Prescott, for her co-coaching skills.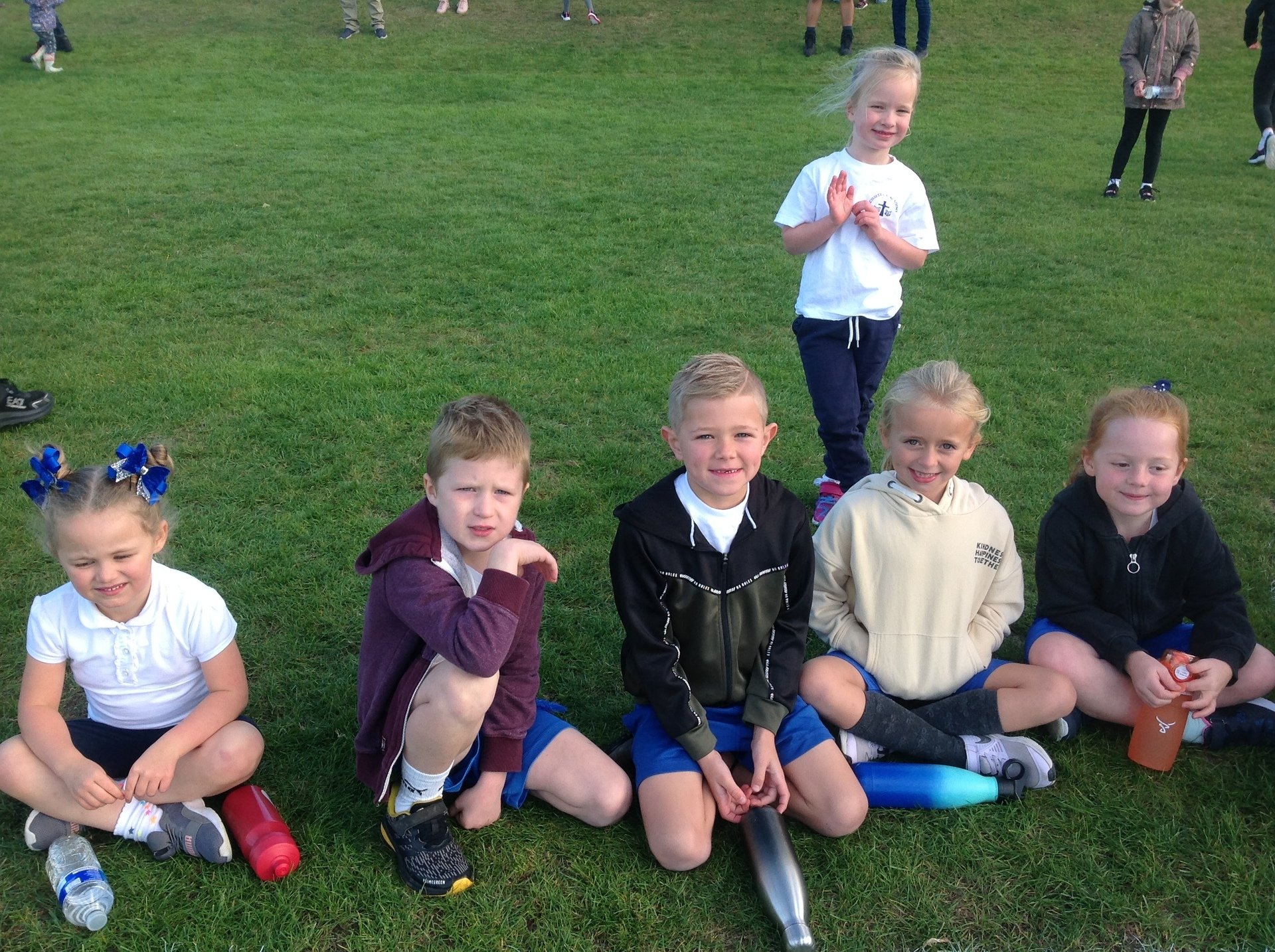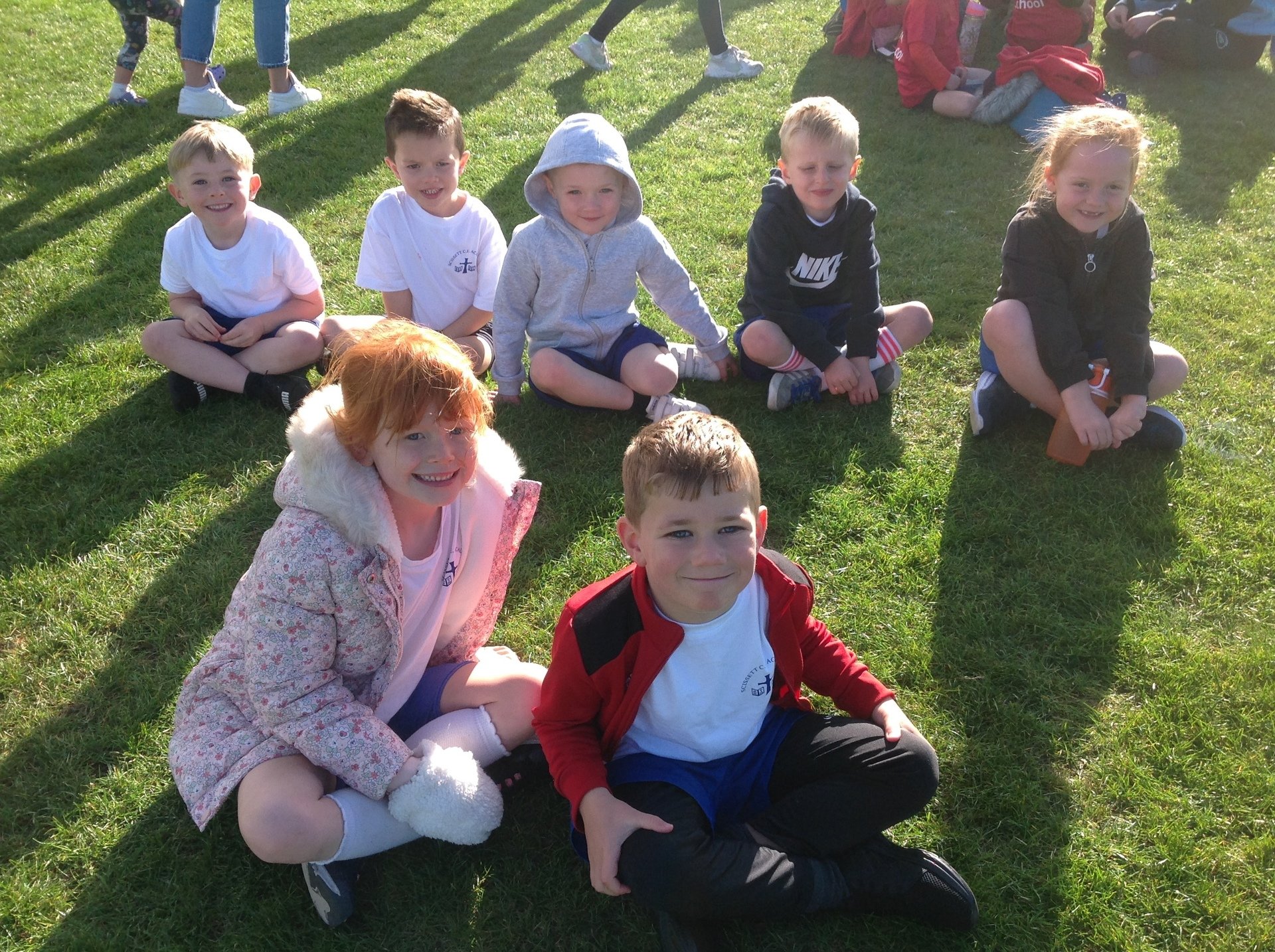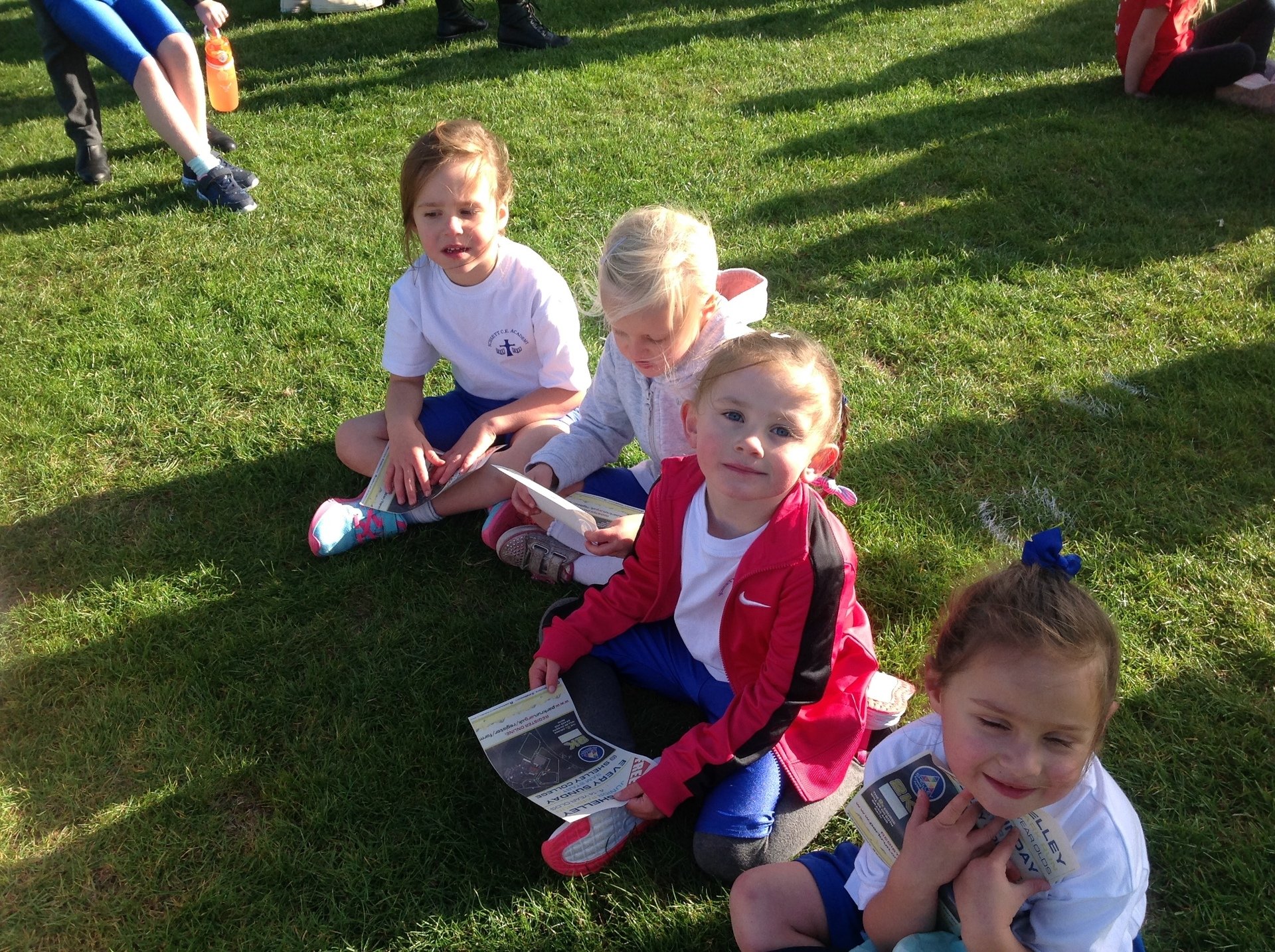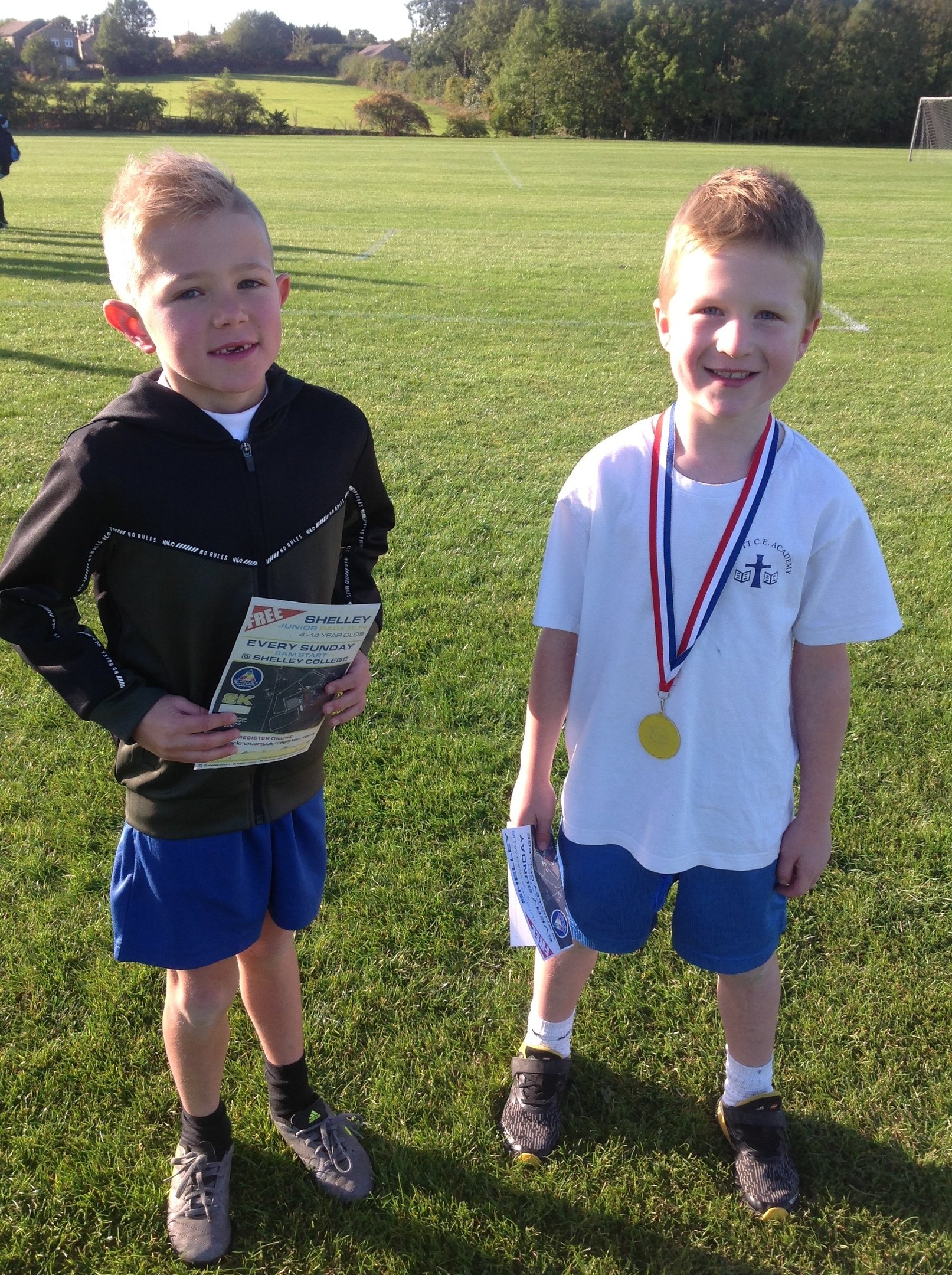 ---