PTFA
What is the PTFA?
The Parent Teacher and Friends Association is an integral part of the school community that brings staff, parents and friends together socially in support of the school whilst raising funds.
Funds raised are the "extras" not provided by the school budget, the money that is raised goes to the school to help with many things, like coaches for school trips, and buying equipment, all of which benefits the children, so its for a great cause!
We hope to enhance the school community spirit that we already have, so we would love for you all to join in!
It was nice to see new faces at our meeting on Wednesday 3rd November and we already have some events planned.
Some dates for your diary:
Friday 19th November - Cake / bun sale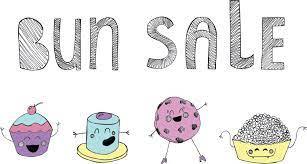 In the playground after school (from 3pm) All donations of cakes / buns are gratefully accepted, please bring into school from Thursday 18th November.
Wednesday 1st December at 6.30pm - PTFA AGM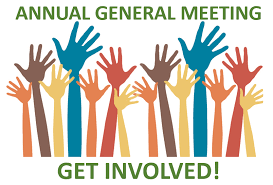 This will take place in school, Everybody is welcome even if you don't want to join the committee why not come along to see what we do.
Thursday 2nd December - Bag2School collection

we will shortly be sending home bags for you to fill with good quality used clothes and shoes more information can be found here
We will be adding more events soon.
Look out for our newsletter