Abba Class Blog Autumn 2
admin on: Abba Class Blog Autumn 2
Reception Class had a great time practicing their hockey skills today with Ryan from Huddersfield Community Trust. This will help them develop their core strength and stability to support motor skills.
We would like to welcome Ryan from HCT who will be coming into school each Wednesday to take PE lessons with the children.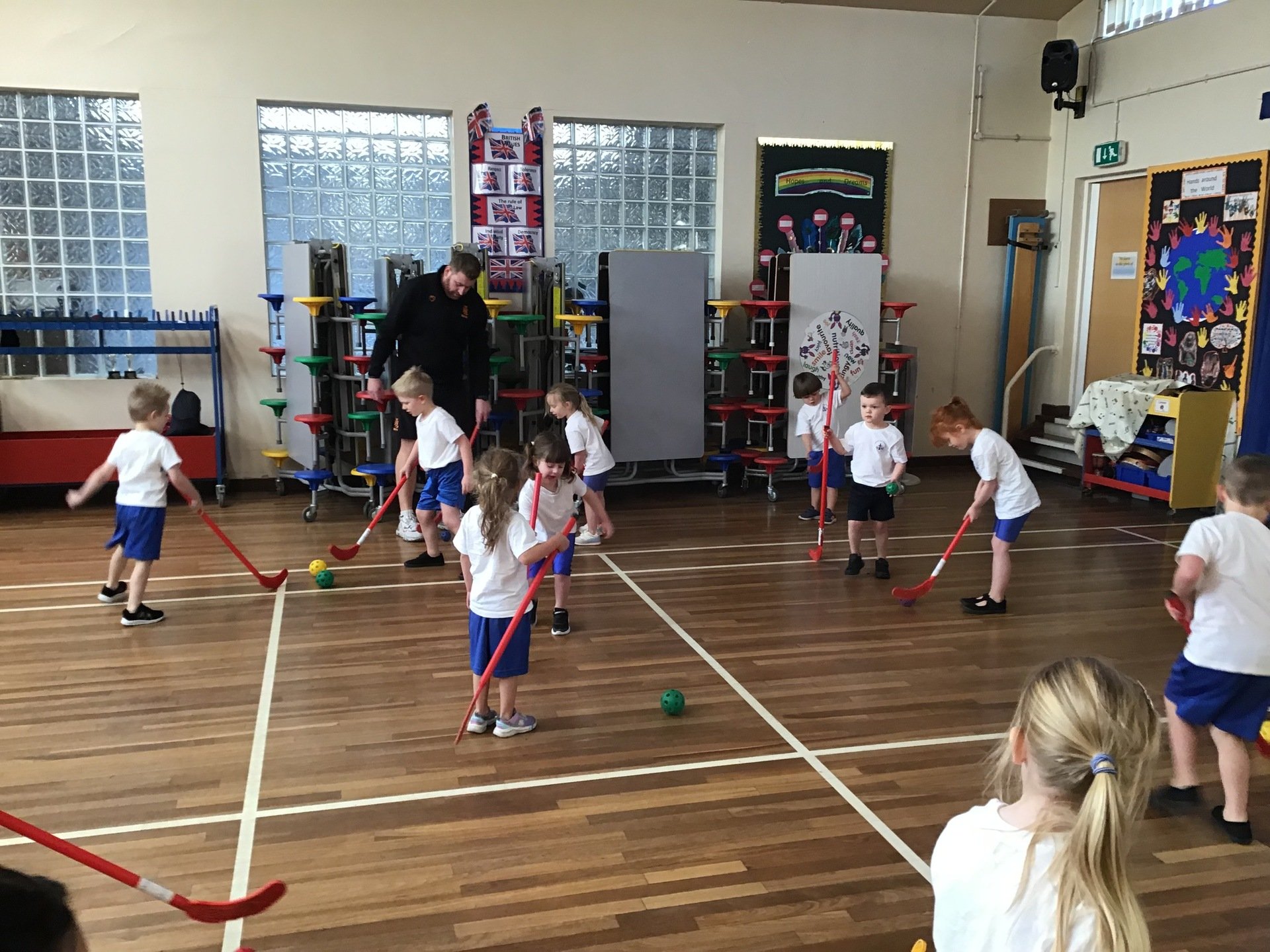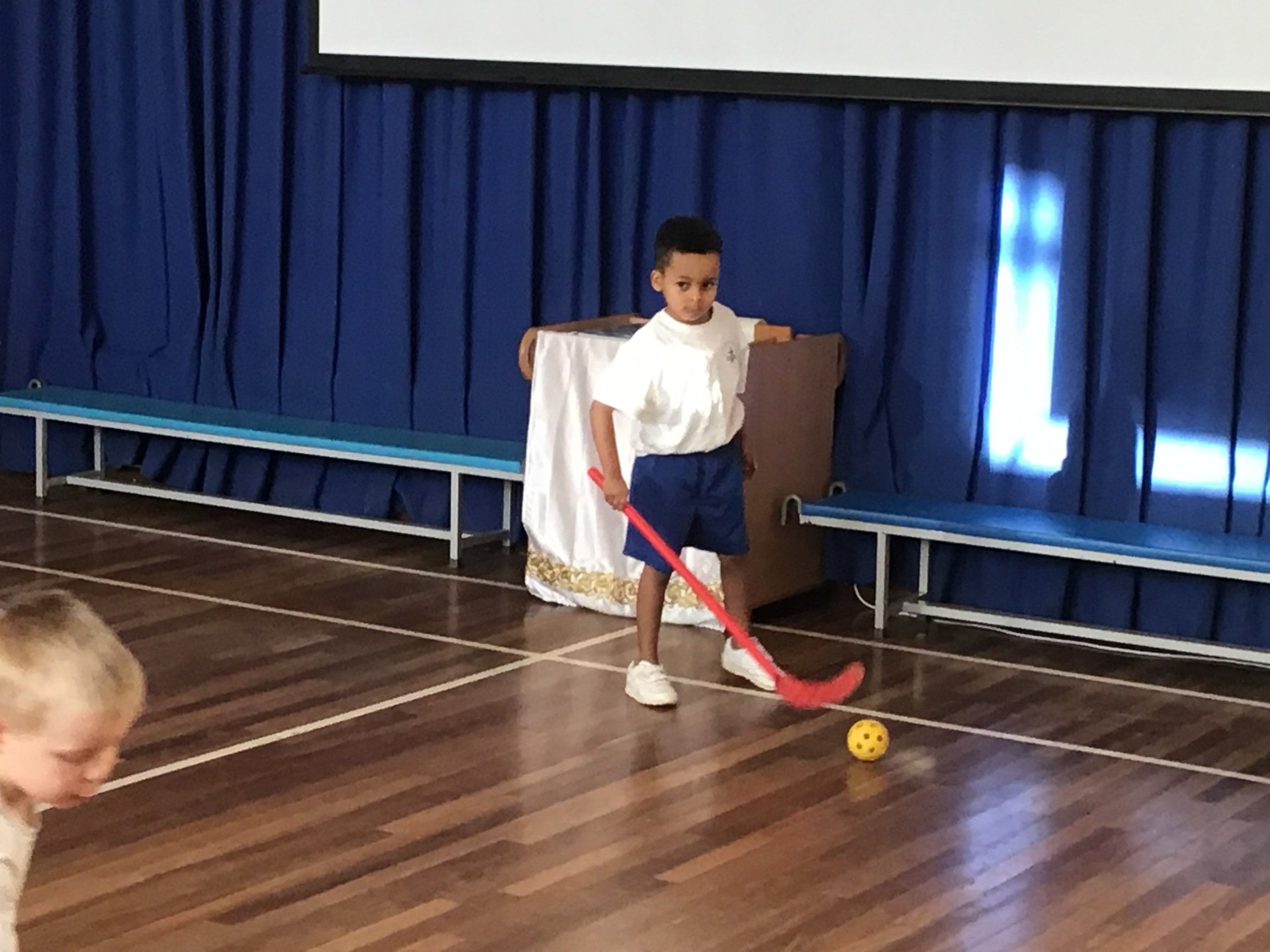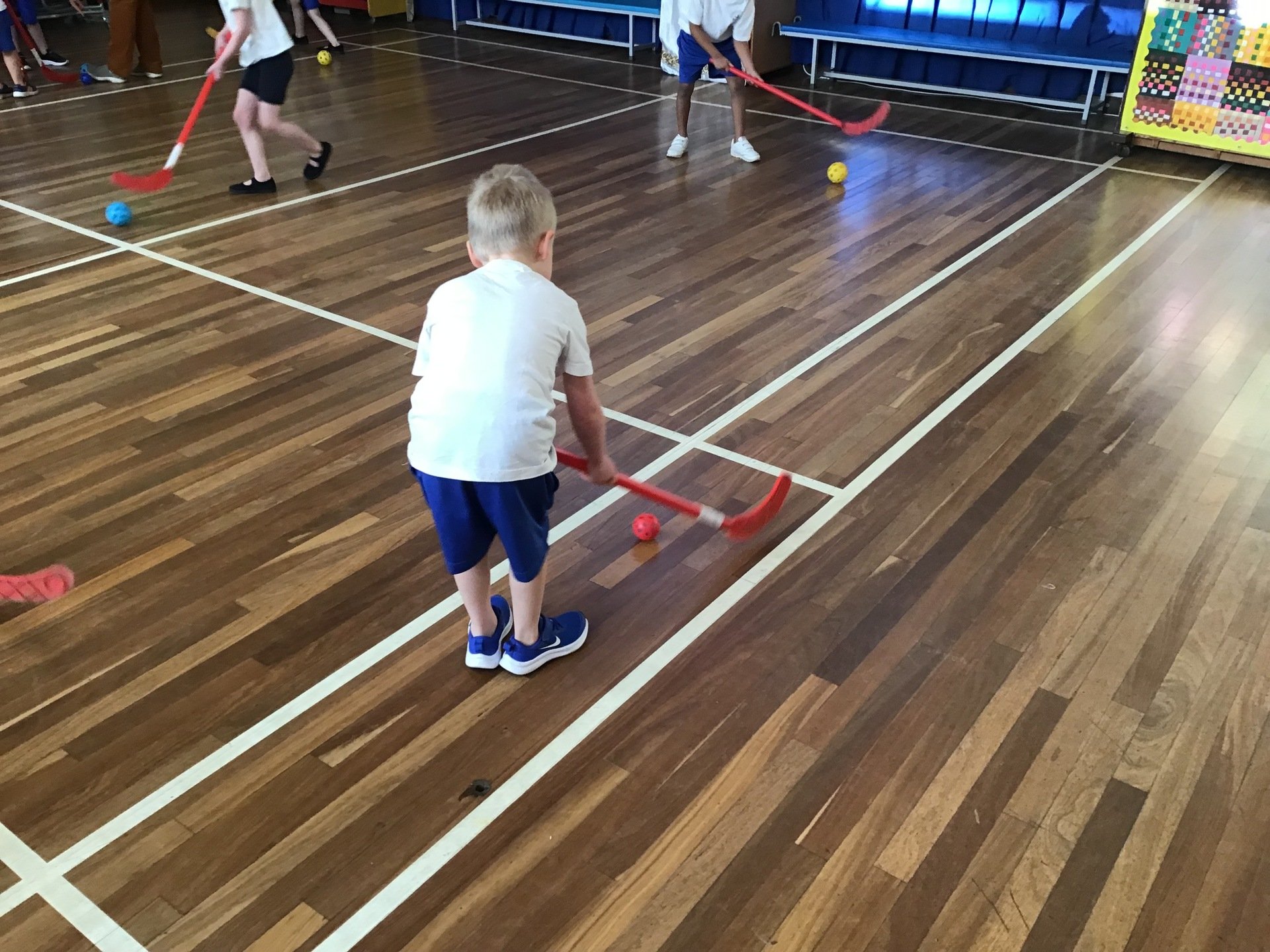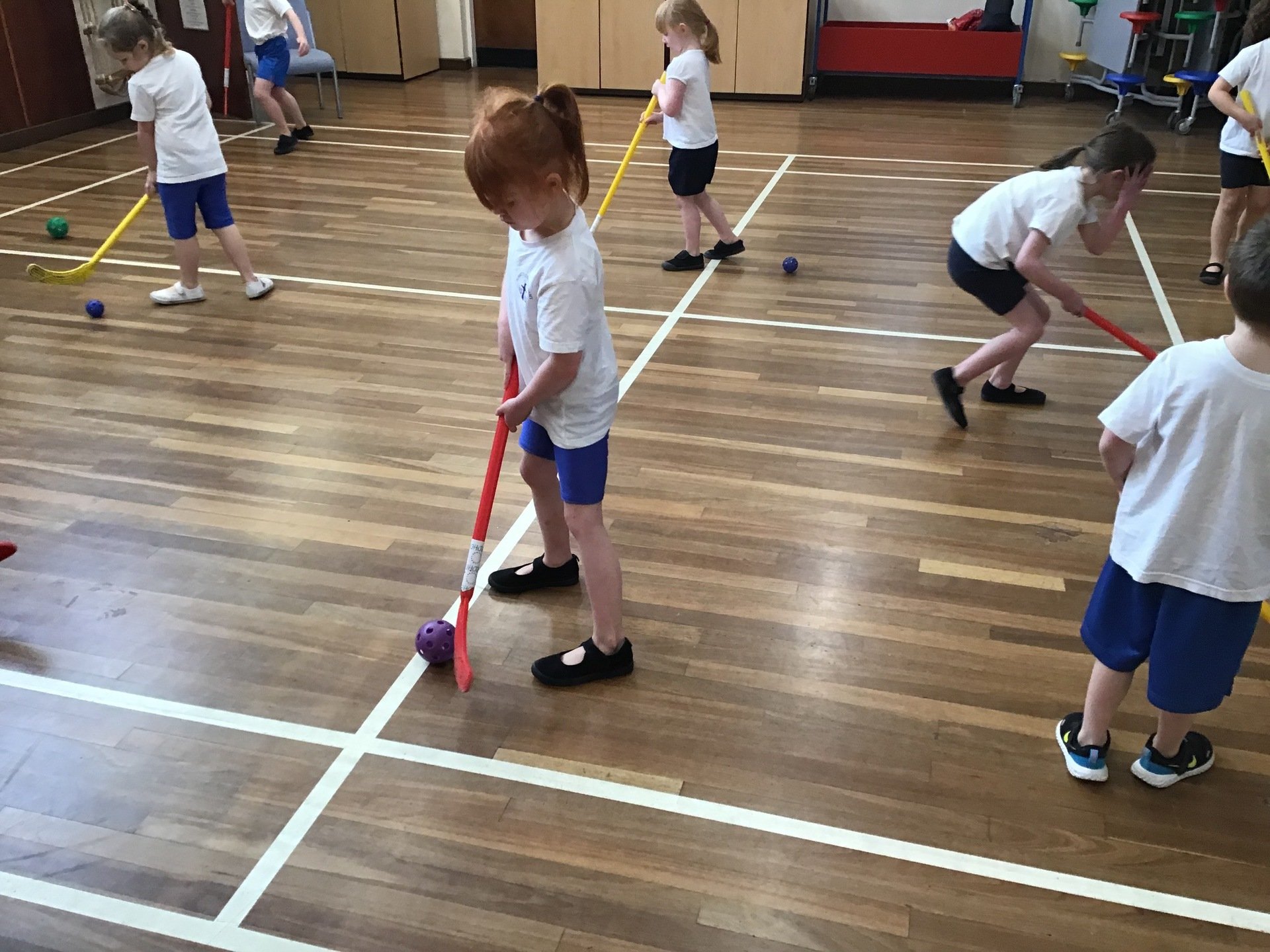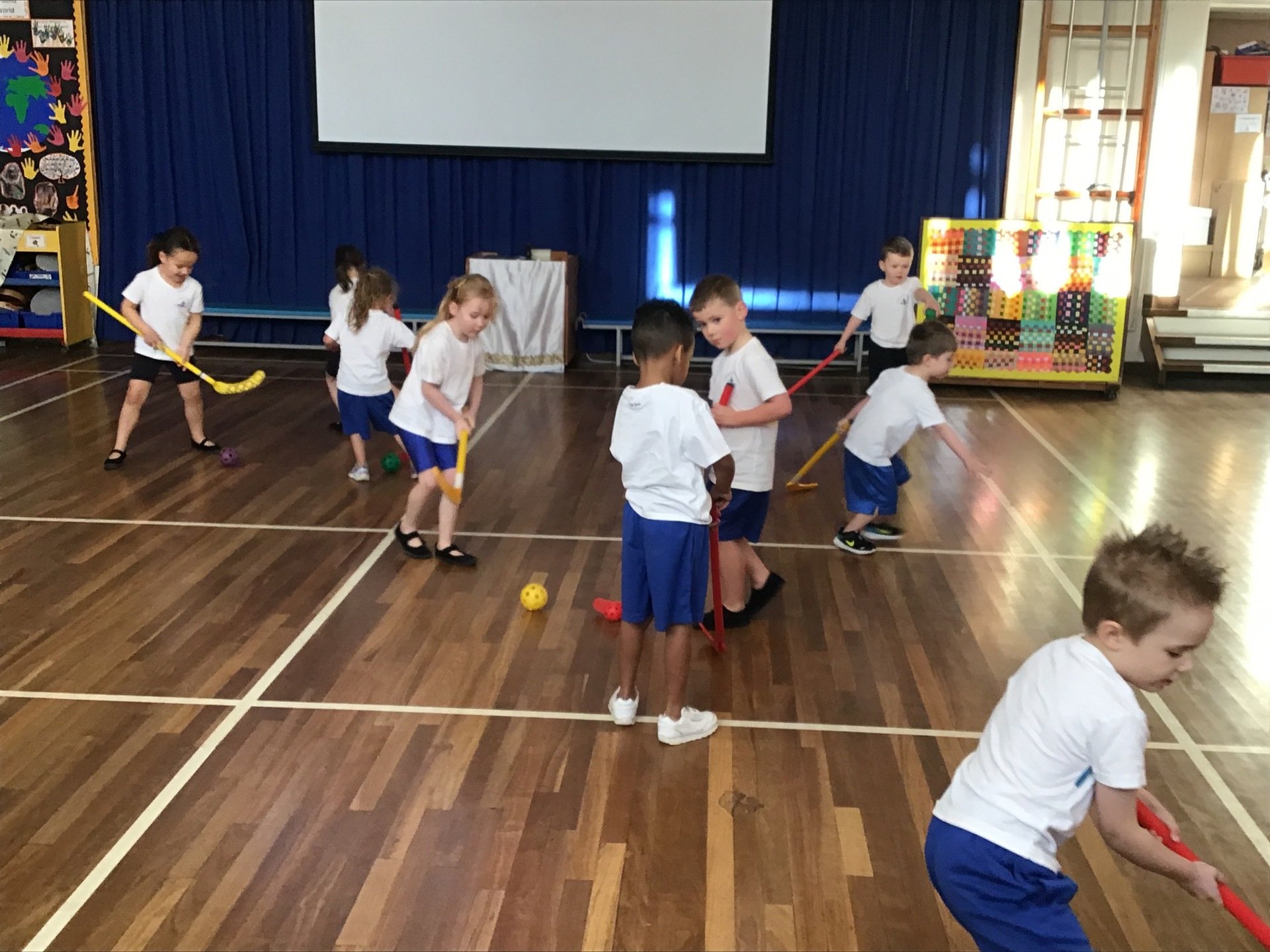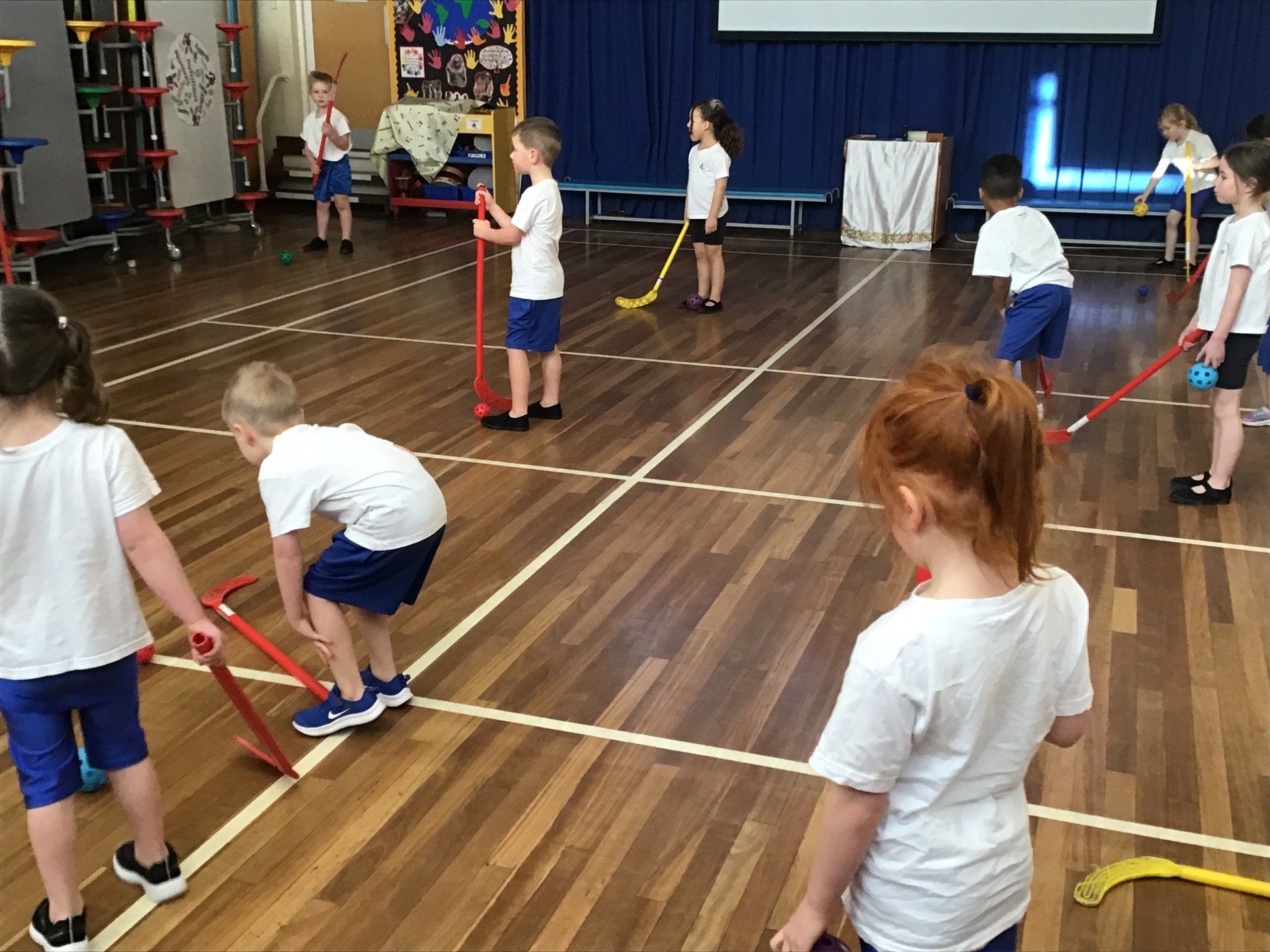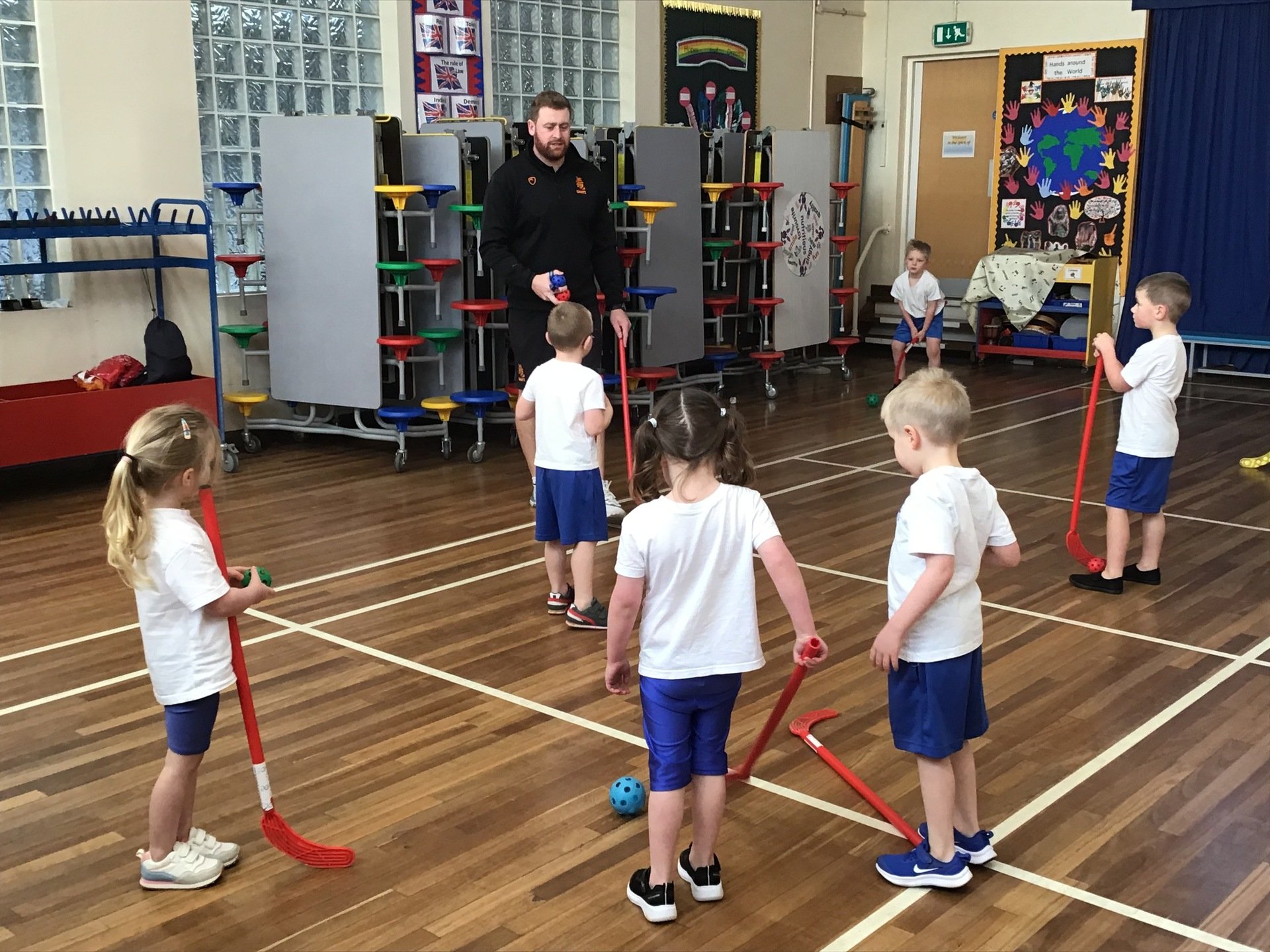 ---
Abba Class Blog Autumn 1
admin on: Abba Class Blog Autumn 1
A warm welcome to all our new starters at Scissett Academy. Its been lovely to see how well the children have settled and getting used to daily school life. We have introduced our new topic for this half term - Nursery Rhymes and Traditional Tales. We have been singing songs, painting character pictures and listening to some of our favourite stories.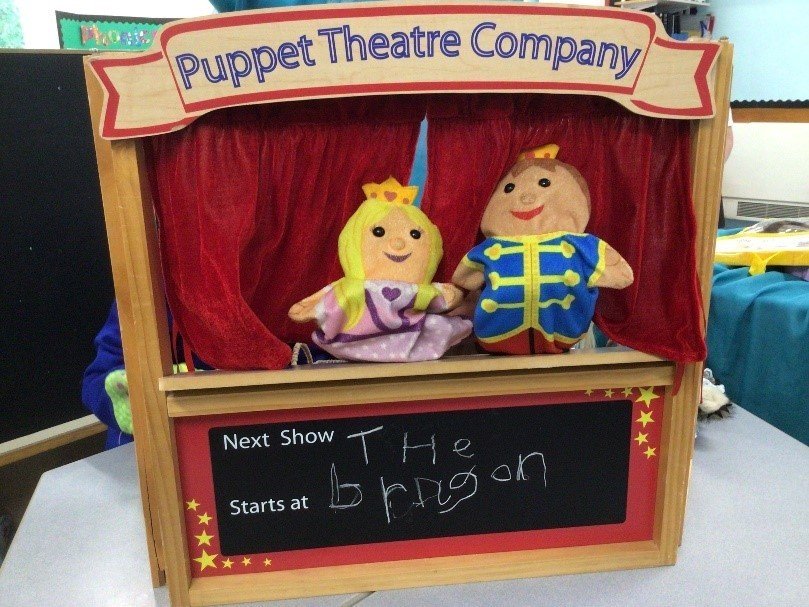 ---