Welcome to Elvis Class.
Our class teacher is Mrs Buckley who was new to the school in 2020. Mrs Buckley loves teaching Year 4 and has done so many times before. The things she likes the most are seeing how much we learn in such a short space of time. We will have lots of fun along the way too.
Activities that we will do in Elvis Class can sometimes be unusual! Mrs Buckley likes to do her own quizzes and test us out. Sometimes, we will stretch out and get comfy then close our eyes and drift away to lovely places – during our Mindfulness practice. Most of all, Mrs Buckley loves reading pictures book so she cannot wait to get started with some of the amazing and beautiful books we have in school.
In Elvis Class, we also have Mrs Bray. She is so creative and helpful, and works hard to make our classroom look welcoming and bright. Mrs Bray is also our Lunchtime Supervisor and makes sure that we get our food on time, as well as helping us to have fun! Mrs Bray and Mrs Buckley make a great team too.
Elvis Class Blog
admin on: Elvis Class Blog
Year 4 children had a great kickstart to their new Viking Topic this term. They were visited today by staff from Murton Park who took them back in time to experience what it was like to be a Viking for the day.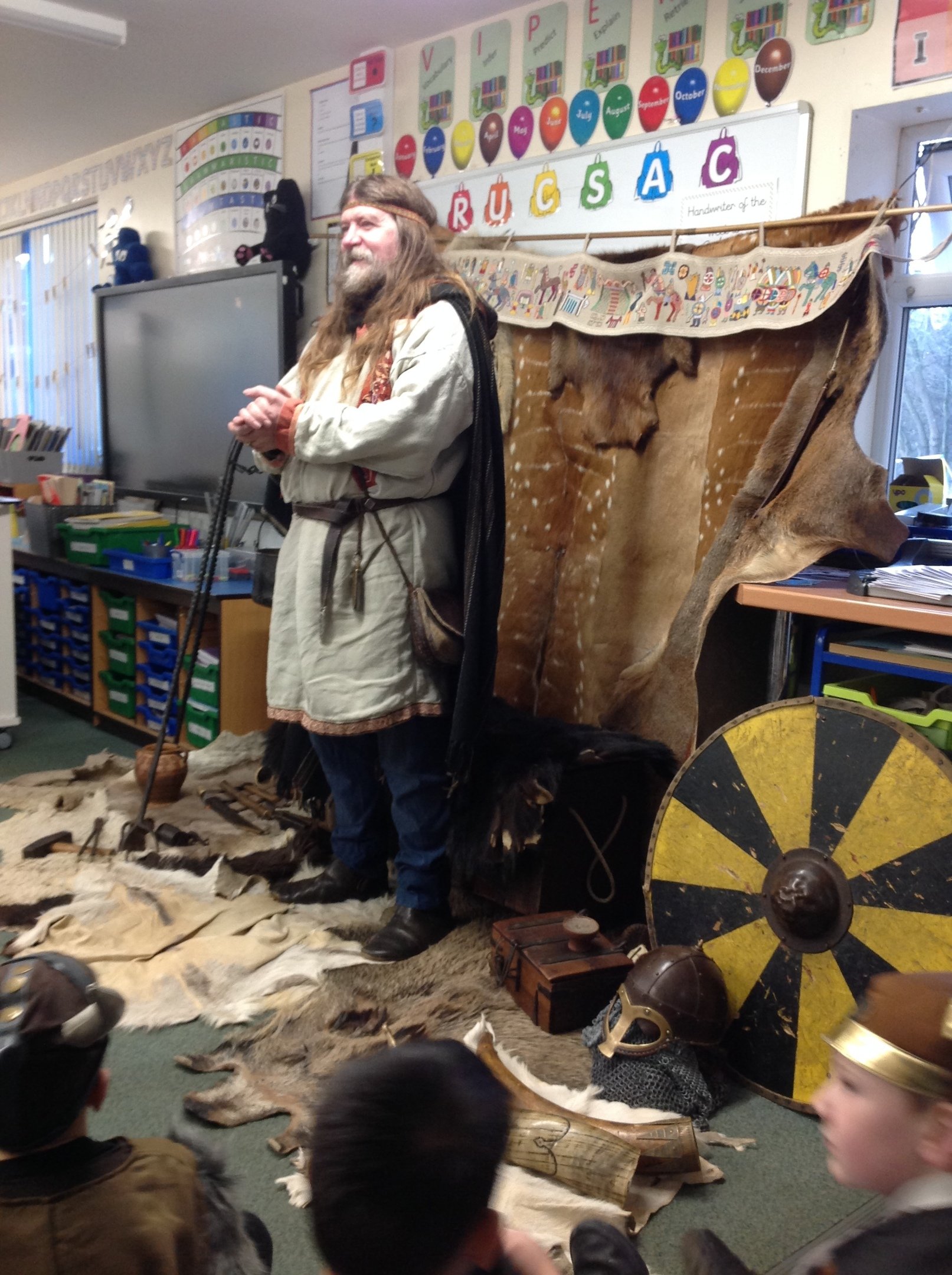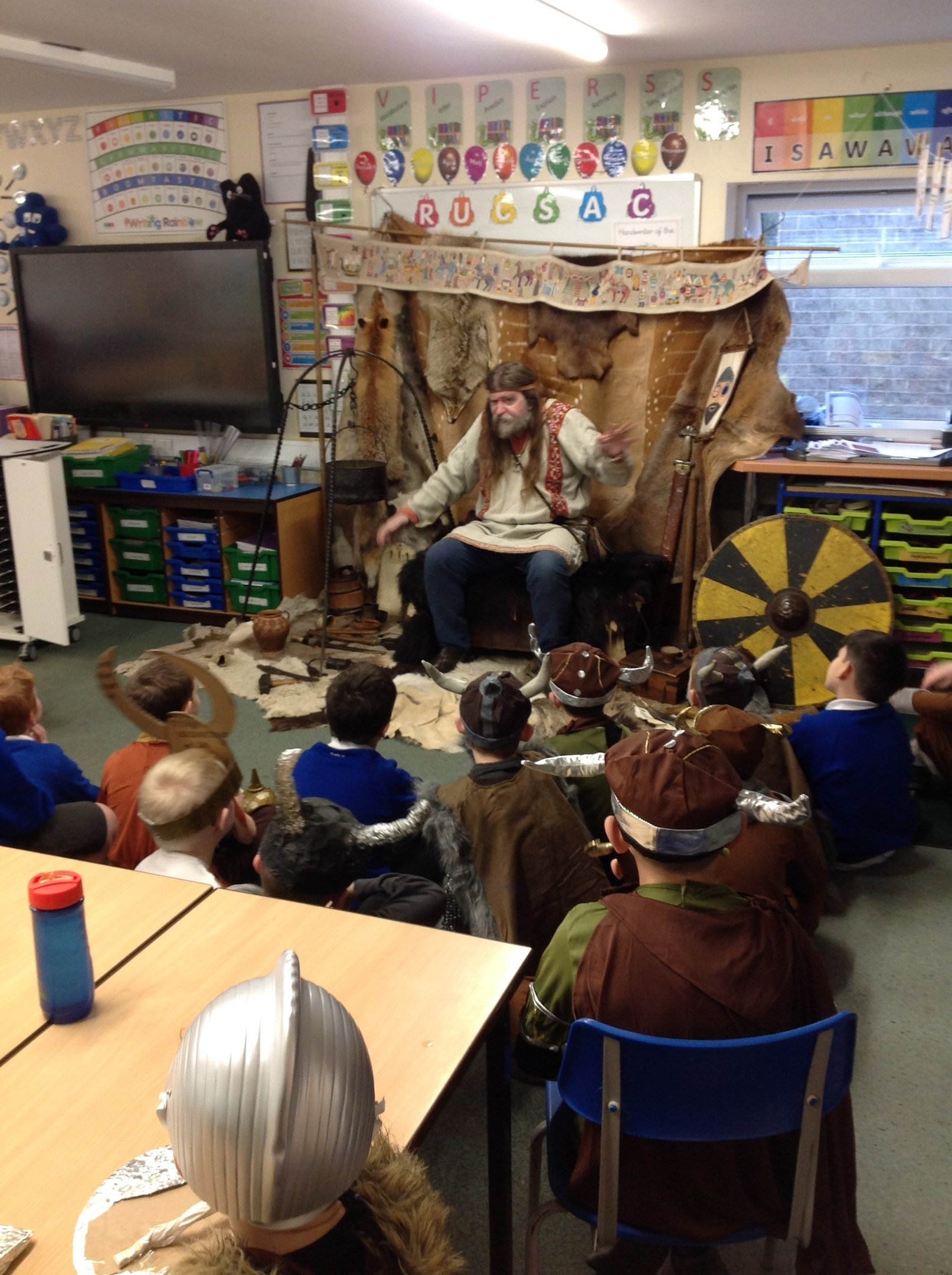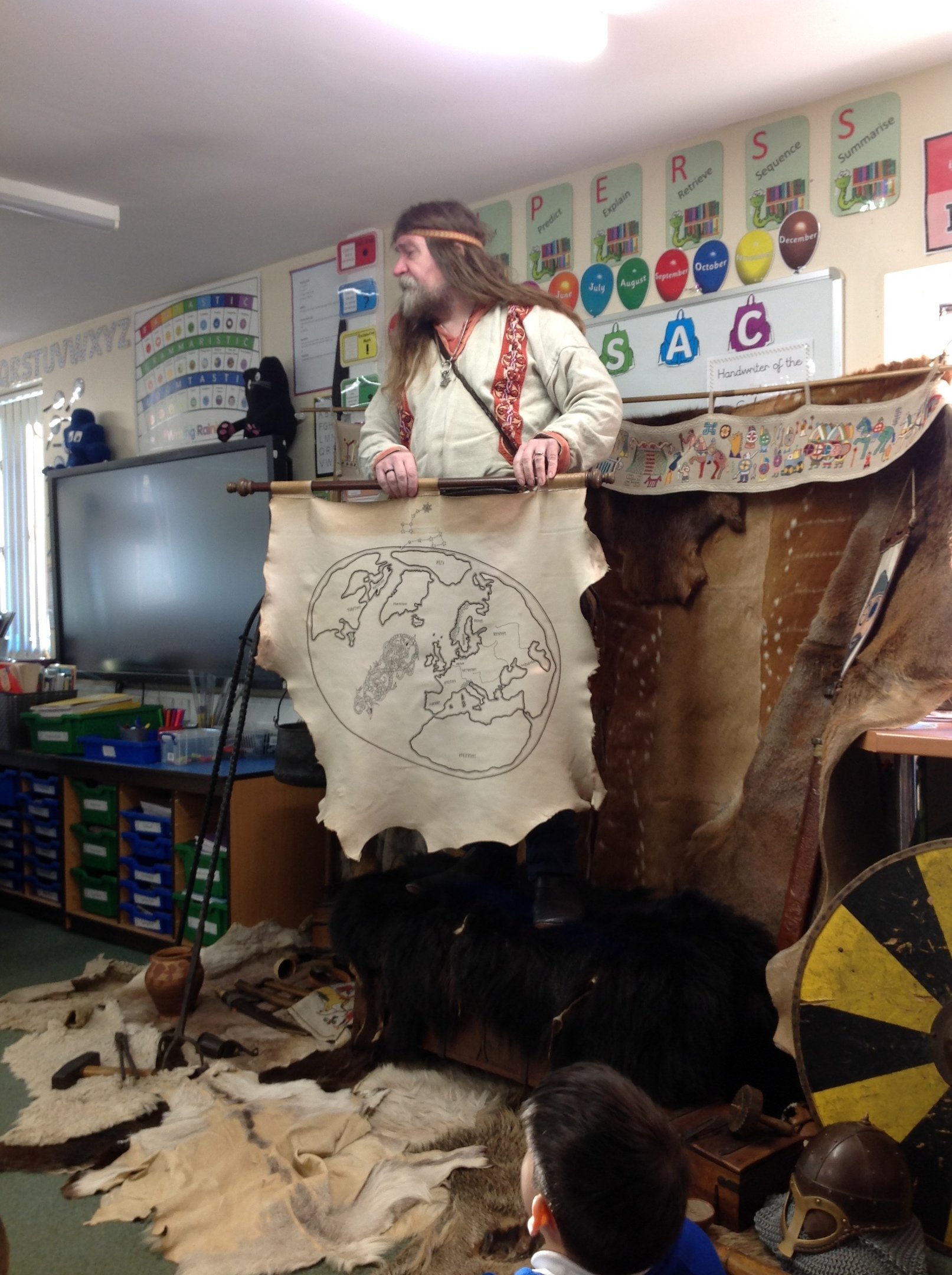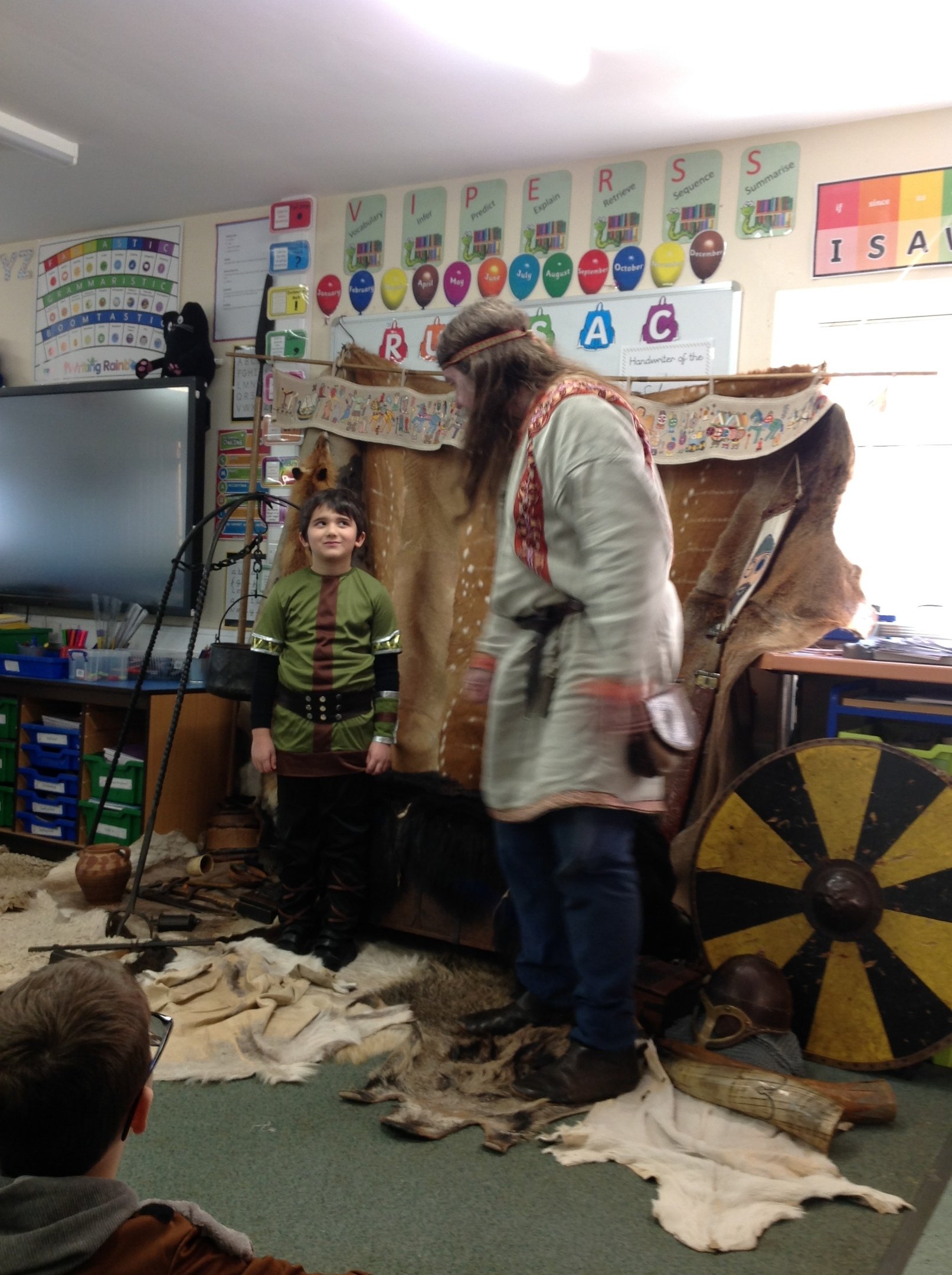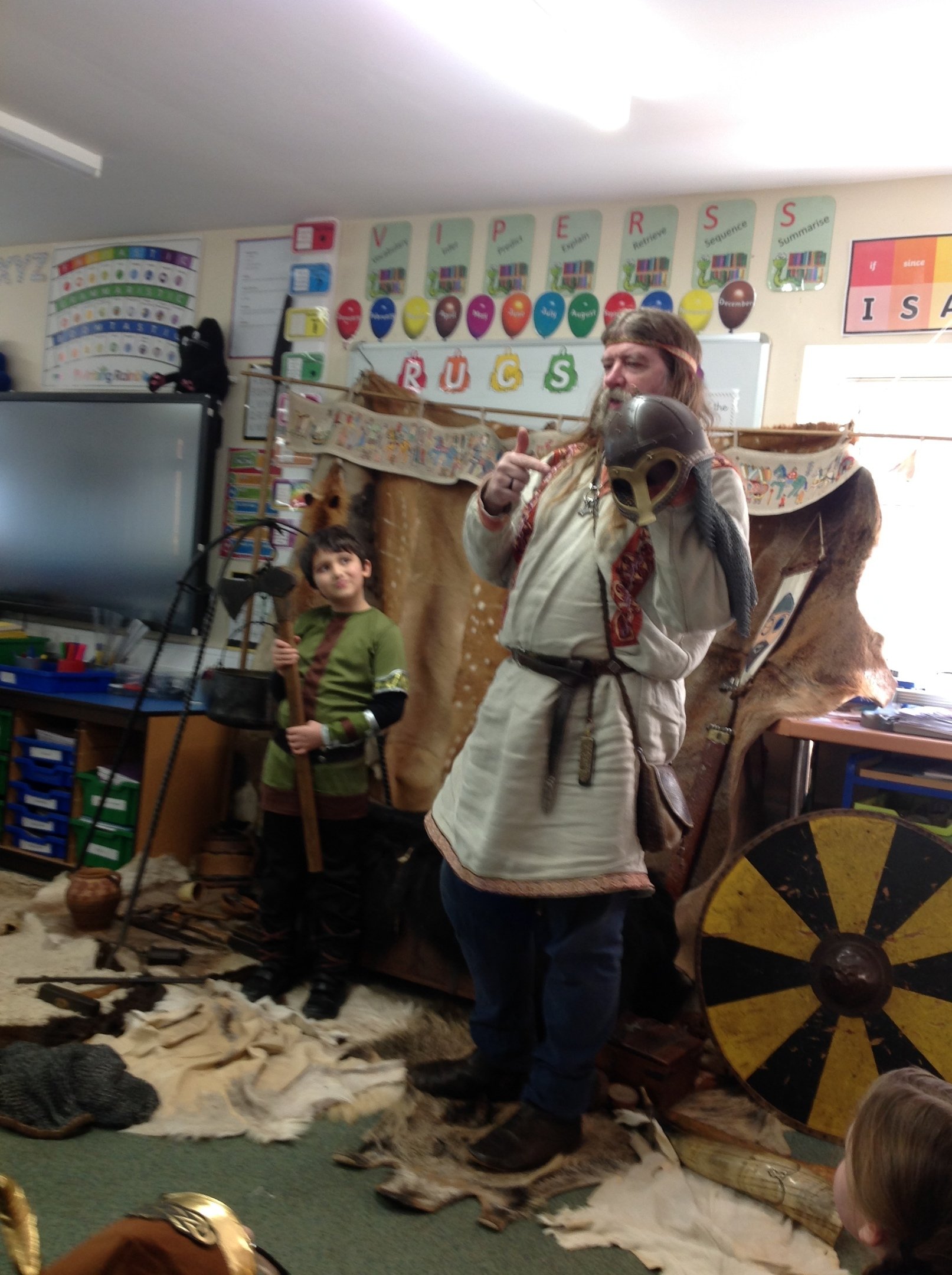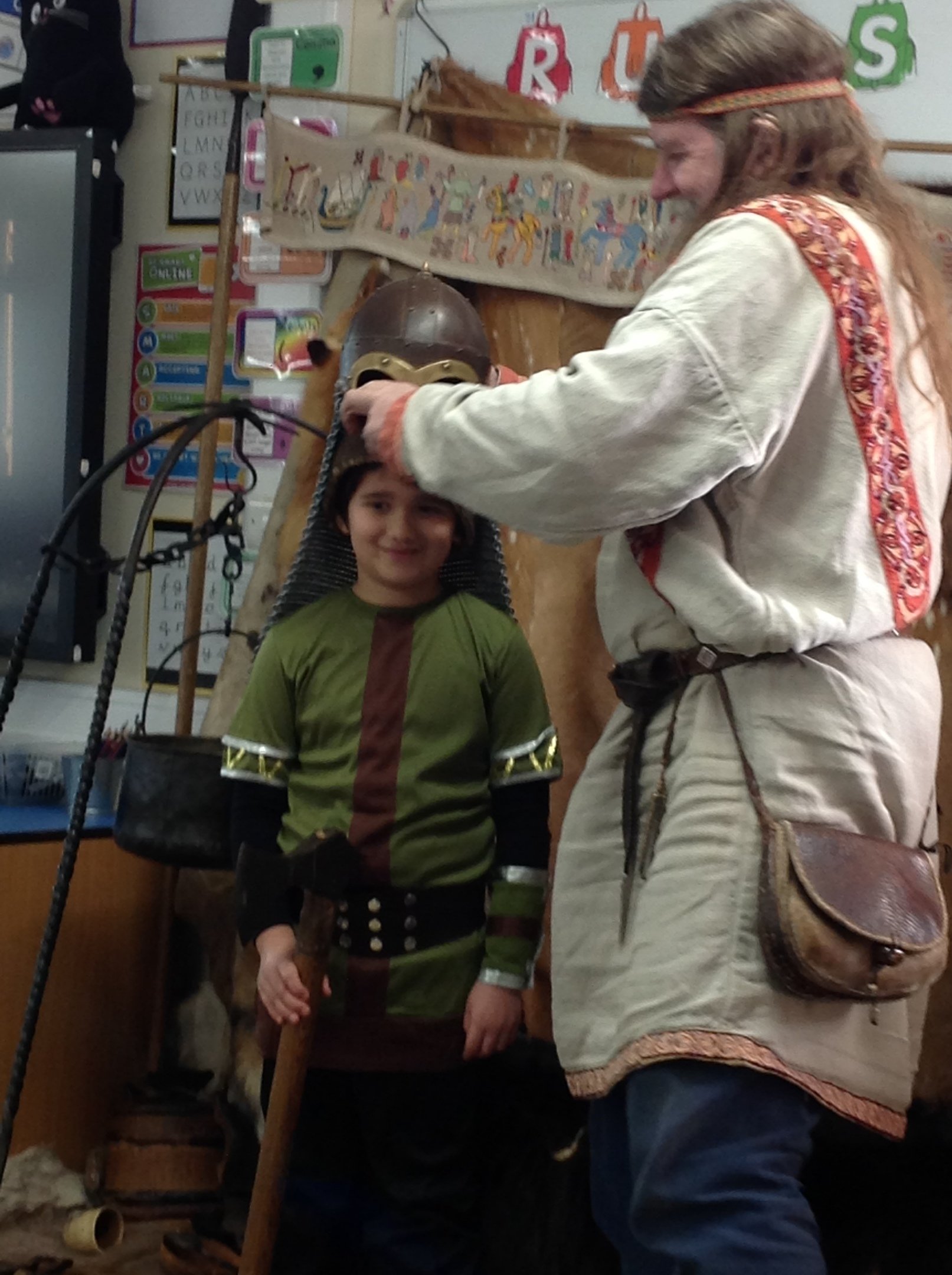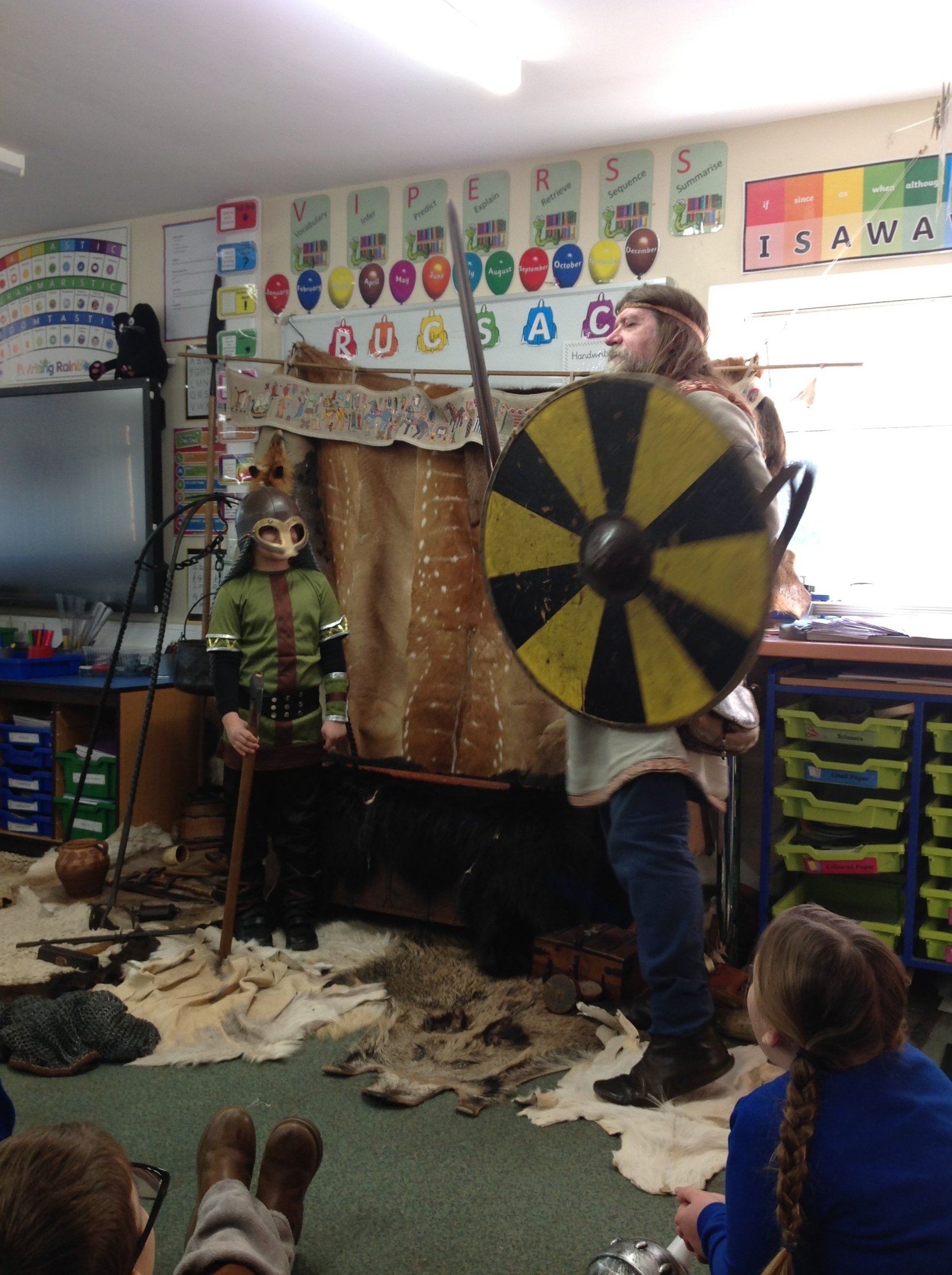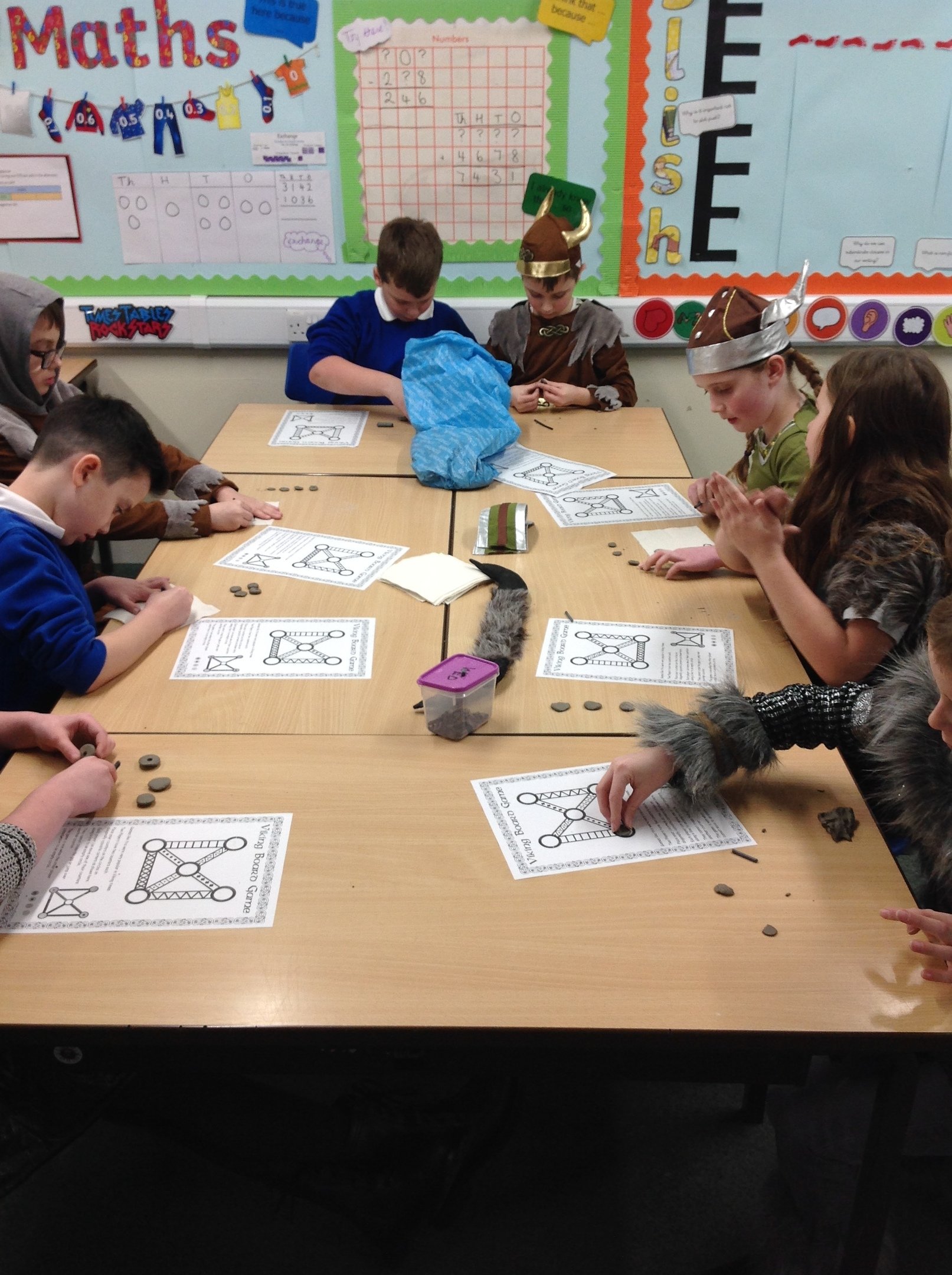 ---
admin on: Elvis Class Blog
We were really lucky to meet a fabulous author named Steven Camden this week. What a great time we had. He had us in stitches with his poems, story starts and ideas for how to get started with our writing. By his own admission, Steven is a messy writer! By this he means, he generates his stories in a messy way but with humour and an 'anything goes' approach. The children in Elvis Class were really inspired and we joined in with the live chat via Zoom. Two of our children even featured in Steven's story as we planned it together. Check out Steven's new book: 'My Big Mouth'. If anybody would like to purchase a copy, please email school and Mrs Buckley will sort it out for you through READ bookshop, Holmfirth.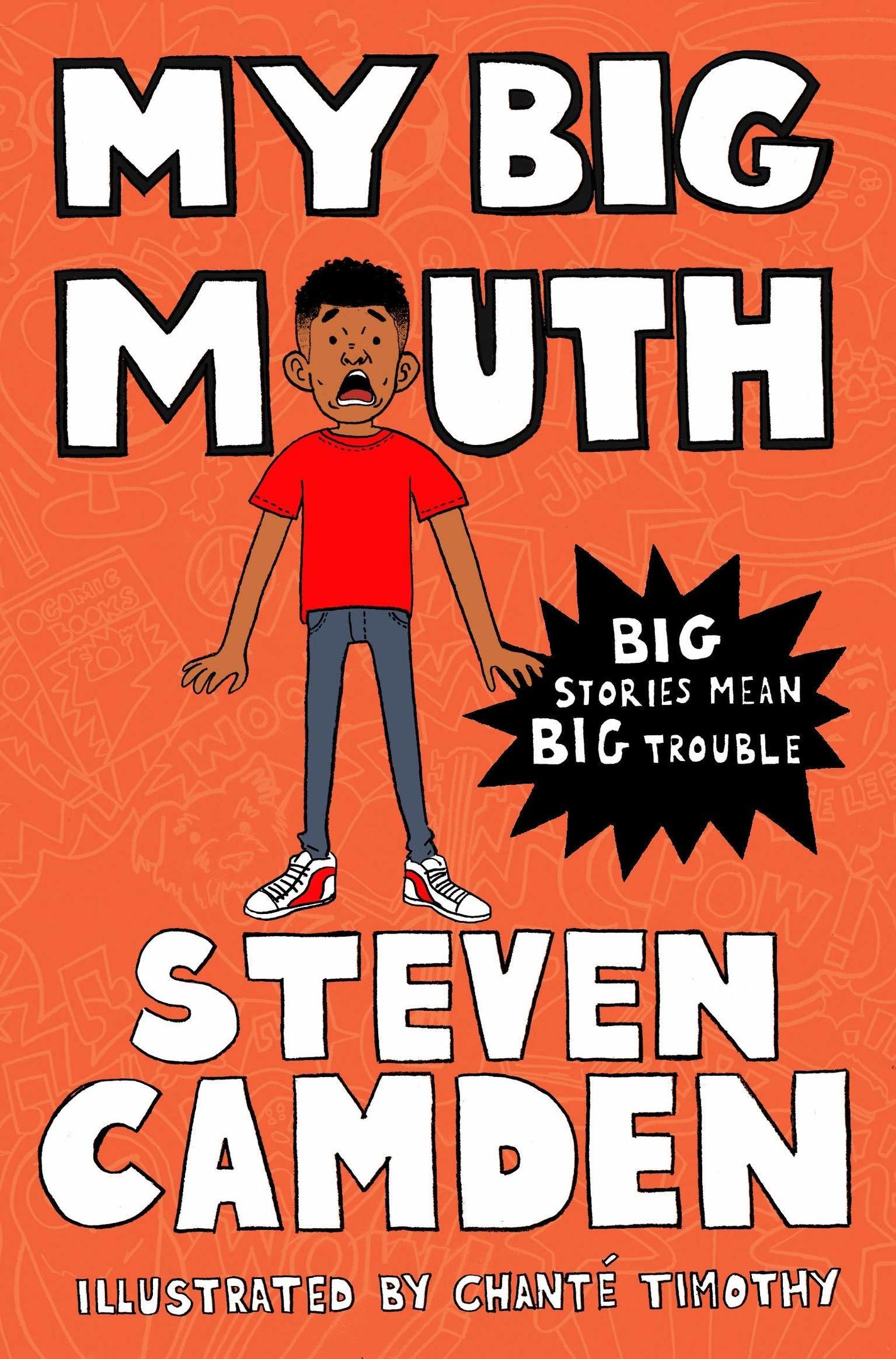 ---