Teacher: Mrs Boulby
Hello and welcome to our Year Five class, taught by Mrs Boulby (more commonly, Mrs B!), with Mrs Conway (and Mrs Martin on Thursdays). This year all our classes are named after famous musicians - we are called Smetana Class.
We are the oldest class in school, so as well as the usual work we also have lots of responsibilities, such as being Play-leaders, setting up the Music and Computer for Collective Worship, looking after the Library, working with Reception as Shared Reading partners and so on. We also get to go on the best trip in school – Robinwood activity centre in Todmorden.
Our classroom is bright and cheerful, with lots of interactive displays, and different learning zones. We do lots of different topics: this year this includes Ancient Greece, Space, Water and Victorians: A Time of Change. We have fun, as well as doing our best work. Some of the best bits in our class are the theme days: on Greek day, we try lots of Greek food and have an Ancient Greek Top Model catwalk challenge! On Victorian Day, we all dress up - teachers included - and pretend to be in a Victorian classroom and do old-style Reading, wRiting and 'Rithmetic, as well as PT and sewing (girls only of course).
Mrs B has been teaching for a long time and loves working with older KS2 children, encouraging us to develop greater independence, responsibility and prepare us for our move on to Middle School. She aims to stimulate a love of learning, and help us develop into "confident, switched-on young people with a good work ethic and respect for others."
We believe our classroom should be a safe and happy environment, where everyone is respected and feels able to try new things, offer suggestions and learn through making mistakes. We want to get the most out of our last year here at Scissett CE Academy – and give something back as well!
Smetana Class Blog
admin on: Smetana Class Blog
Next week (on Wednesday 13th October), Smetana Class is leading Collective Worship. We have been busy this week thinking about the theme, working out what we should include, and practising ready to share with the school.
A younger class will be with us in the hall, and the other classes will be watching via Zoom. Parents will be able to watch on Zoom as well. We're excited and a bit nervous… we hope it all goes well!
Everyone is also busy learning a new song... here are some pictures of Mrs B teaching it. But we're not going to tell you anything about it yet - that would be 'spoilers'!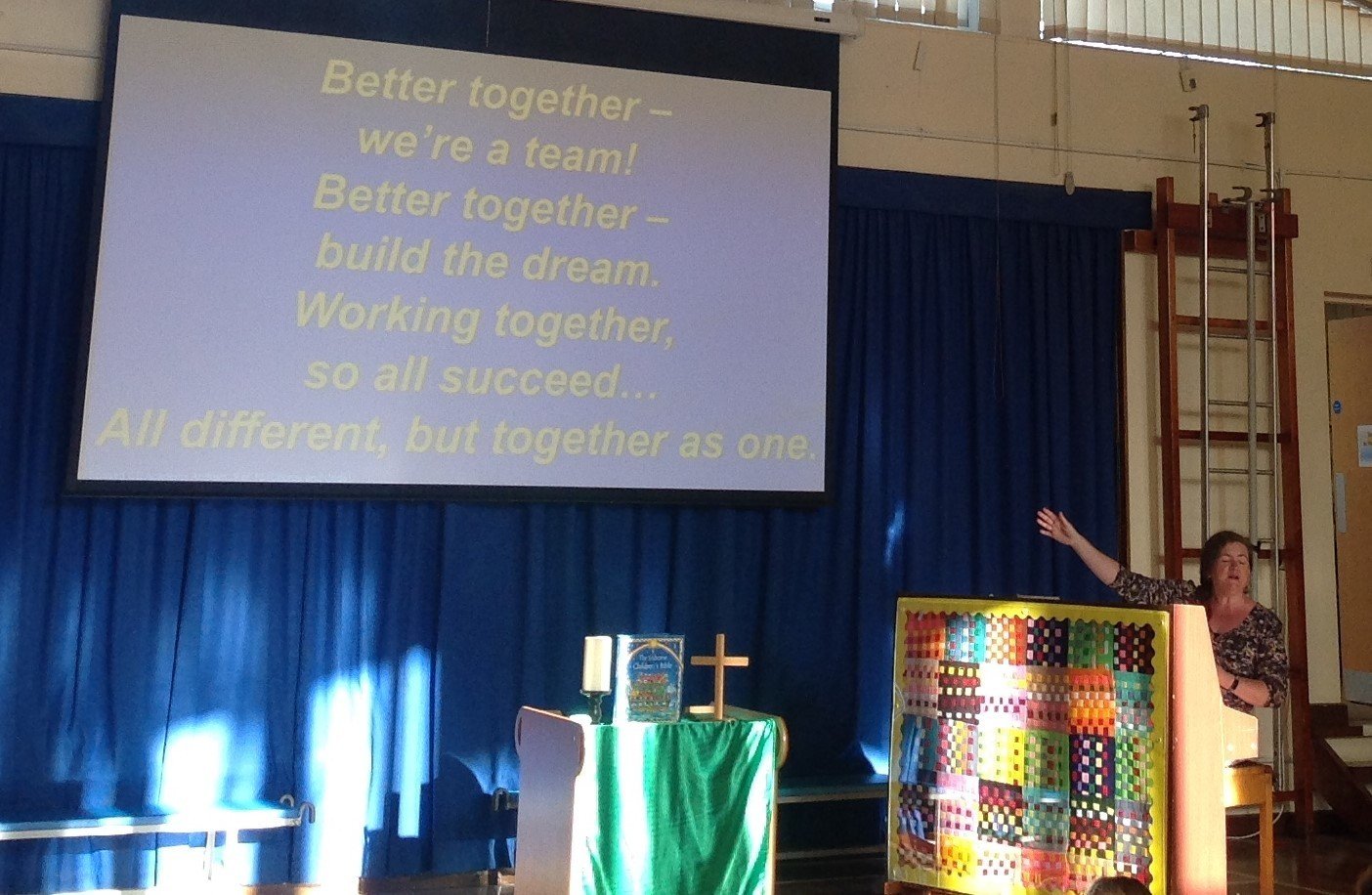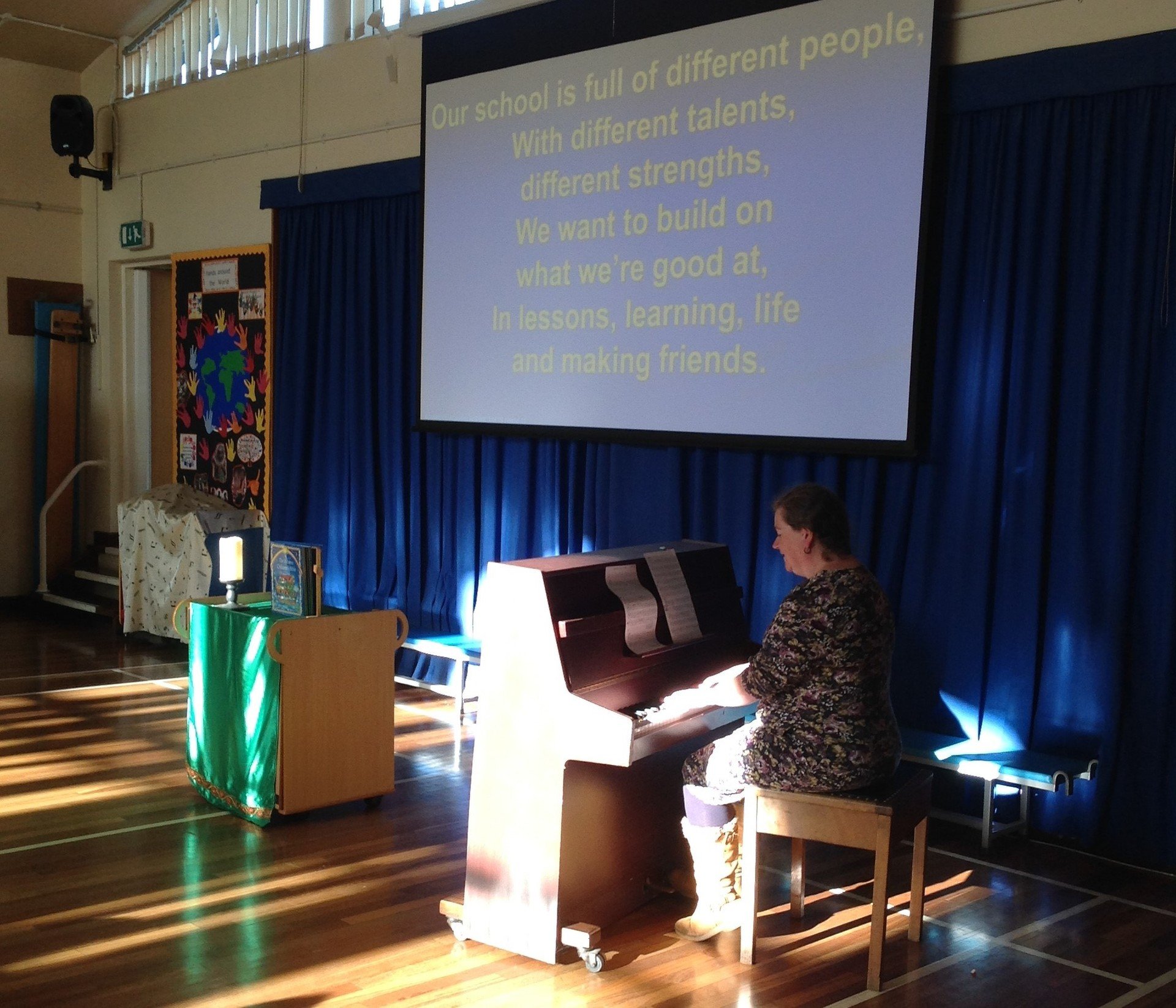 ---