Teacher: Mrs Boulby
Hello and welcome to our Year Five class, taught by Mrs Boulby (more commonly, Mrs B!), with Mrs Conway (and Mrs Martin on Thursdays). This year all our classes are named after famous musicians - we are called Smetana Class.
We are the oldest class in school, so as well as the usual work we also have lots of responsibilities, such as being Play-leaders, setting up the Music and Computer for Collective Worship, looking after the Library, working with Reception as Shared Reading partners and so on. We also get to go on the best trip in school – Robinwood activity centre in Todmorden.
Our classroom is bright and cheerful, with lots of interactive displays, and different learning zones. We do lots of different topics: this year this includes Ancient Greece, Space, Water and Victorians: A Time of Change. We have fun, as well as doing our best work. Some of the best bits in our class are the theme days: on Greek day, we try lots of Greek food and have an Ancient Greek Top Model catwalk challenge! On Victorian Day, we all dress up - teachers included - and pretend to be in a Victorian classroom and do old-style Reading, wRiting and 'Rithmetic, as well as PT and sewing (girls only of course).
Mrs B has been teaching for a long time and loves working with older KS2 children, encouraging us to develop greater independence, responsibility and prepare us for our move on to Middle School. She aims to stimulate a love of learning, and help us develop into "confident, switched-on young people with a good work ethic and respect for others."
We believe our classroom should be a safe and happy environment, where everyone is respected and feels able to try new things, offer suggestions and learn through making mistakes. We want to get the most out of our last year here at Scissett CE Academy – and give something back as well!
Class 5 Letters - Robinwood 2022
Smetana Class Blog
admin on: Smetana Class Blog
This week has been one brilliant thing after another!
Monday was Science Day, when we all got to do experiments with teachers in other classes: Mr Codling got us to do loads of things with bubbles, and Mrs Buckley let us pour lots of different liquids to compare their viscosity. In class 5, Mrs B got us work in pairs to create lava-lamps – well, really, we were investigating the miscibility (!) of water, oil and food colouring, and looking at what happened when we slowly added salt to the mixture, but the effect did look just like a mini lava-lamp. It was a really fun day, with lots of practical Science to get involved with.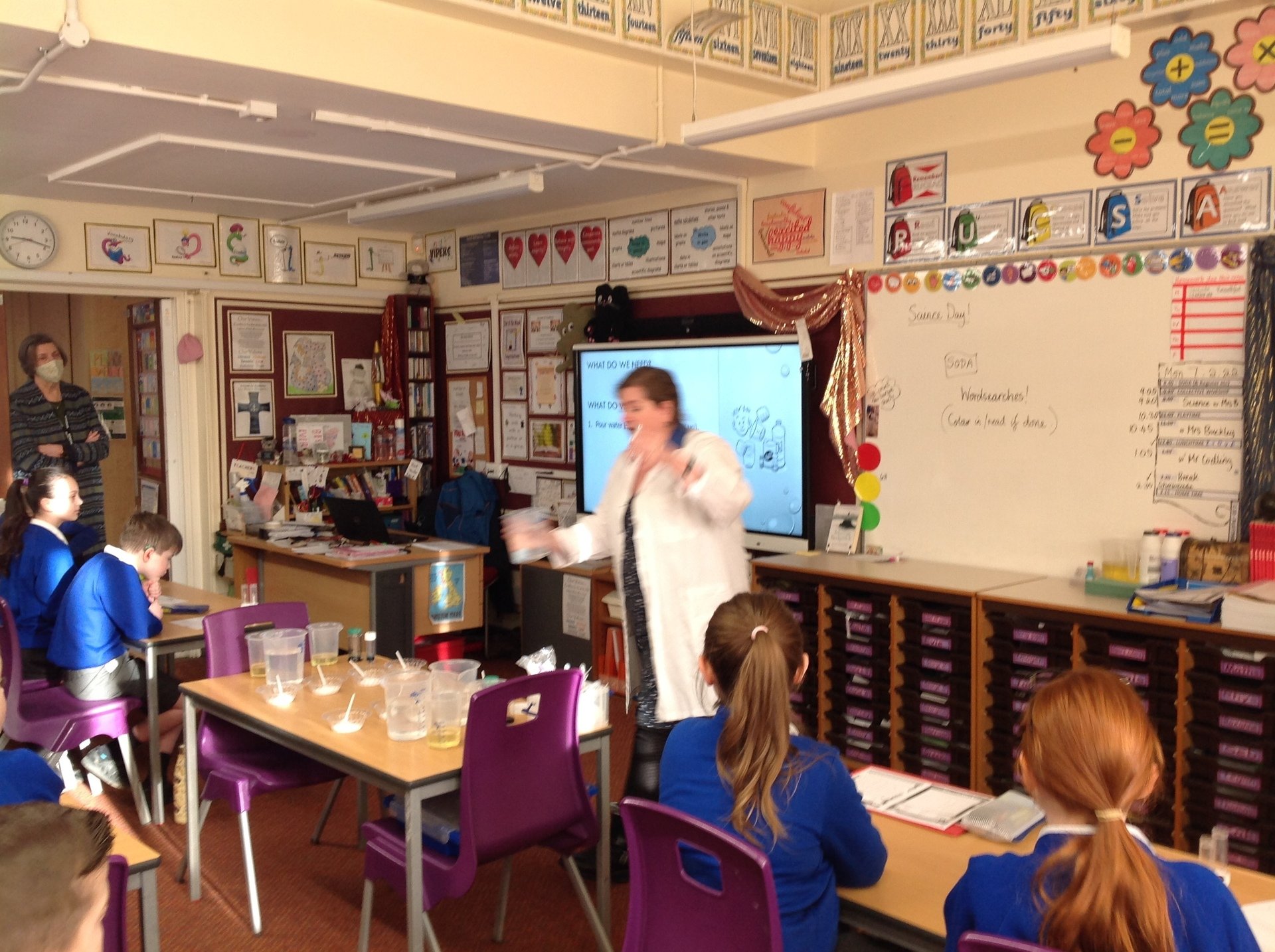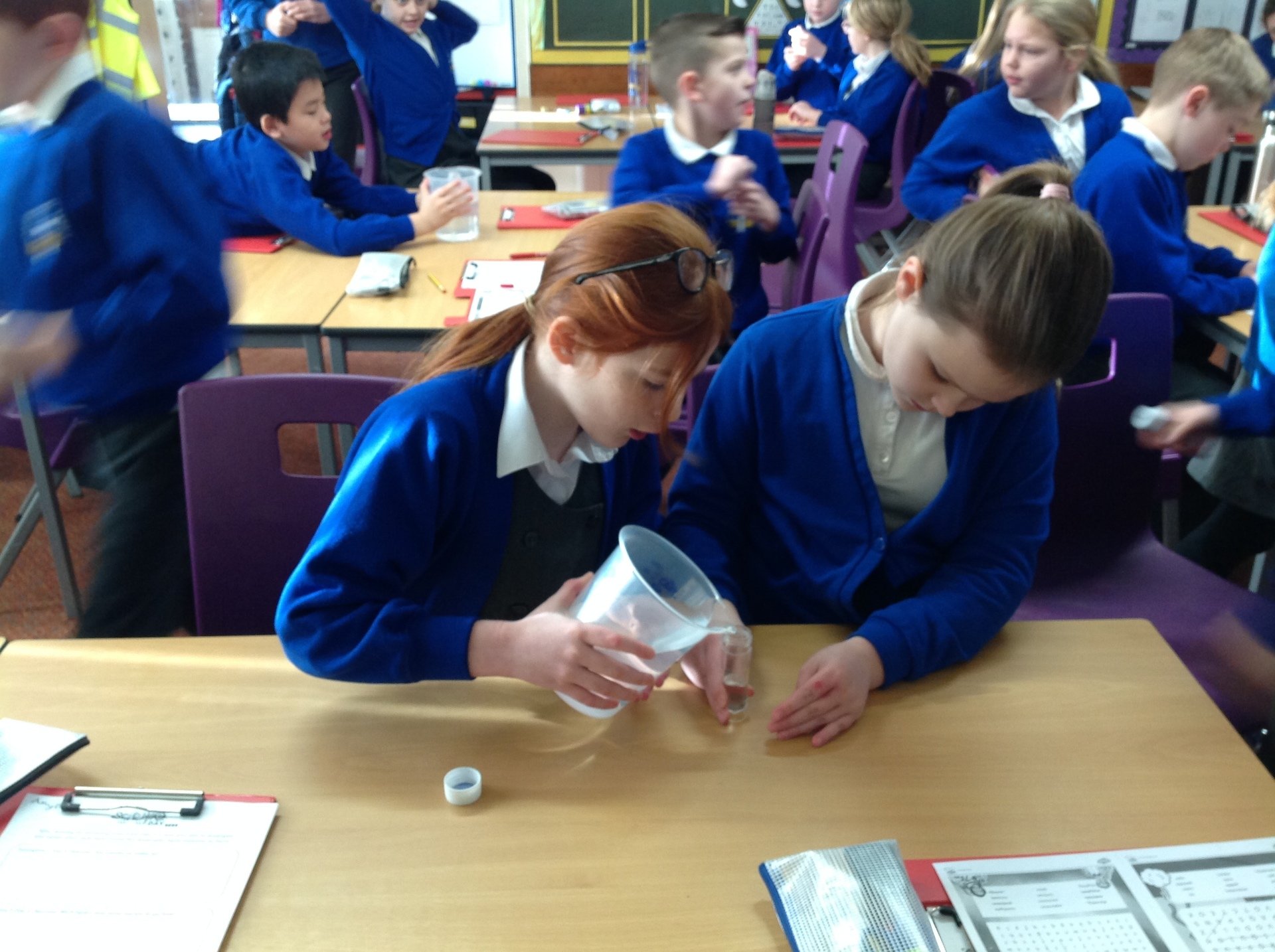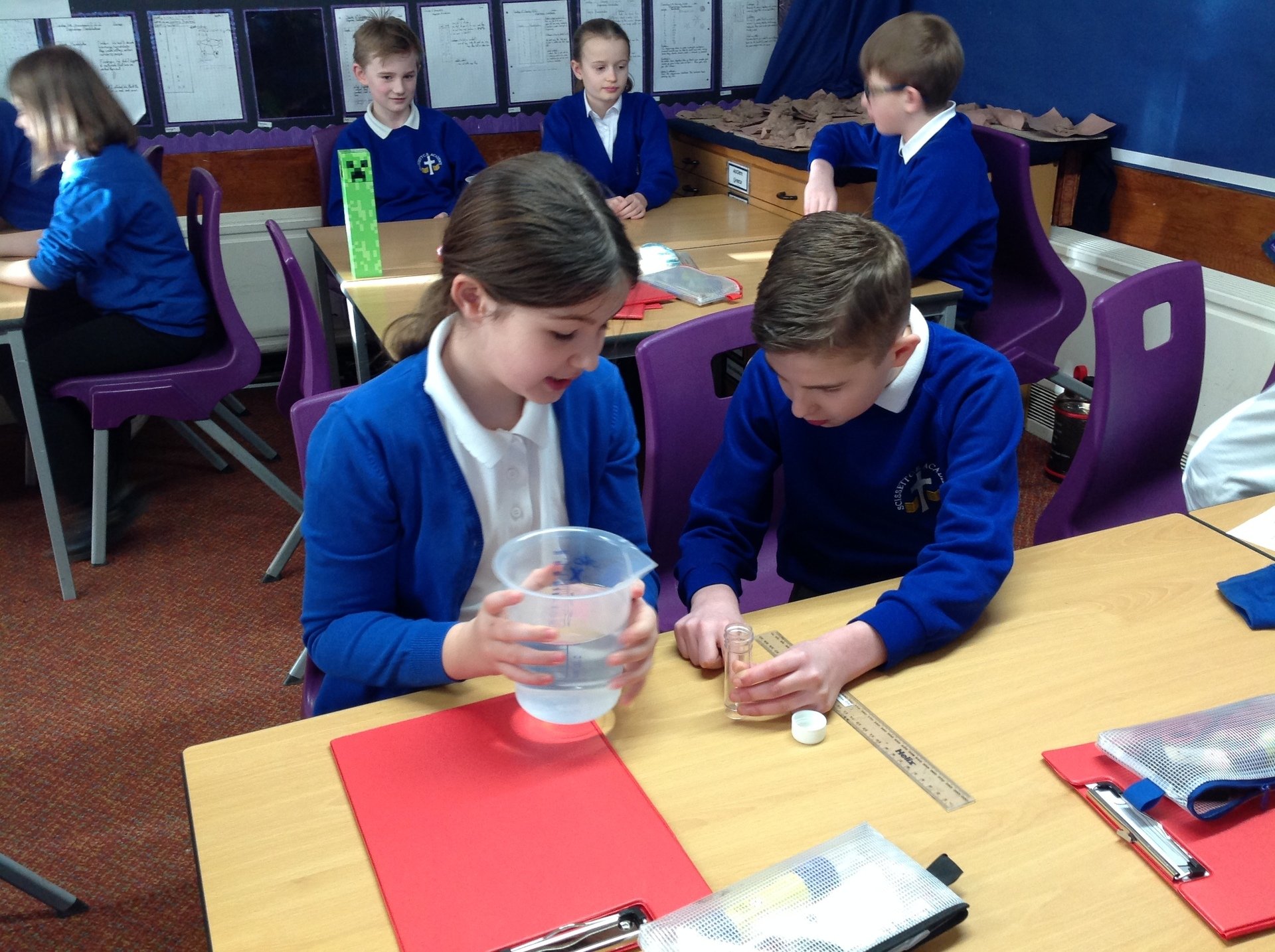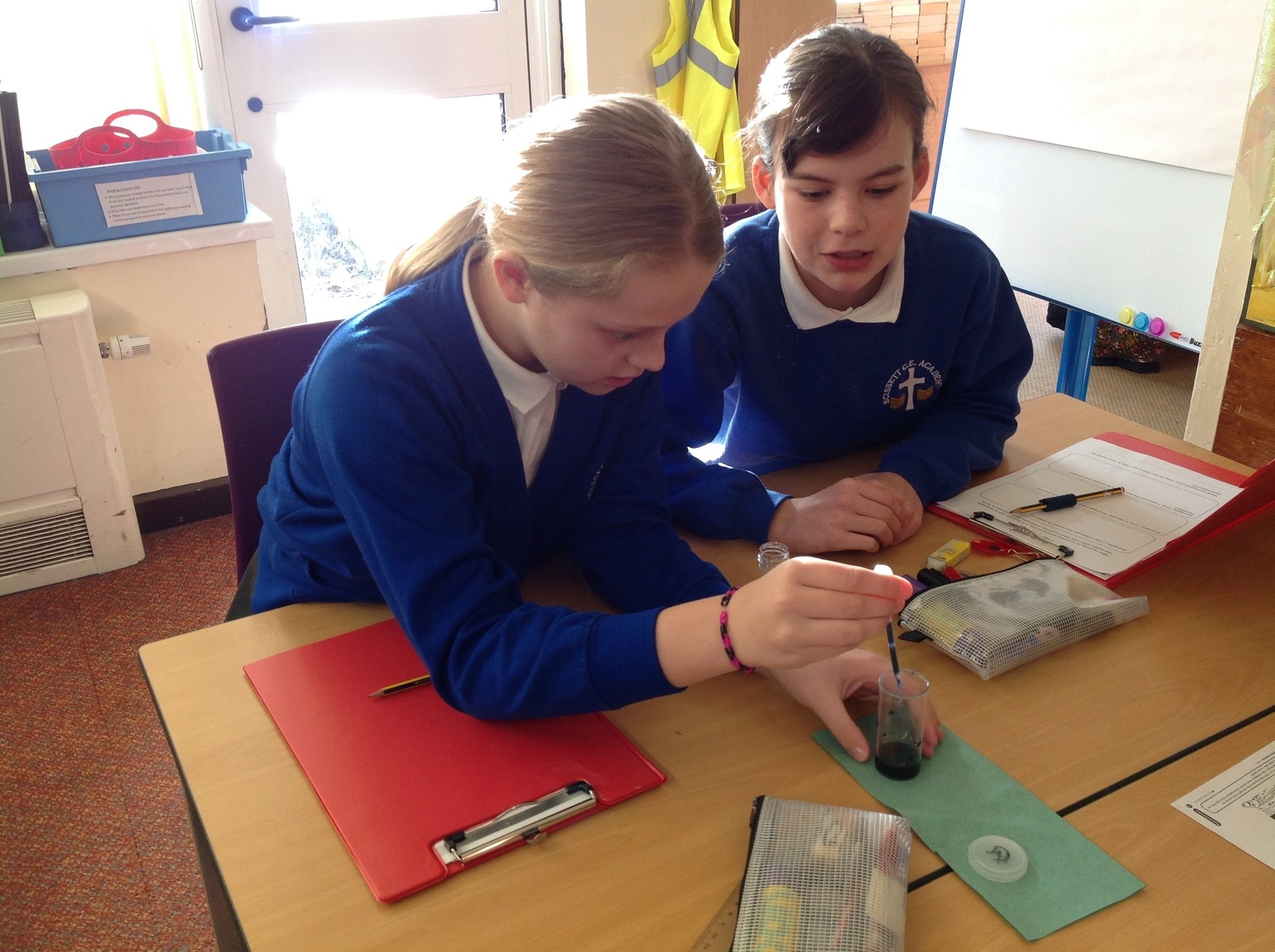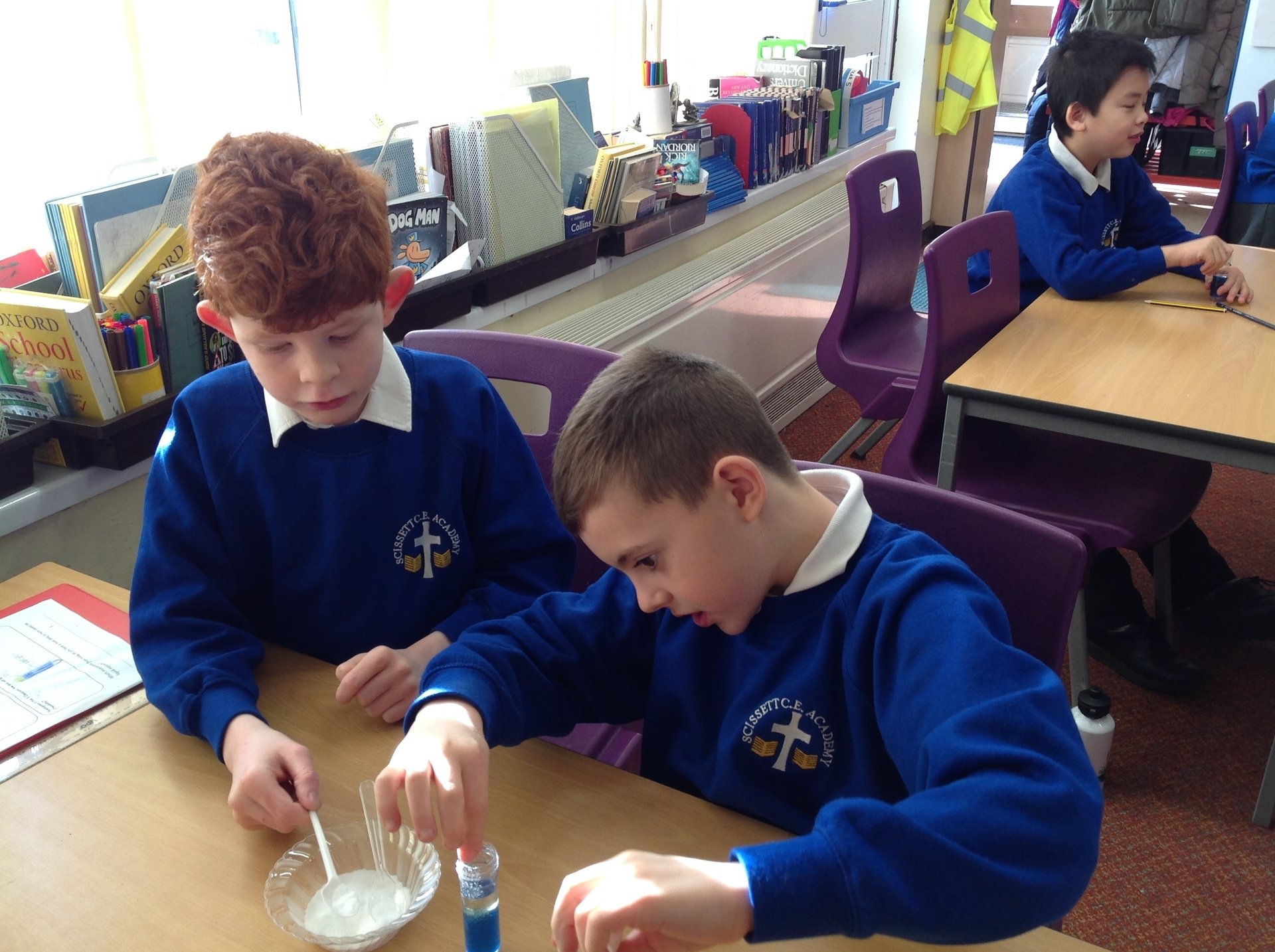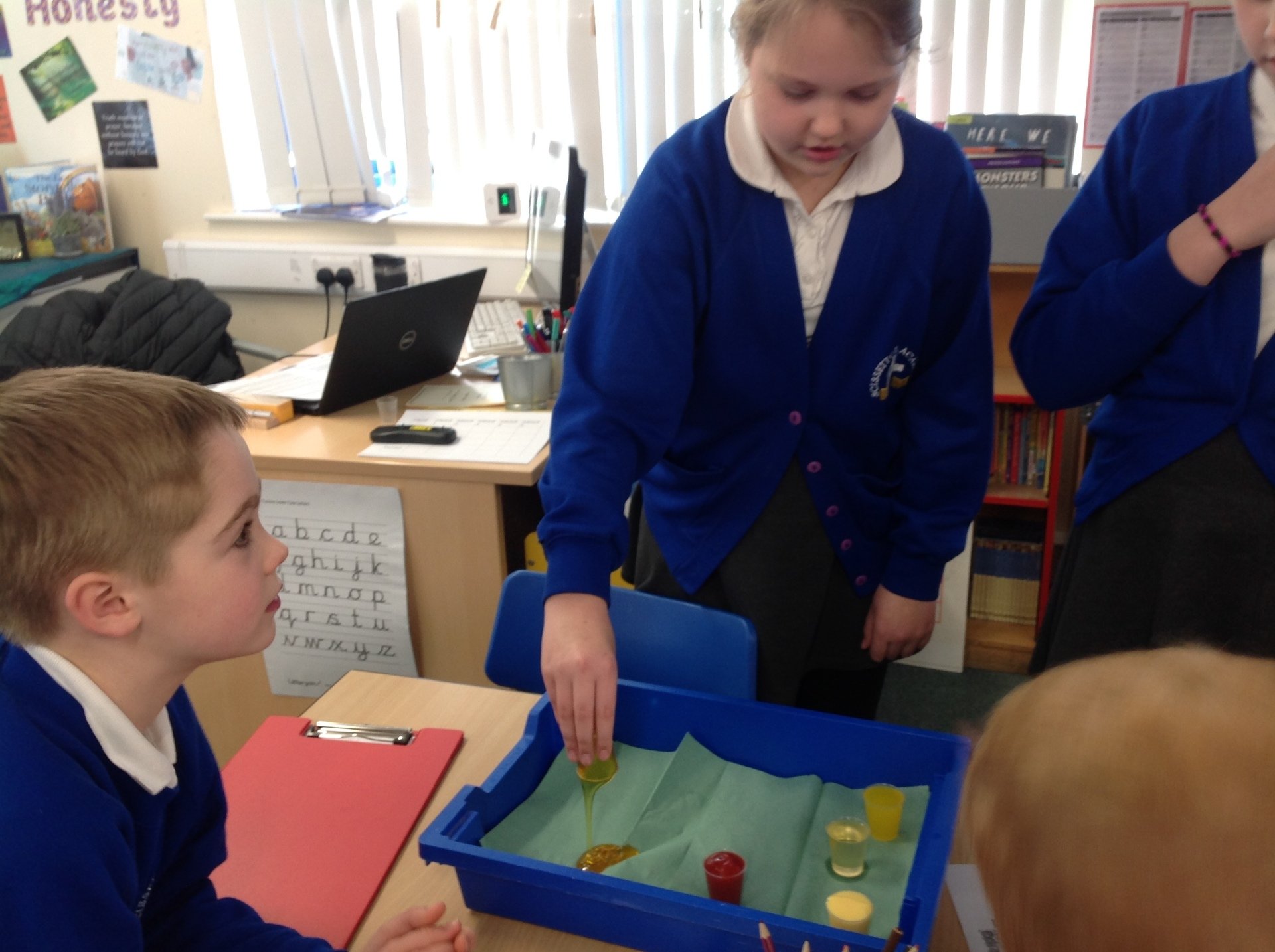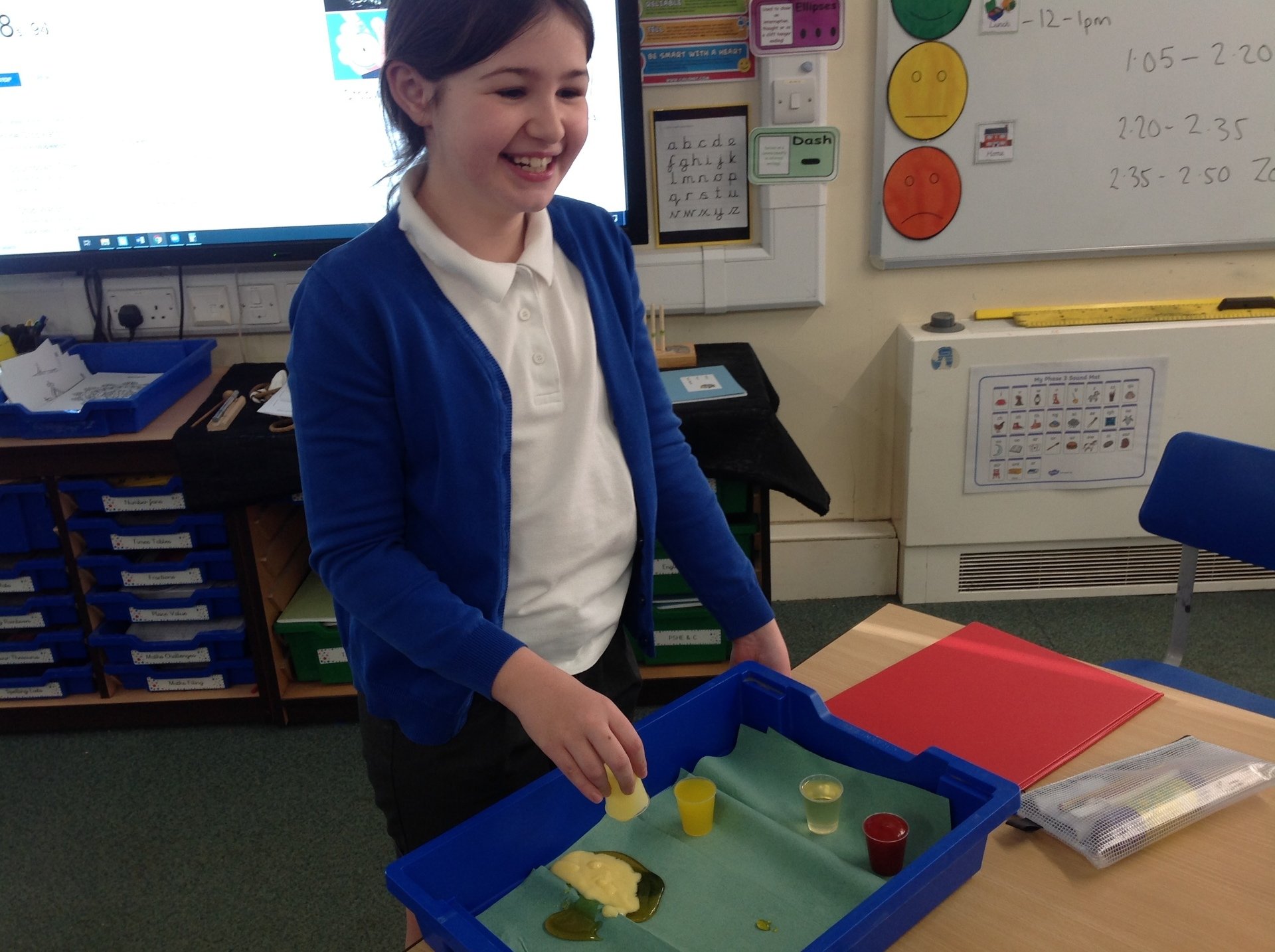 Then, on Tuesday, it was Internet Safety Day, so Mrs B did a special lesson with us about being safe online, especially linked to Gaming. We found out that many of use enjoy playing a variety of good (age-appropriate!) games to play online, and also that there are many different ways to keep ourselves safe while doing so. We helped Eddie the Alien learn how to cope with different tricky situations, and did so well that he plans to get safe online-gaming going when he returns back home to Planet Gnimag!
The biggest highlight of the week was on Wednesday, when we took part in a 'Meet the Author' online event. We met Jack Meggitt-Phillips, who is this really crazy writer who is really exciting and energetic and who has written 2 books about The Beast and the Bethany.

During the meeting, he got us to write a story in just 11 minutes, and Darcey got the chance to read her story opening to Jack and all the other 28 schools who were involved (and to Mrs Thornhill, our Reading Friend, who came in to watch as well). We all were able to read our stories to different friends in class once the Zoom had finished. Everybody, including Mrs B, was really buzzing after the event and we can't wait to read more of Jack's books once they are delivered to school!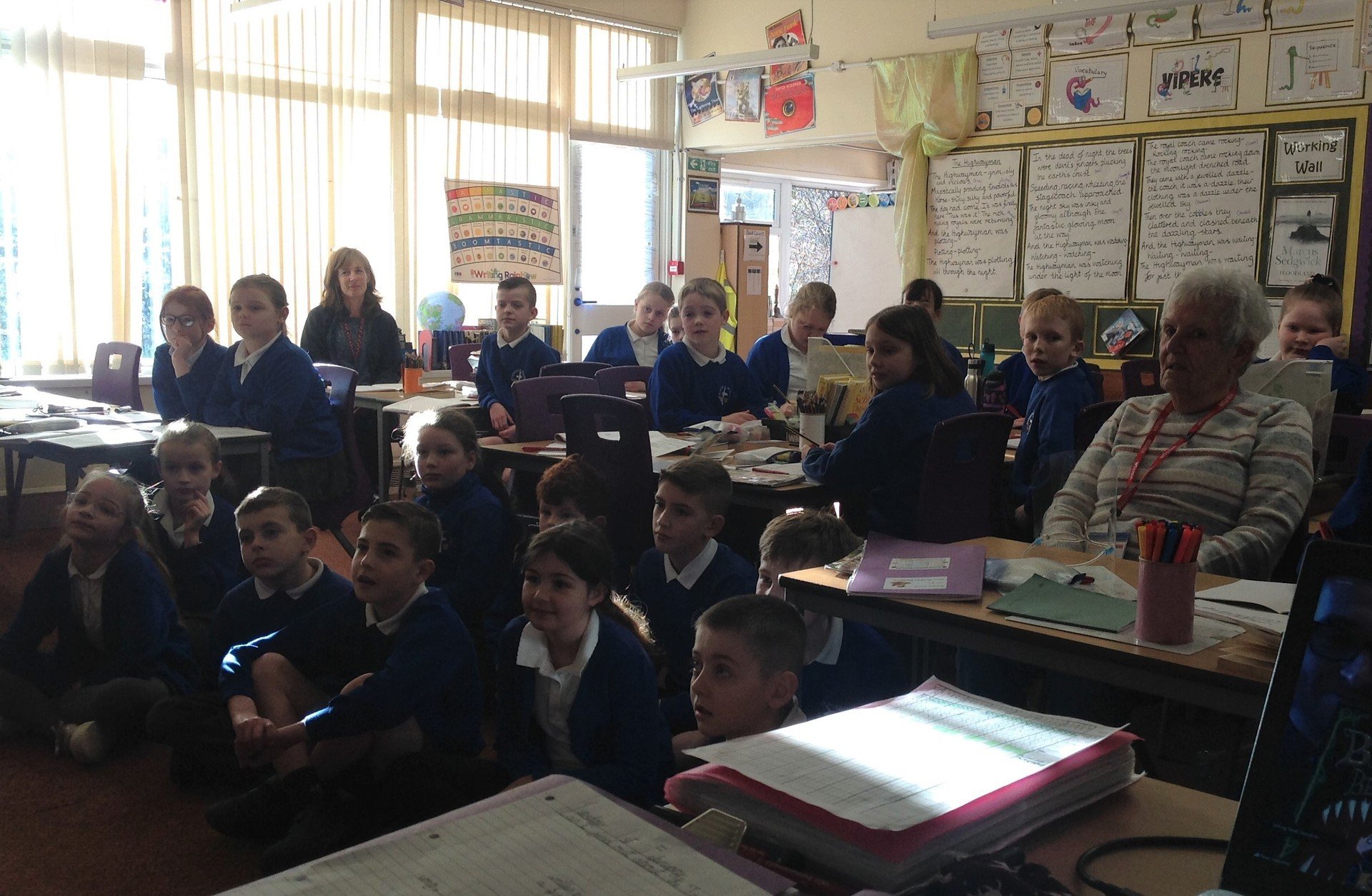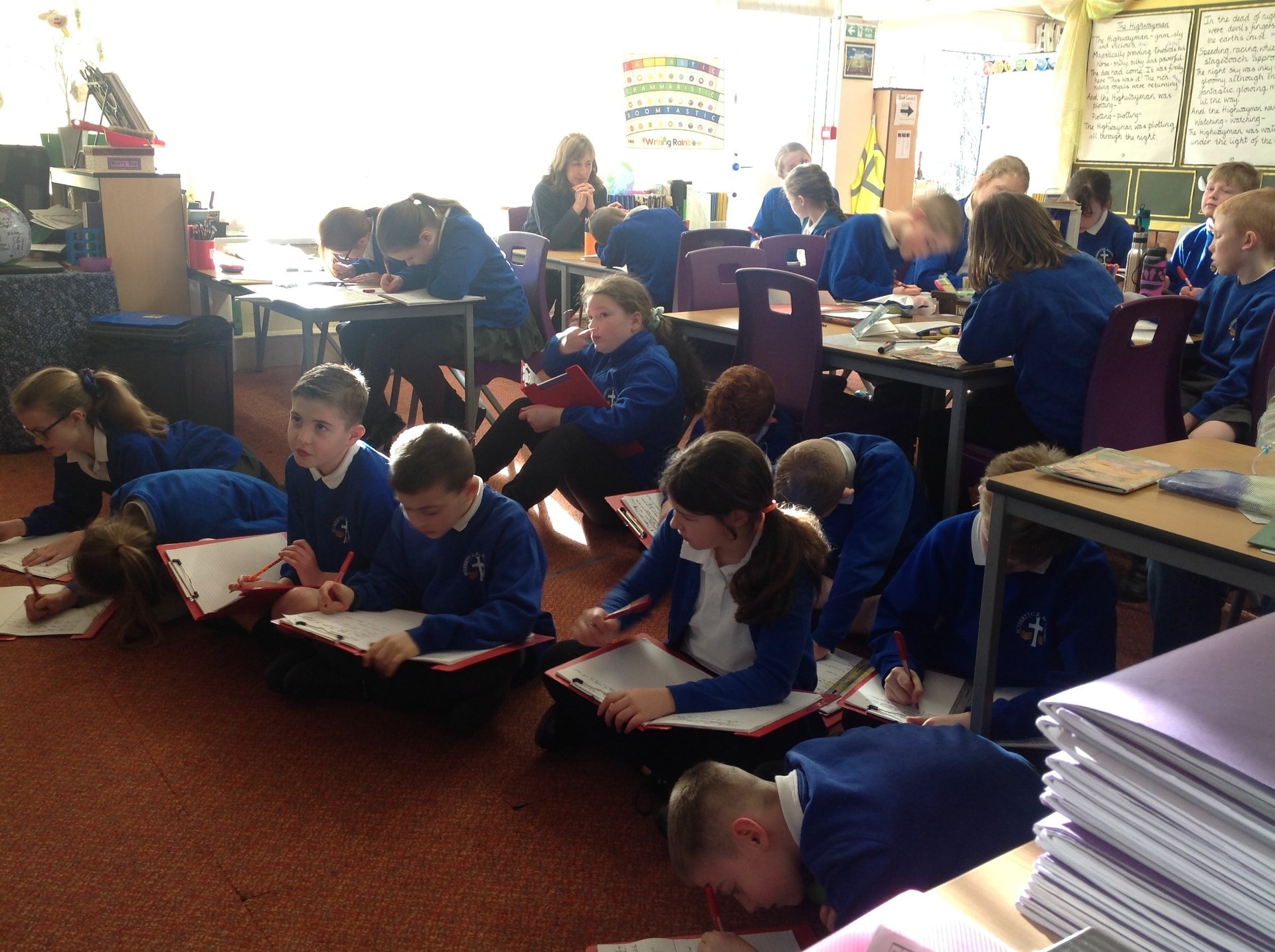 ---