Cross Country Excellence
Posted: Oct 9, 2019 by: Charlotte Goodall (cgoodall) on: Sports Blog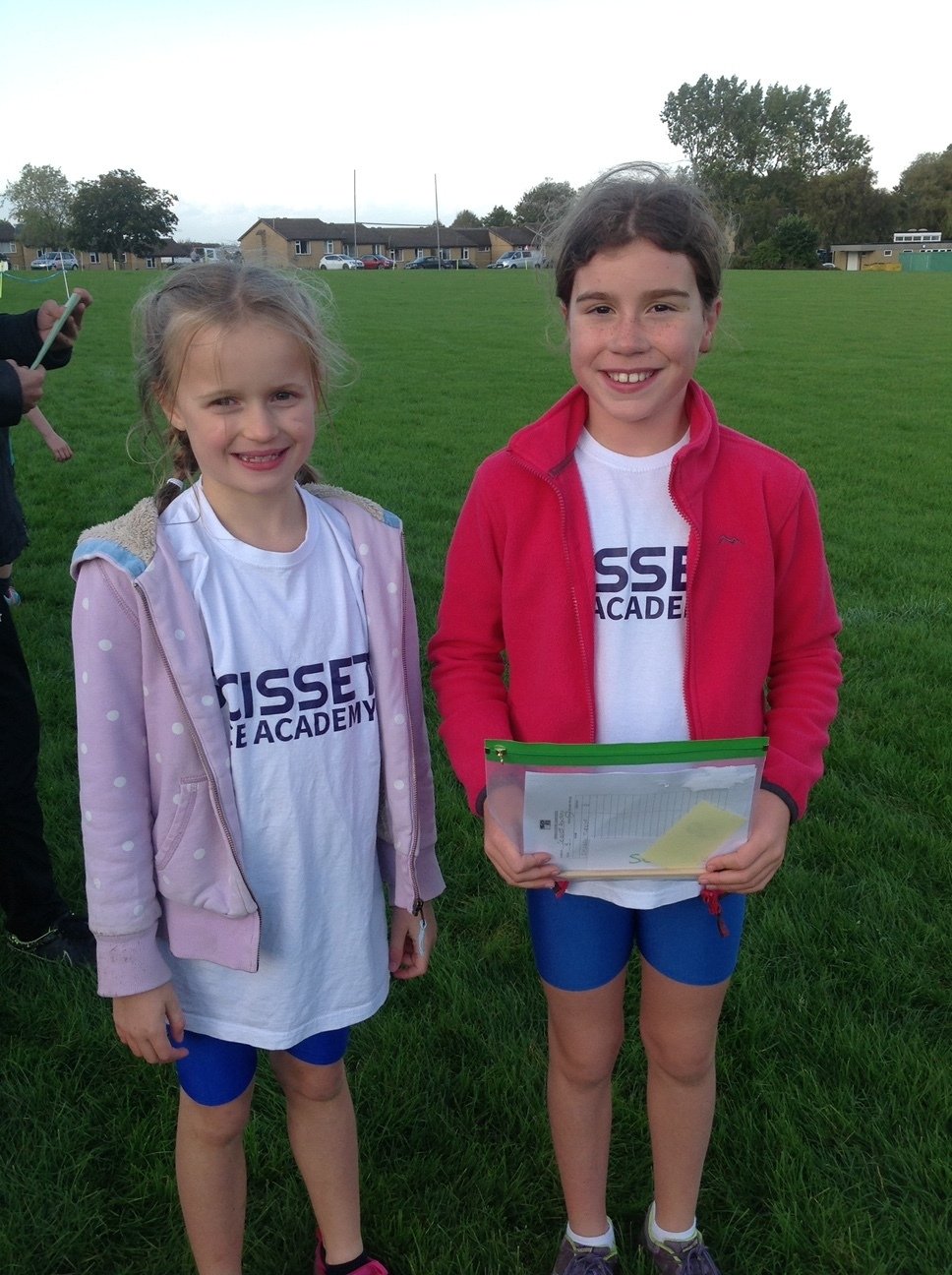 SCISSETT SUCCESS!
We are thrilled to announce that on Tuesday 8th October, Lorna and Imogen competed in the next stage of the School Games KS2 Cross Country at Newsome High School.
Both girls showed great passion and determination to complete the races and both finished in 8th place in their respective races.
Well done girls - we're keeping our fingers crossed you progress to the next round!