Amelia and Millie's Wellbeing Blog - Week 1
Posted: Jun 20, 2019 by: Charlotte Goodall (cgoodall) on: Sports Blog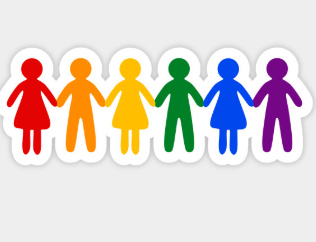 Welcome to Amelia and Millie's Blog!
Each week we will set you a challenge to express yourself and find the inner you!
Today we are going to challenge you to take a minute to appreciate yourself for who you are and keep it in a book/paper each day then when you feel down you can go back to your list and prove you are worthy enough to be yourself no matter what shape or size.
YOU ARE WORTH IT!