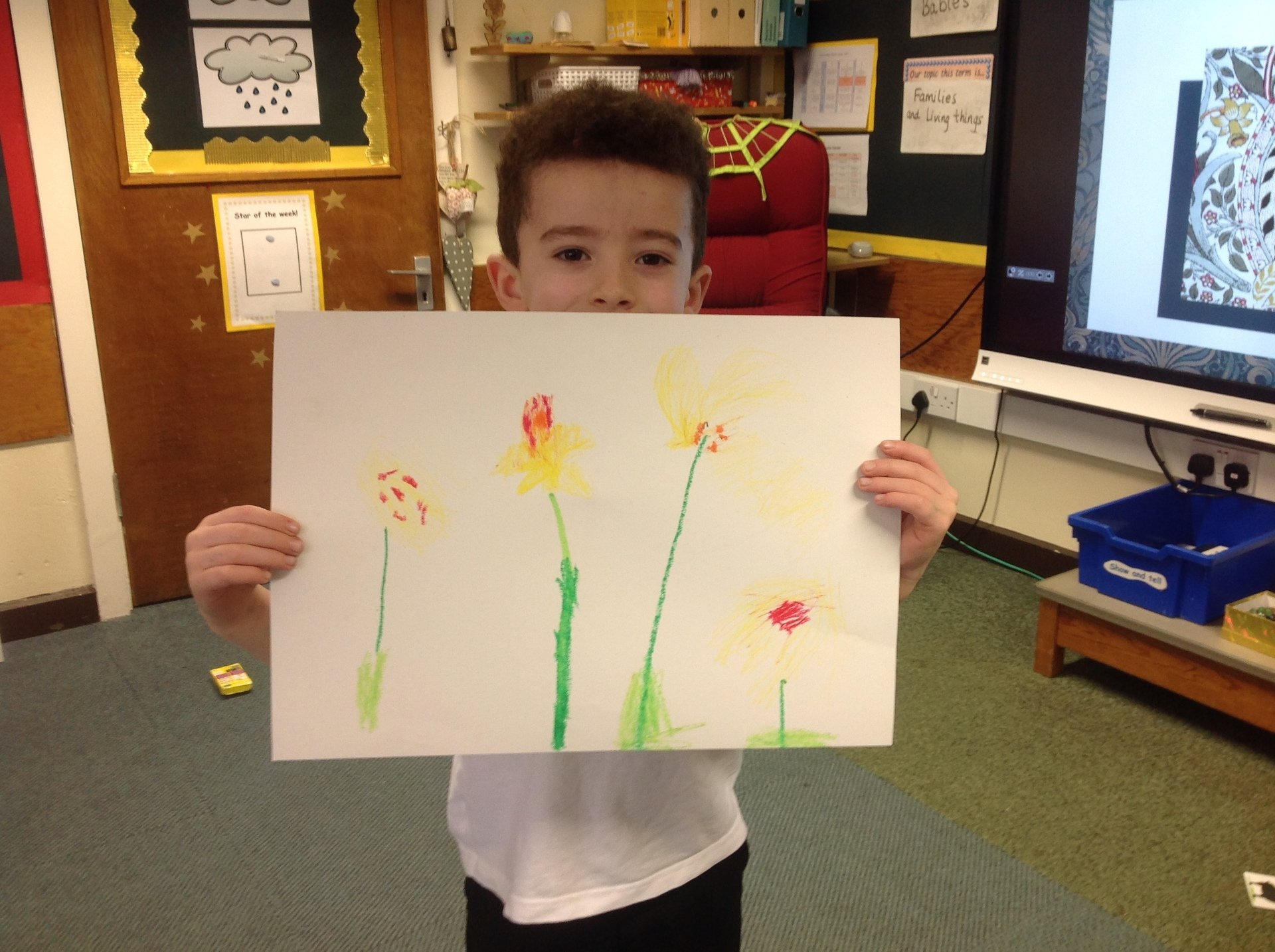 Year 1 - William Morris Inspired Art
Hepworth Class learnt about the Artist William Morris. They learned about who he was, what he did, the techniques and styles of his paintings. We saw many of his designs included floral patterns that were repeated many times by printing techniques on large pieces of paper to make patterned wallpaper and fabrics. From this, the children engaged in many different activities in the style of William Morris, from printing to drawing delicate daffodils. .
Year 2 - Array-zing Maths!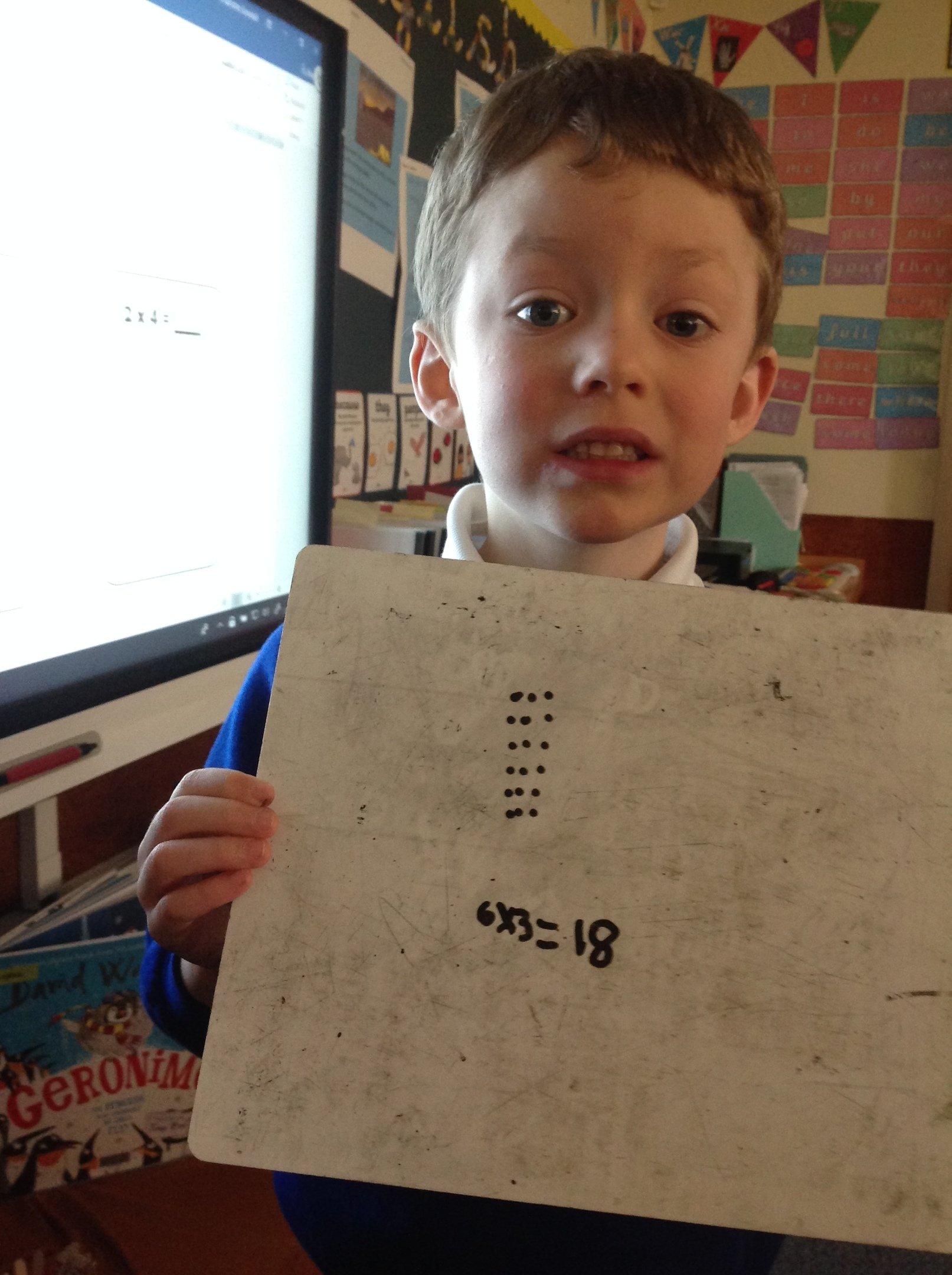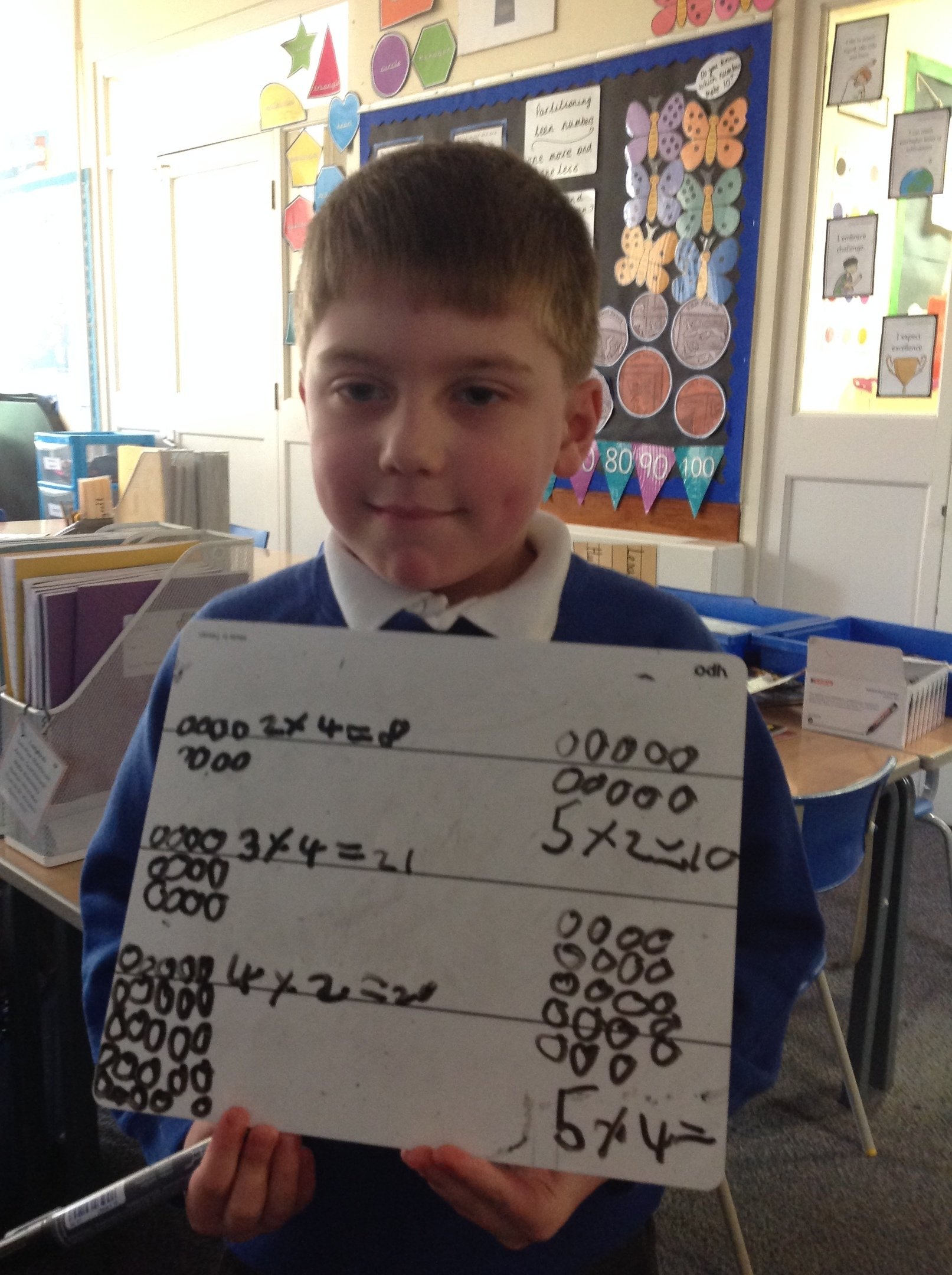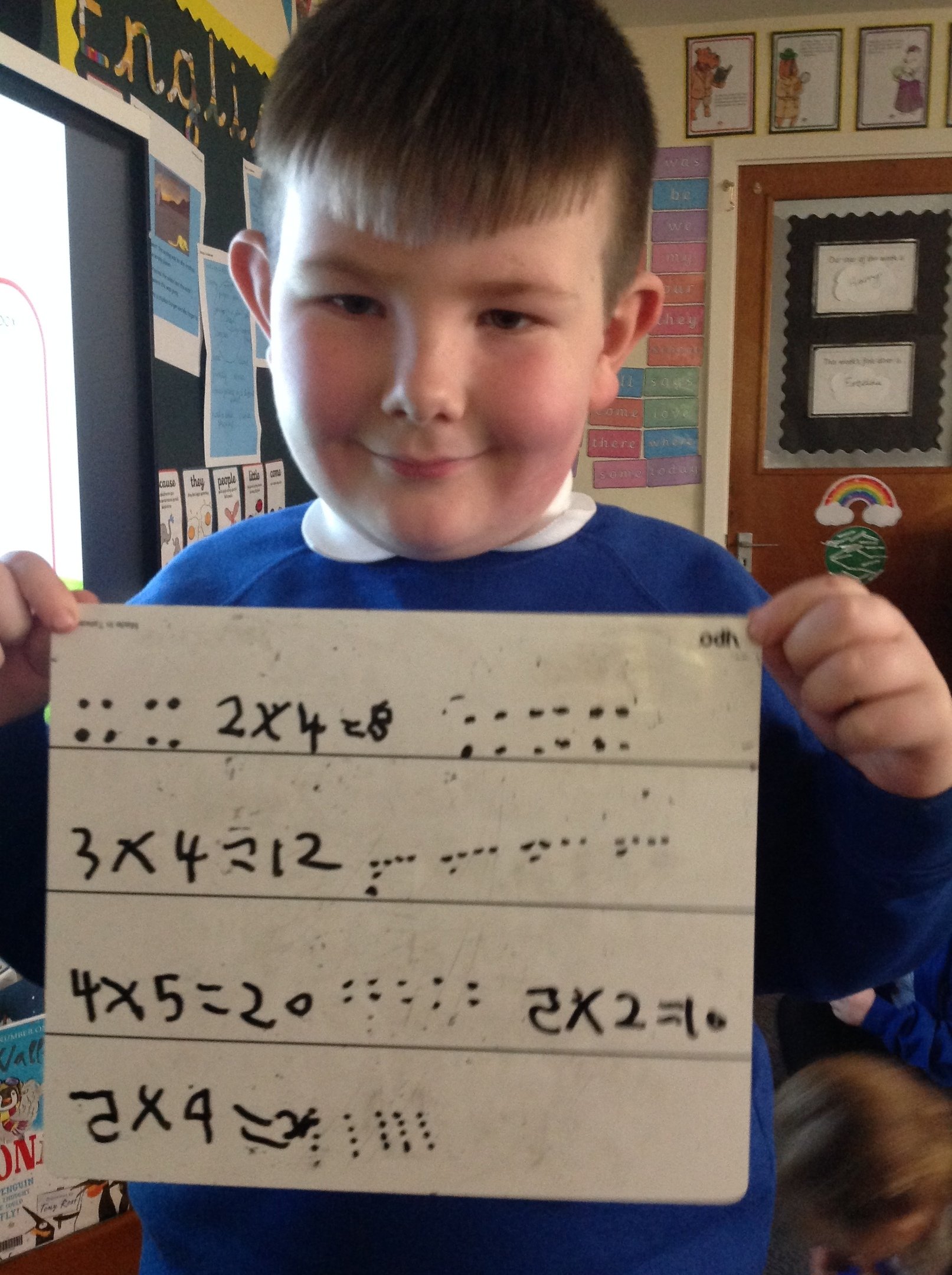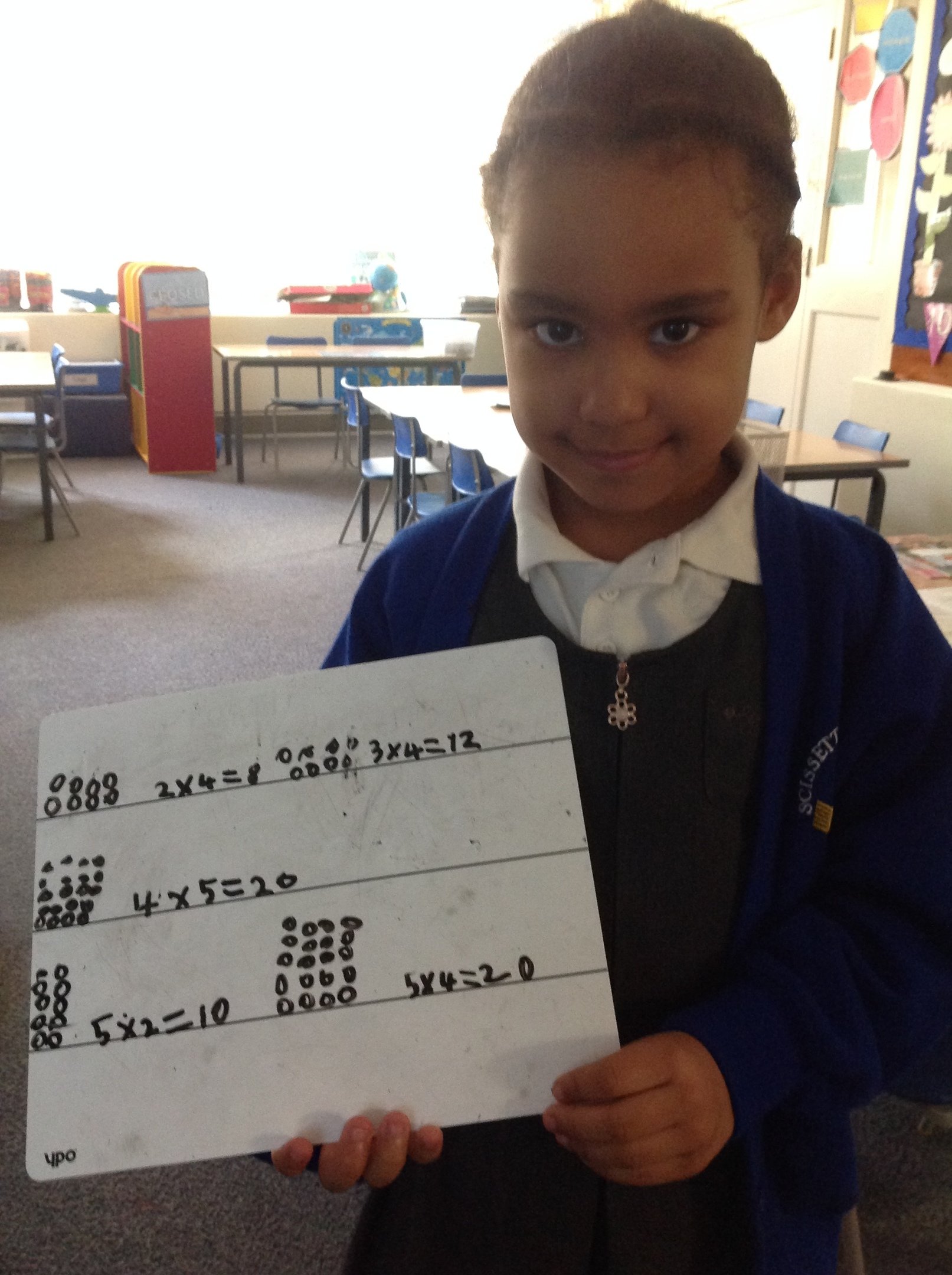 Year 3 - Hindu Worship
Class Walker have been finding out about a special place where Hindus worship, this is called a Mandir. We made silhouettes of Mandirs, Hindus believe this is where heaven meets the earth and the towers reach up to heaven. Well done Class Walker, fantastic designs!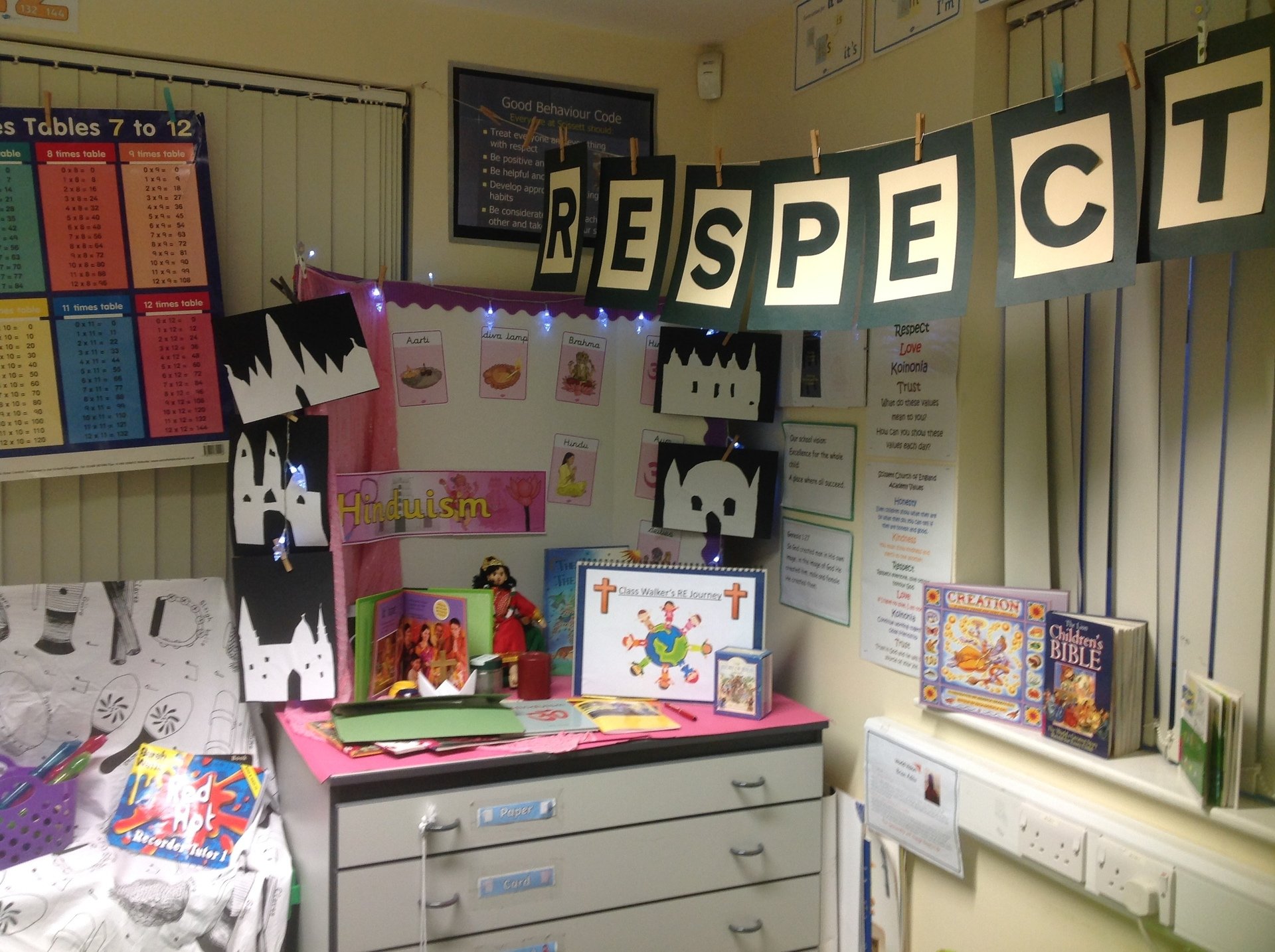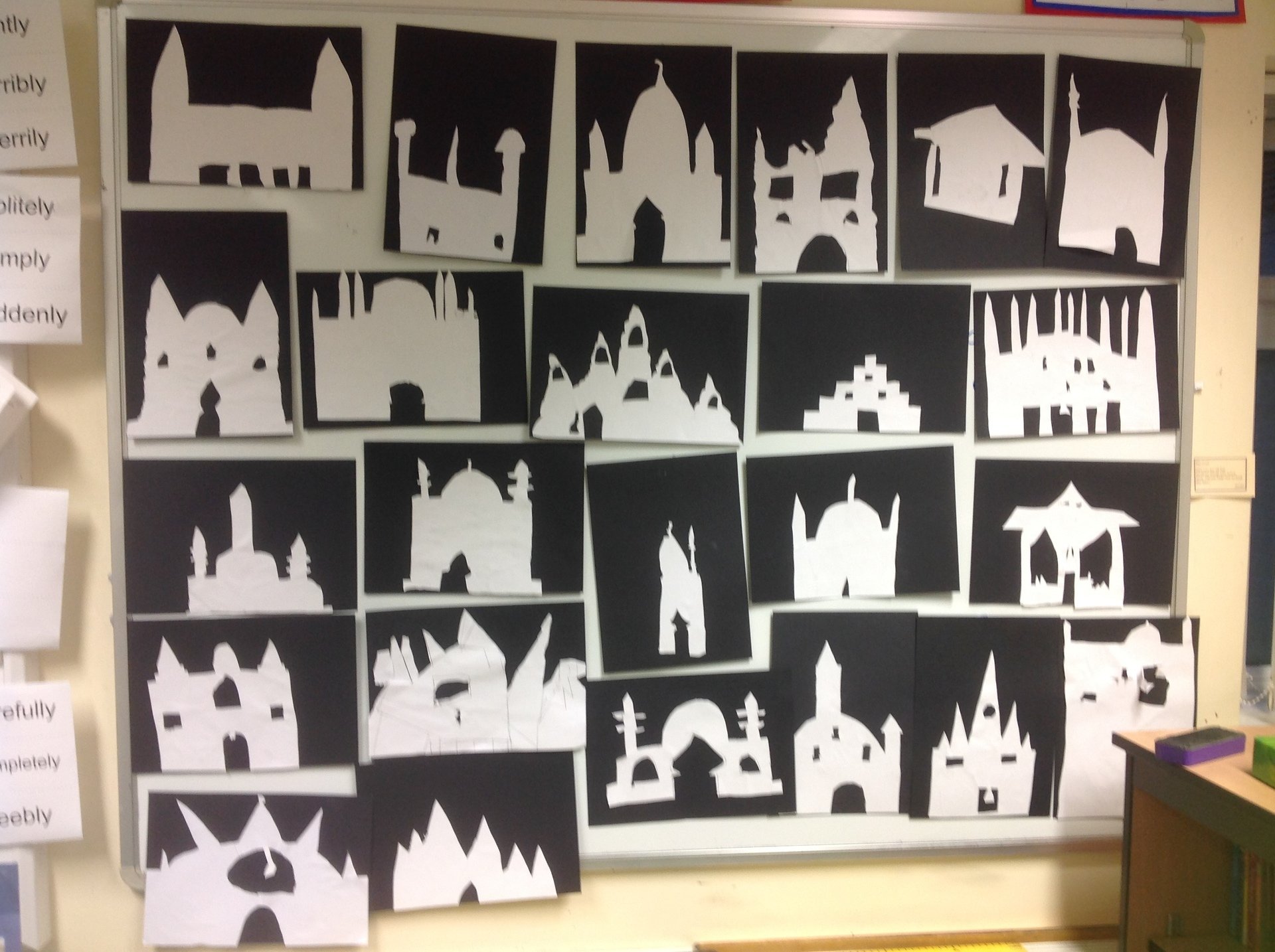 Year 3 - Diversity
Class Walker enjoyed making a diverse range of people. We wanted to celebrate everyone's differences. I think you'll agree they made a really good job.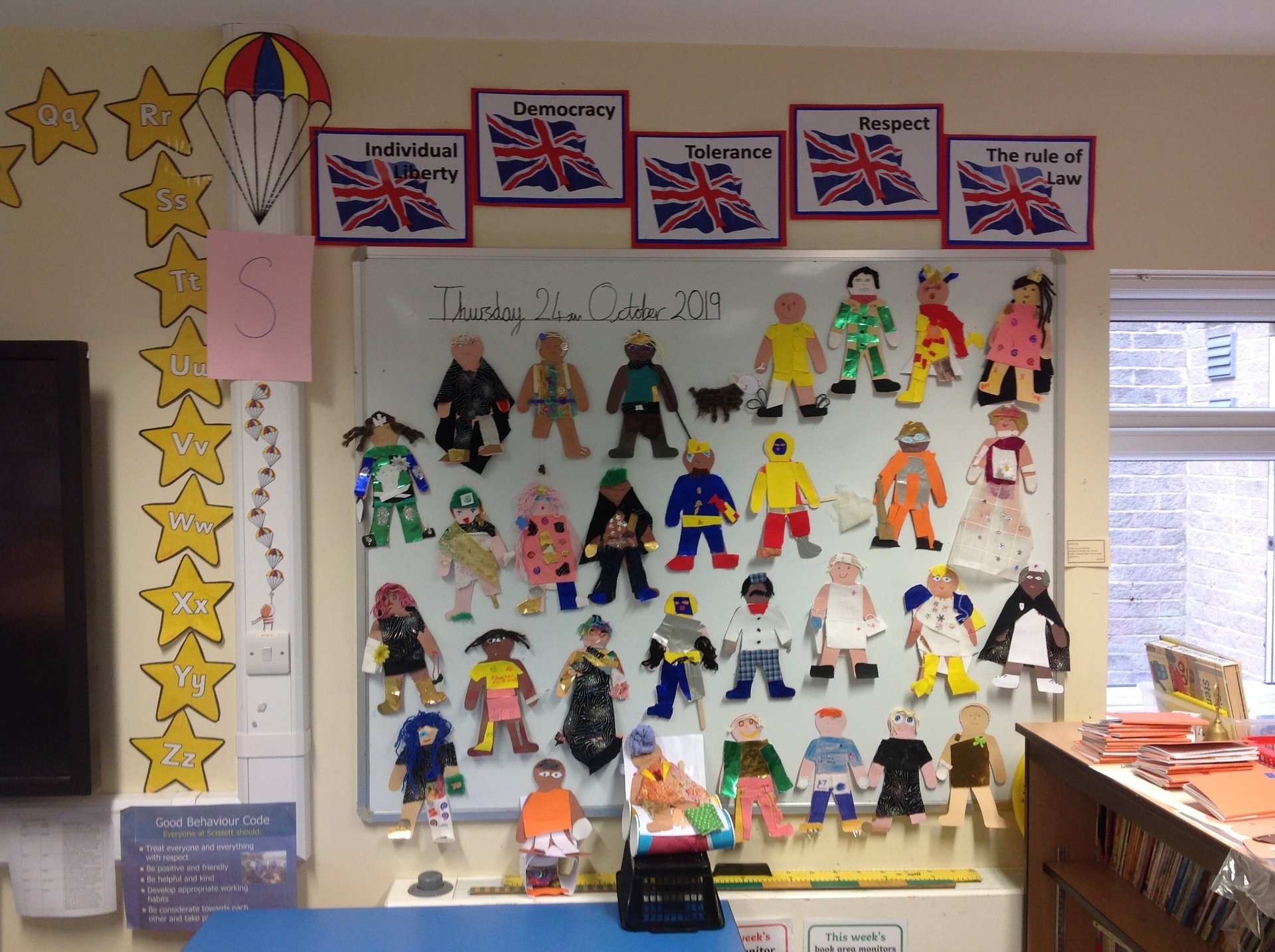 Year 5 - Carry My Story
The class have visited with their twinned school. Before we met our new friends, we exchanged mind maps showing parts of the facts and characteristics which made each of us special. It was exciting to receive these in the post. We then designed and created a box to show our partner facts about ourselves. This was a way to discuss and share facts. Our boxes were fantastic. Abi C created her bedroom inside hers. Malachi had objects including a cricket ball in his. Maisie W had to have a pink one and Alfie C had a special hidden compartment in his. The visit was exciting and we were really happy to meet our new friends in person. There was a lot of good talking going on and it was amazing to see how much we all had in common. Thank you to Healy school for a great day and we are definitely keeping in touch