Hello my name is Mrs Thomas and I teach the Laugher class which is Scissett Academy's year 2! We have two amazing teaching assistants that help us most days called Mrs Conway and Mrs Brook!
This year is a very important year as it represents the big move from year one and helps the pupils work towards the jump up to key stage two. The environment is much quieter and structured with new expectations and bigger furniture.
In Laugher class there is a huge emphasis upon building confidence and developing independence whilst ensuring that learning is fun and enjoyable. We want to create a stimulating and challenging learning environment in which all of our pupils feel safe and supported. We celebrate our achievements daily and appreciate everyone's contributions to our class.
We have an exciting year ahead with a trip to Skipton castle, rugby sessions with the Huddersfield Giants, the nativity play and a Pirate day all to look forward too!
In the Woods
Posted: Feb 11, 2020 by: admin on: Laugher Class Blog
We like to use our outdoor areas as much as possible for our learning. Our woodland provides lots of opportunity for scientific investigations and for children to use different recording techniques. We have also been doing orienteering with the help of our visitors from Huddersfield Giants, assisting the children with teamwork, resilience and respect for each other.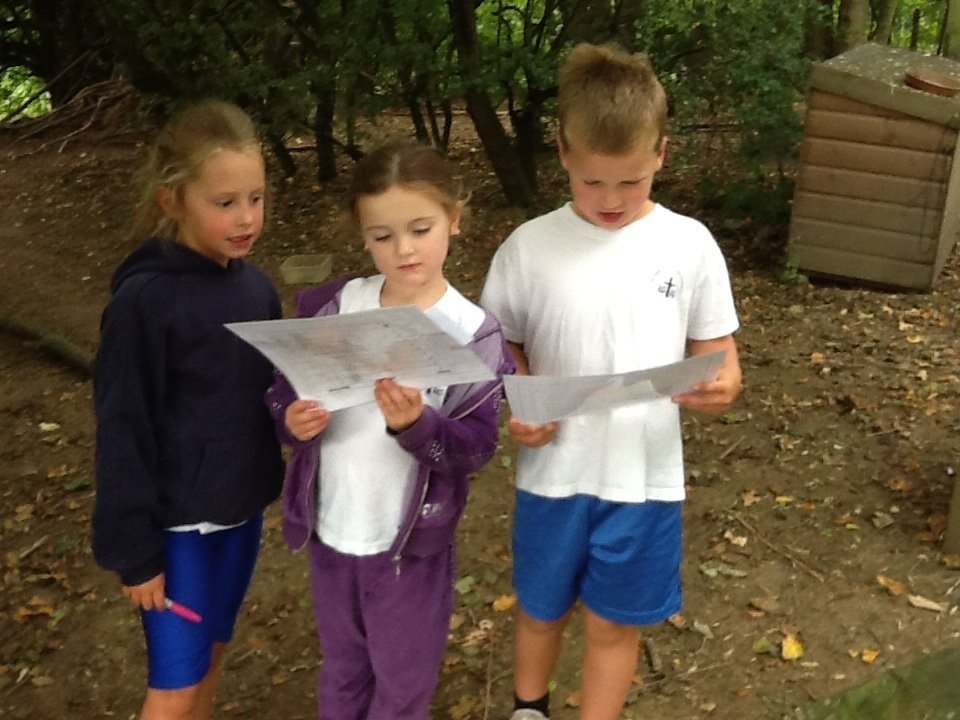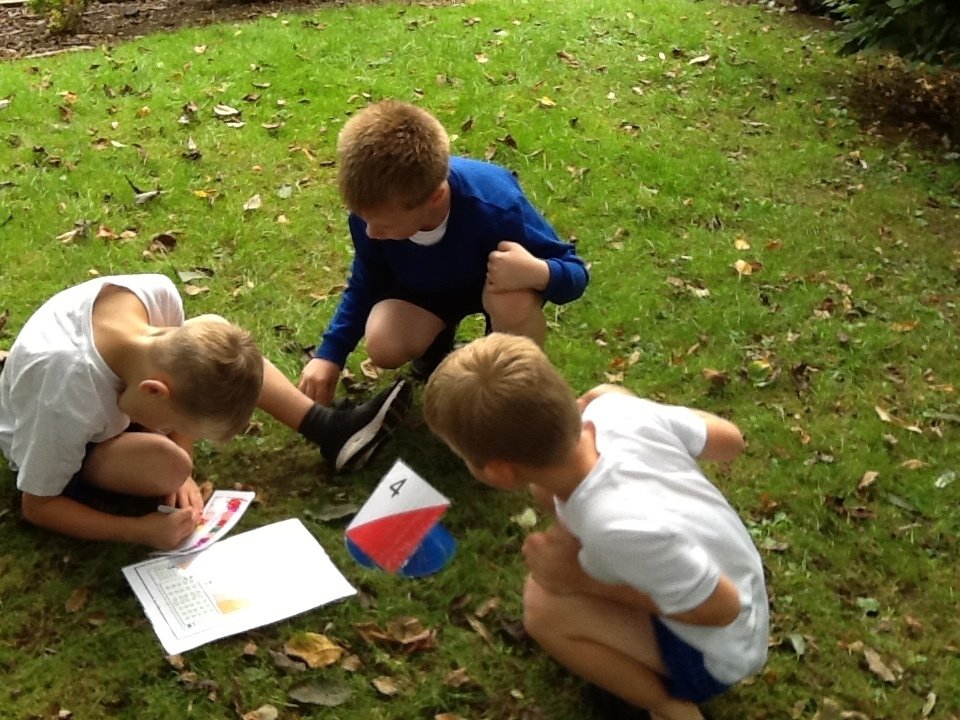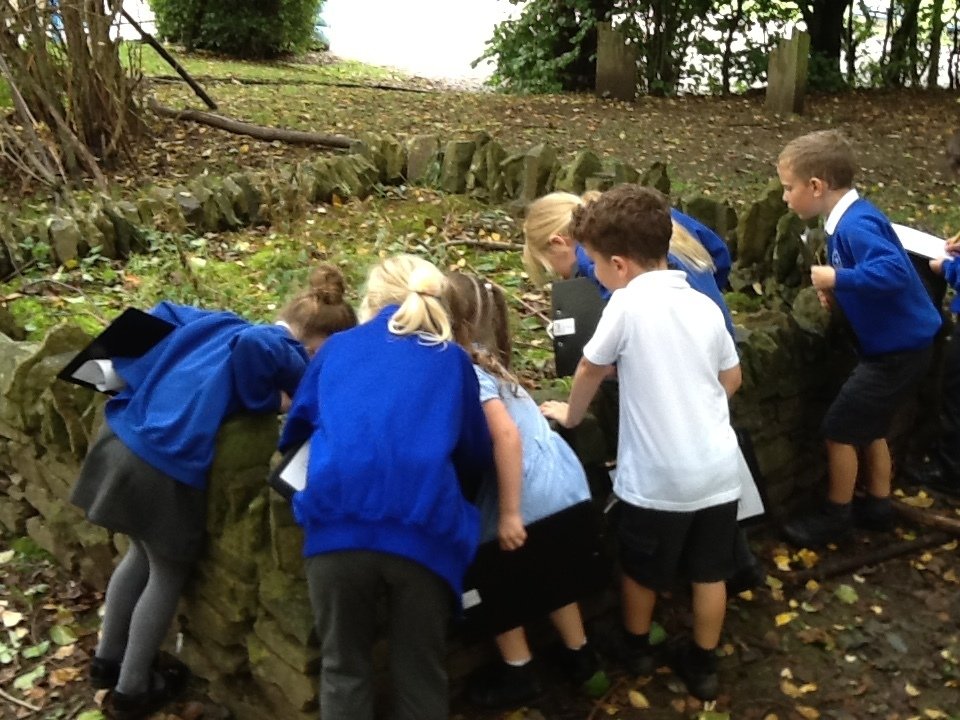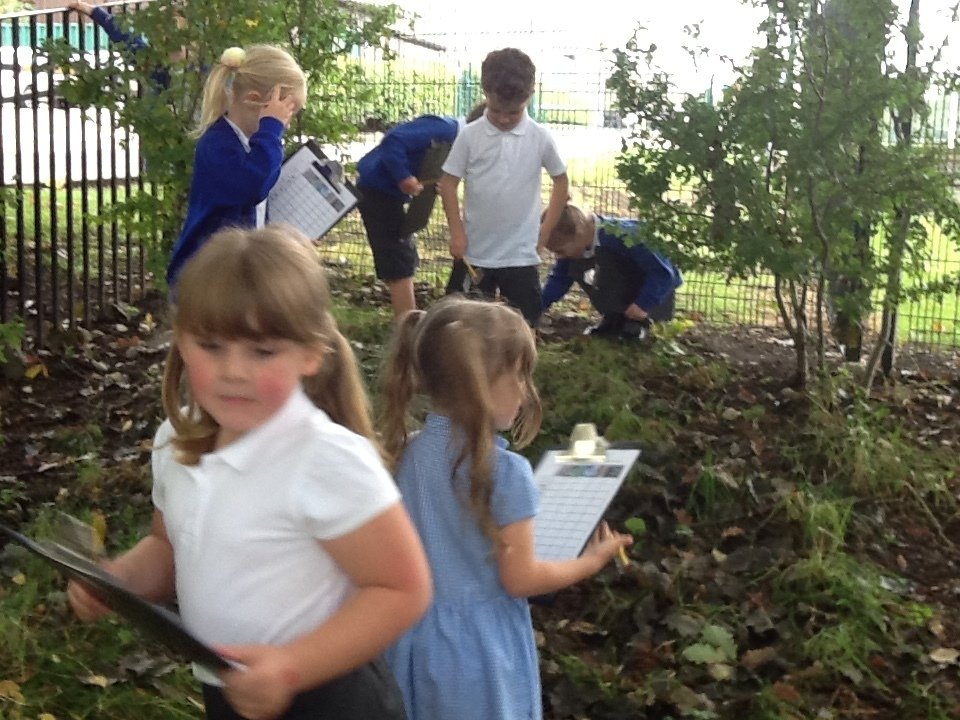 0 comments
No one commented yet.