Welcome to Van Gogh Class
We are the Year 2 children at Scissett CE Academy and the oldest children in Key Stage 1. In Year 2, we are working hard to become more independent in our learning and build our confidence but we always make sure we have fun to make our learning experiences memorable and enjoyable.
Our class teacher is Miss Goodall and she loves to keep us active. Mrs Brook works in our classroom everyday and she is amazing at helping us to stay organised and develop our creativity!
This year, each class is named after an artist and we are named after Vincent Van Gogh. We have really enjoyed looking at his Sunflowers painting and we are looking forward to exploring more of his artwork over the year.
We will be updating our blog frequently to share our learning with you at home – there's lots of exciting things to come in Year 2!
Year 1 Authors!
Posted: Feb 5, 2020 by: Charlotte Goodall (cgoodall) on: Van Gogh Class Blog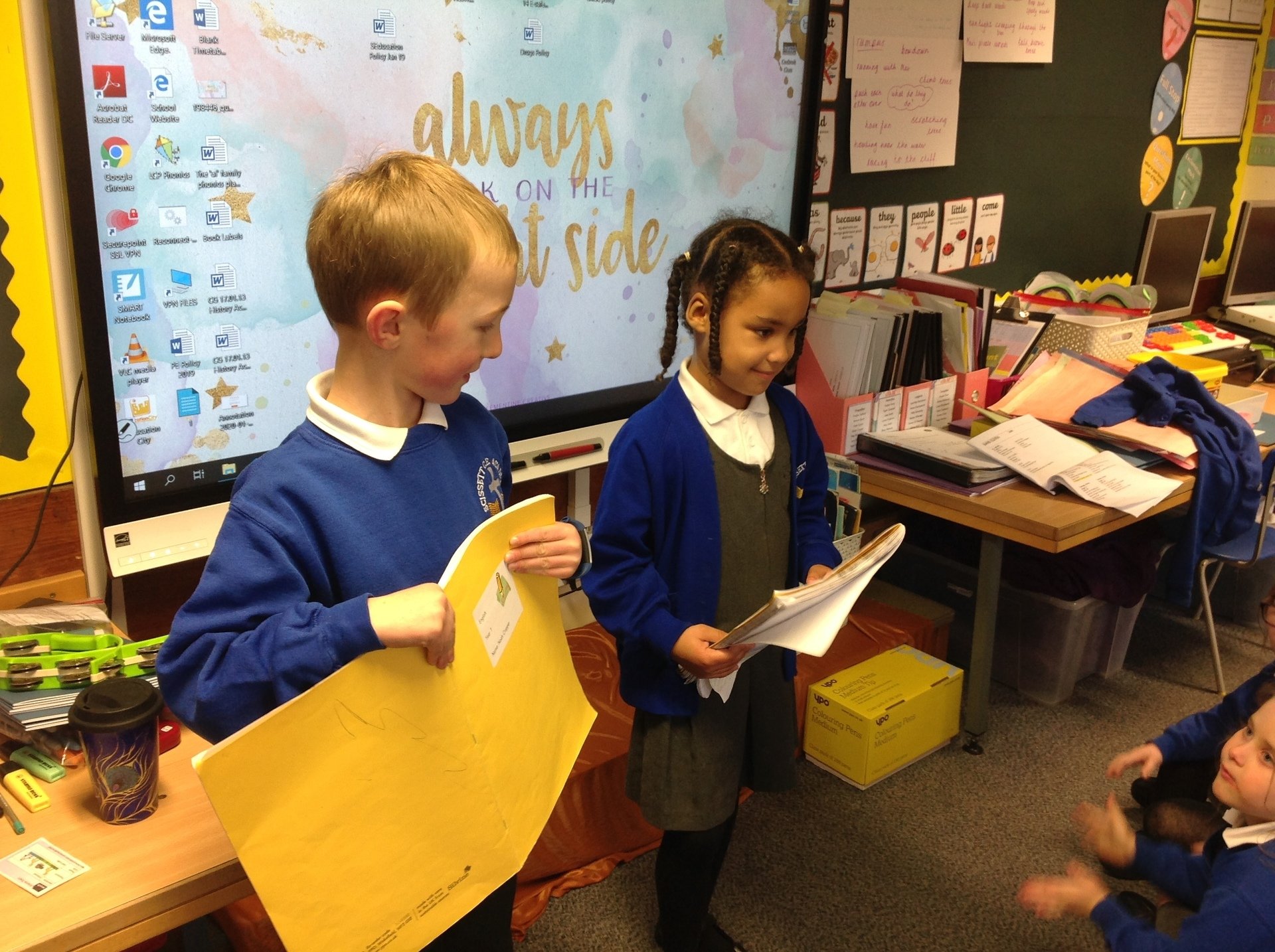 Some of our children have been learning what it is like to be an actual author this week as after they had written their wild thing character descriptions, they shared them with the class by reading aloud.
It can be a little daunting reading in front of such a big audience but they were real professionals, sharing their ideas and explaining why they used certain words and phrases. They even listened to feedback from their friends - what a great lesson!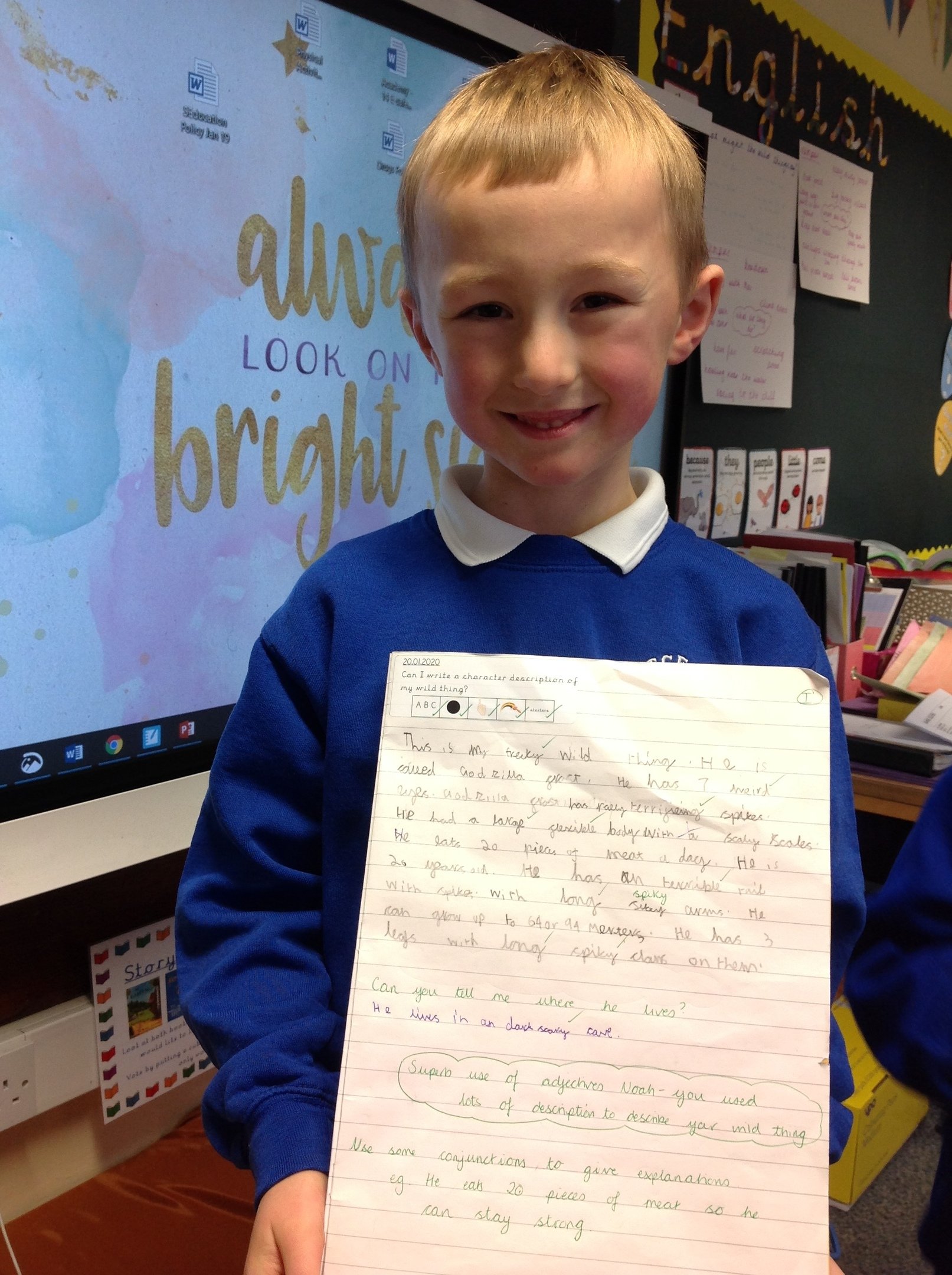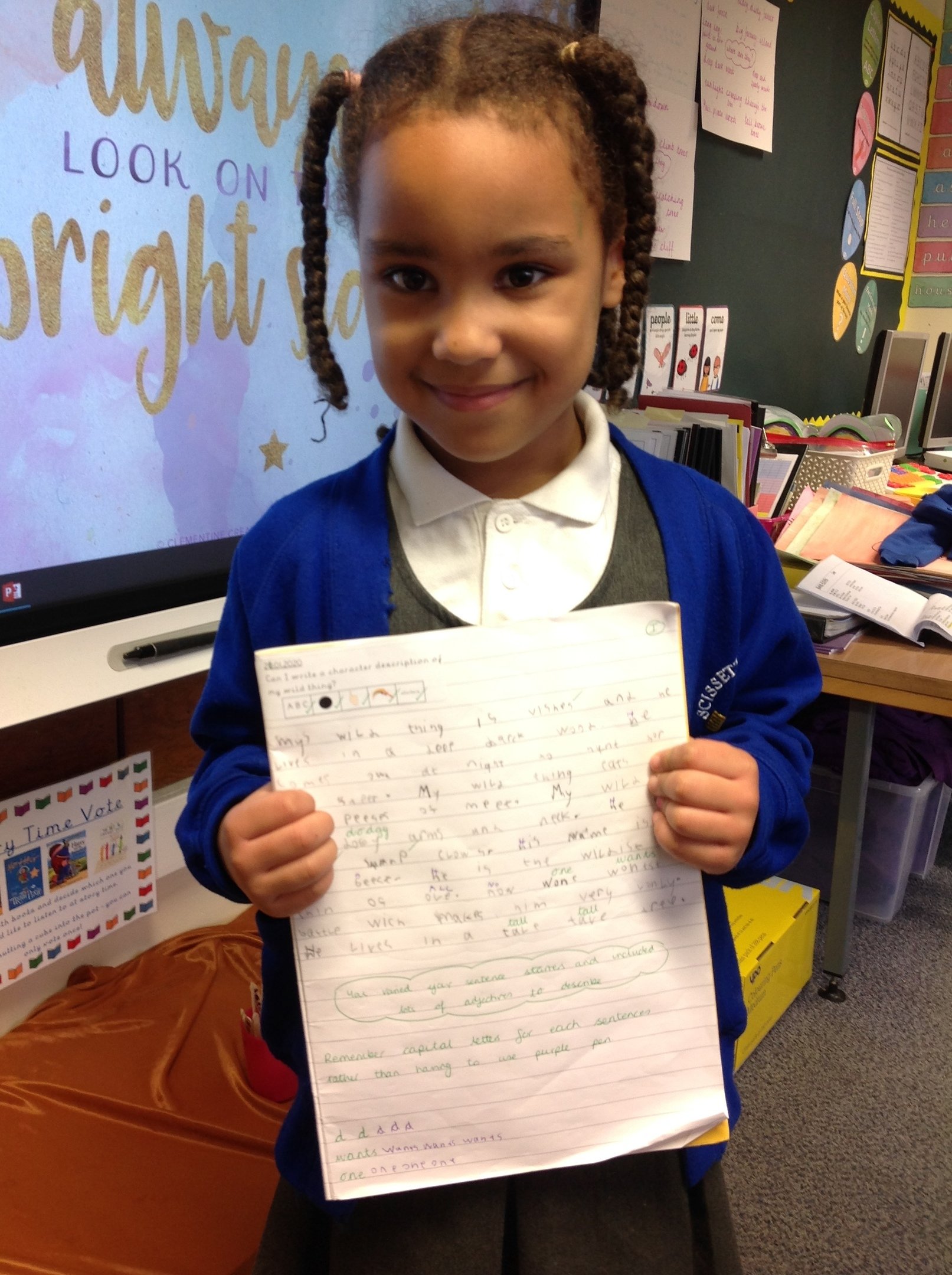 0 comments
No one commented yet.