We are the Year 2 children at Scissett CE Academy and the oldest children in Key Stage 1. In Year 2, we are working hard to become more independent in our learning and build our confidence but we always make sure we have fun to make our learning experiences memorable and enjoyable.
Our class teacher is Miss Goodall and she loves to keep us active. Mrs Brook works in our classroom everyday and she is amazing at helping us to stay organised and develop our creativity!
This year, each class is named after a musician and we are named after Kidjo. Kidjo is a Beninese popular singer known for her collaborations with internationally prominent popular musicians and for her innovative blending of diverse musical styles.
We will be updating our blog frequently to share our learning with you at home – there's lots of exciting things to come in Year 2!
Kidjo Class Blog
admin on: Kidjo Class Blog
Year 2 children have been working hard this morning using money. They have been working out how to add up different coins to make a value, eg which coins would you use to make £4.25.
They have all worked super hard and Miss Goodall and Mrs Brook have been very impressed with their numeracy skills.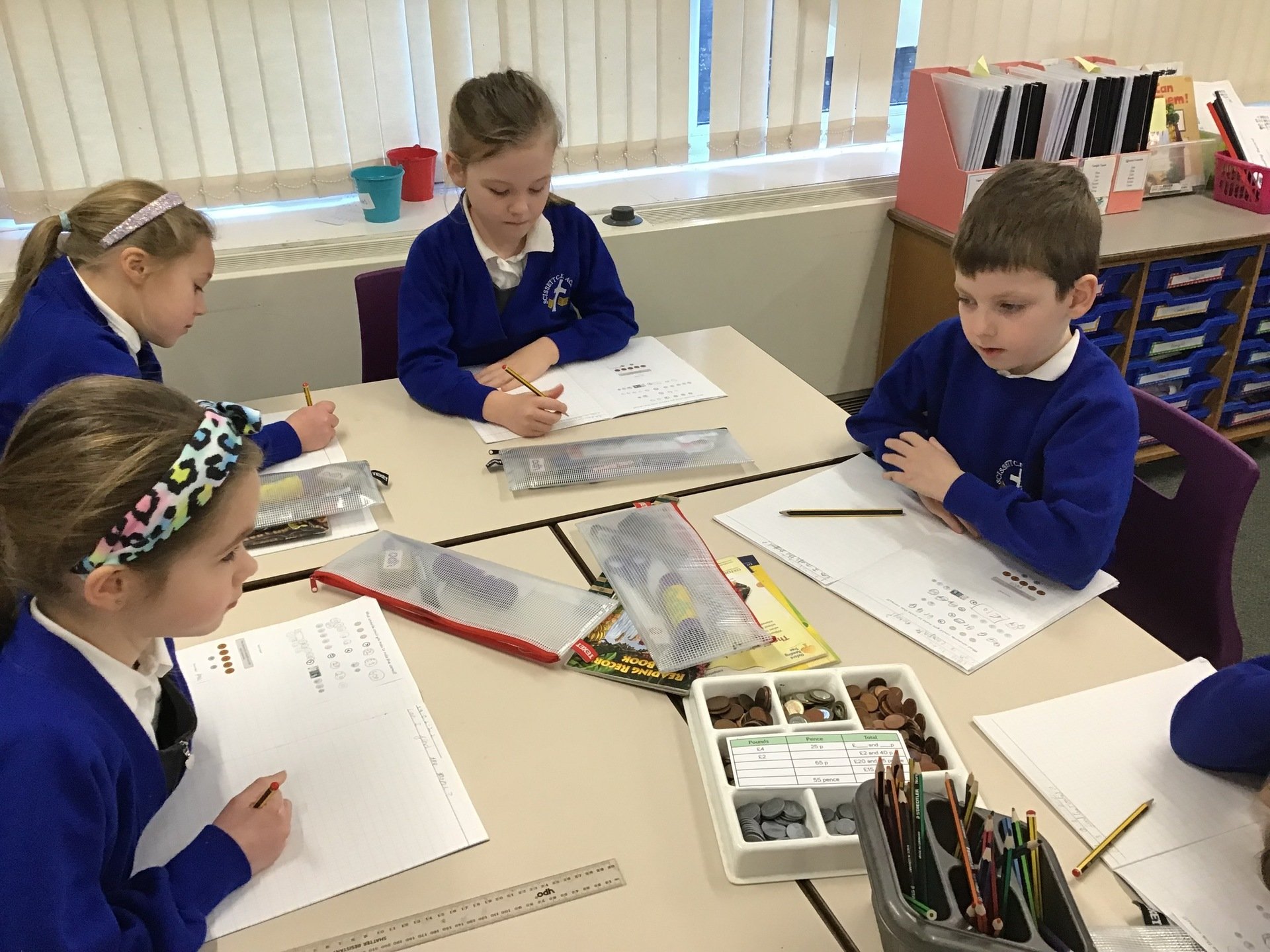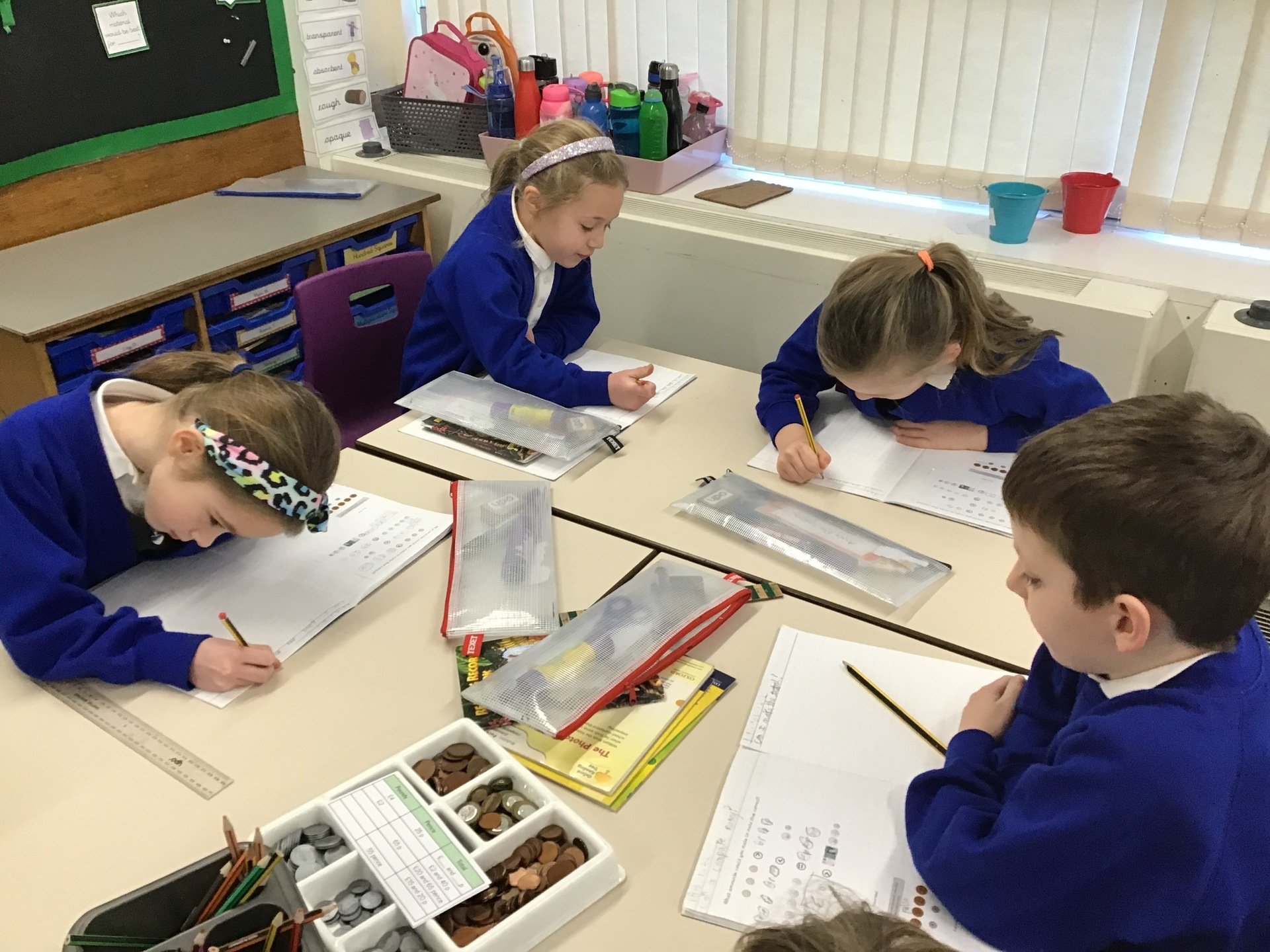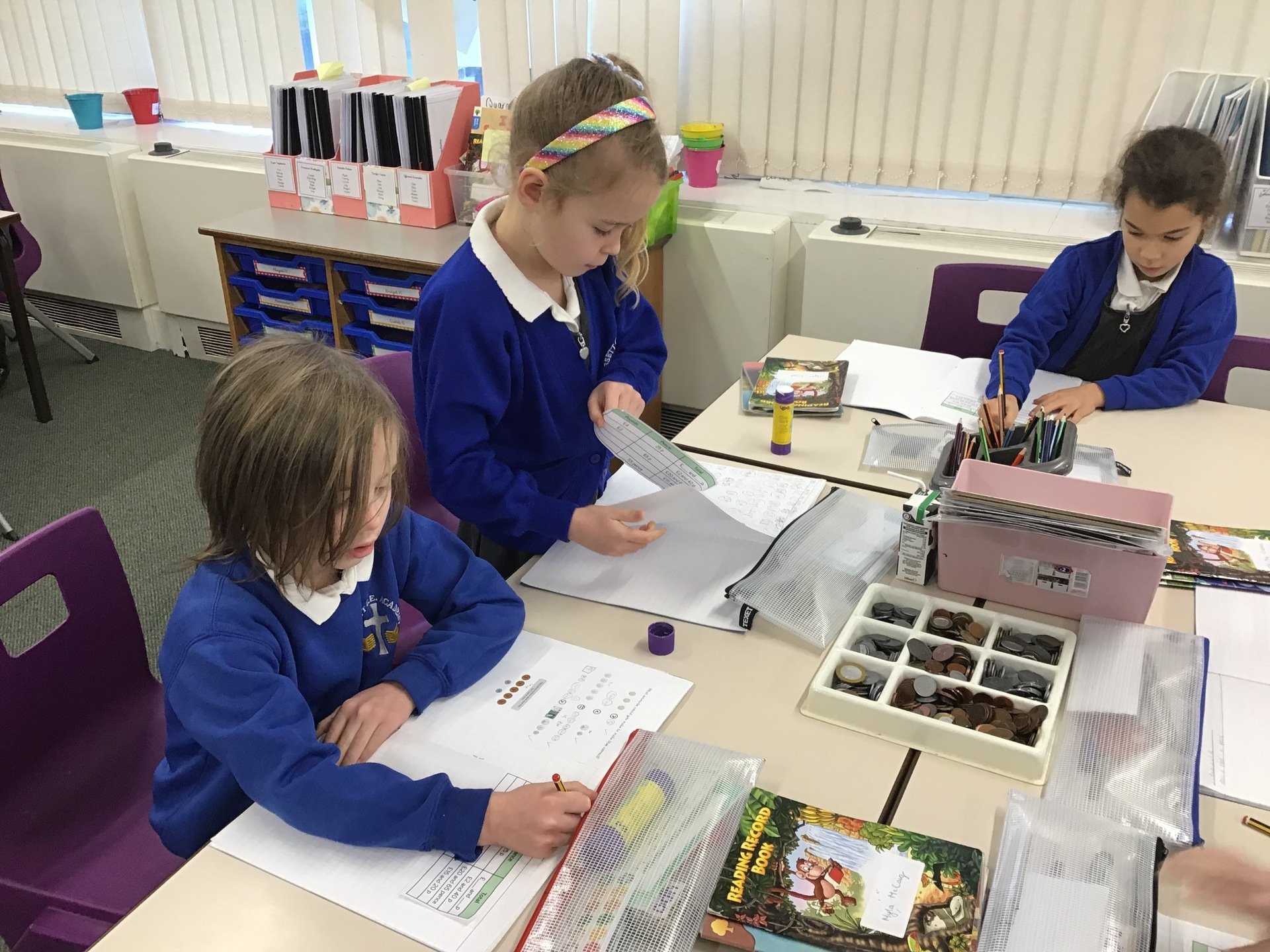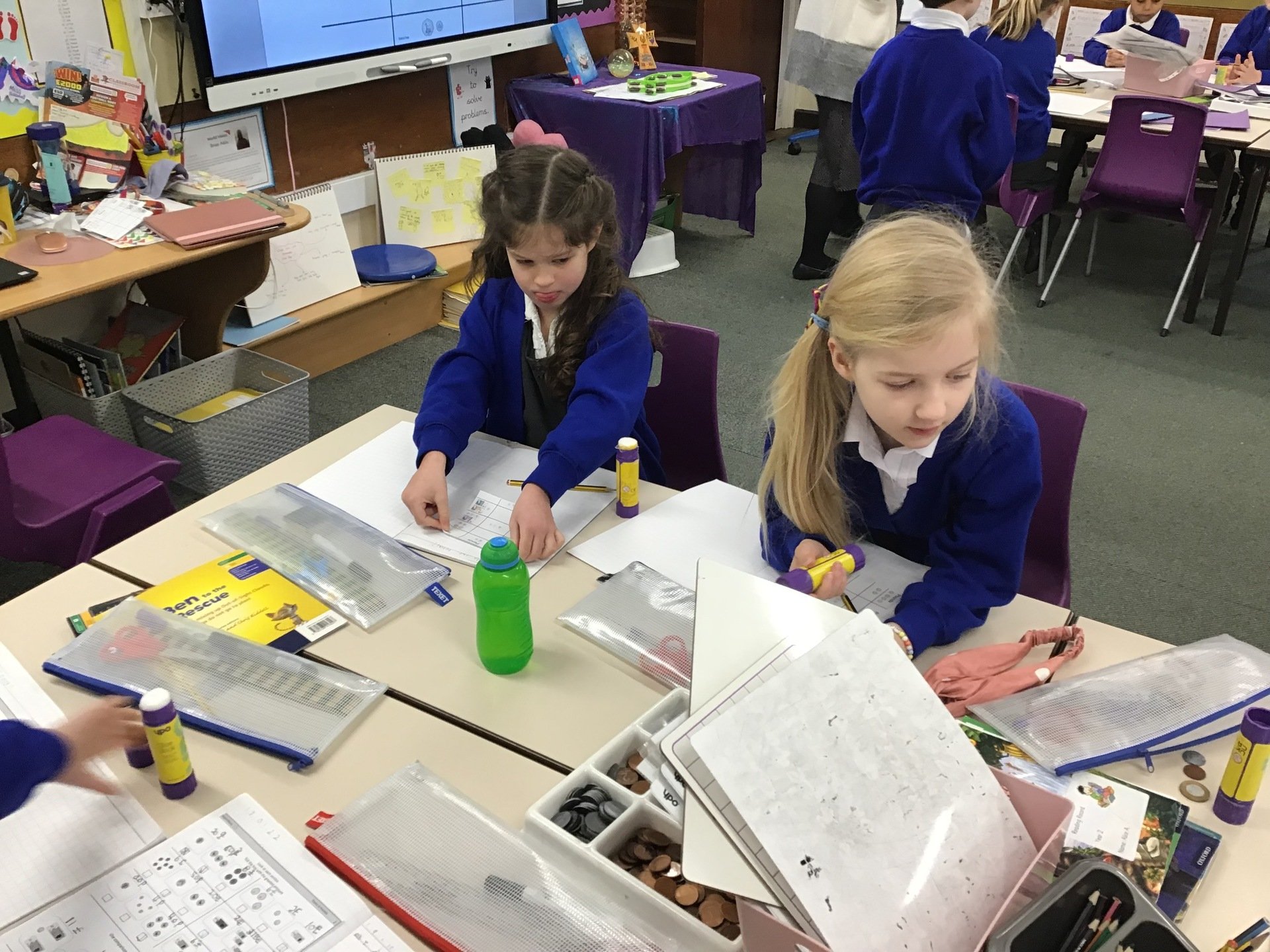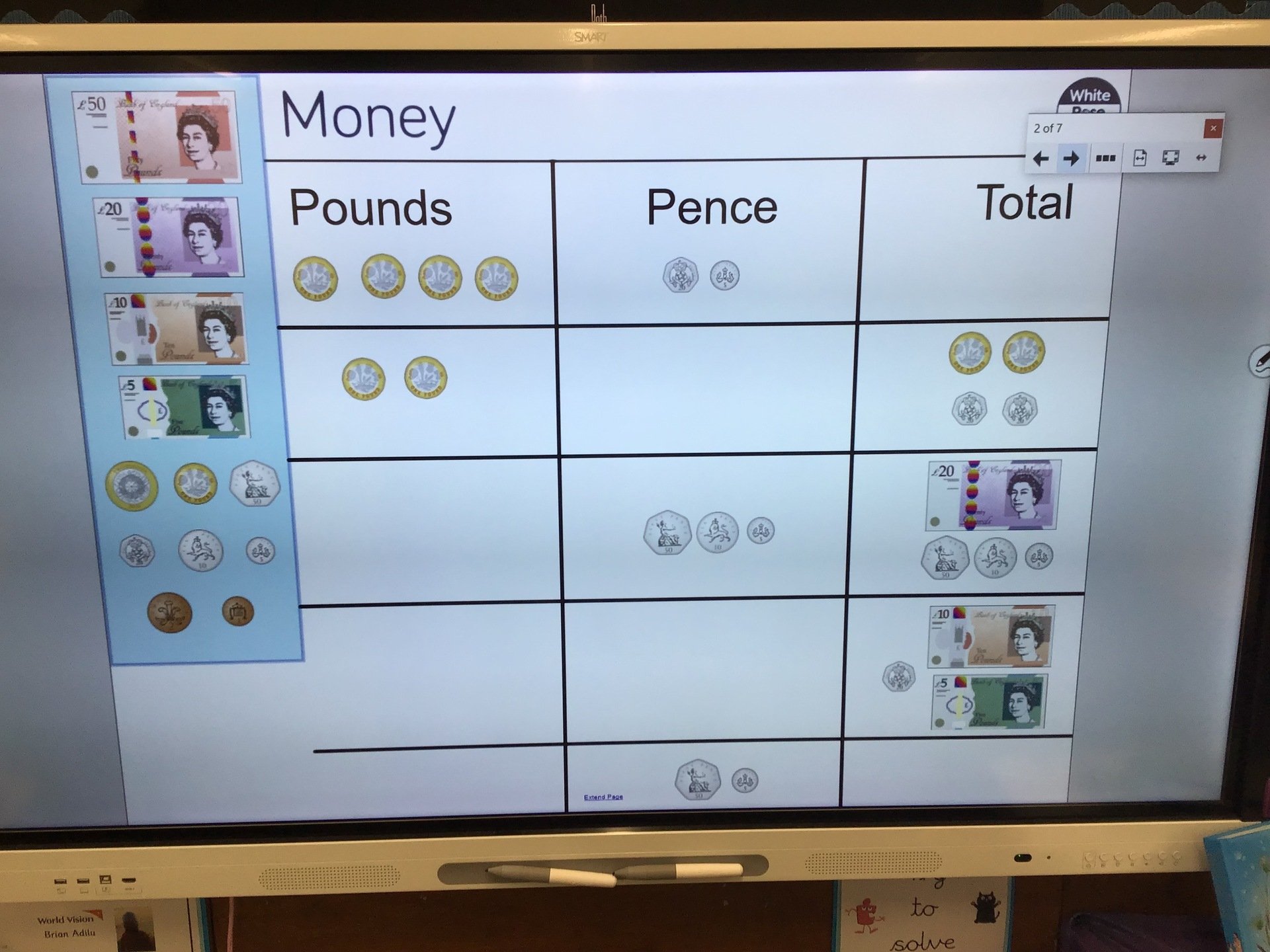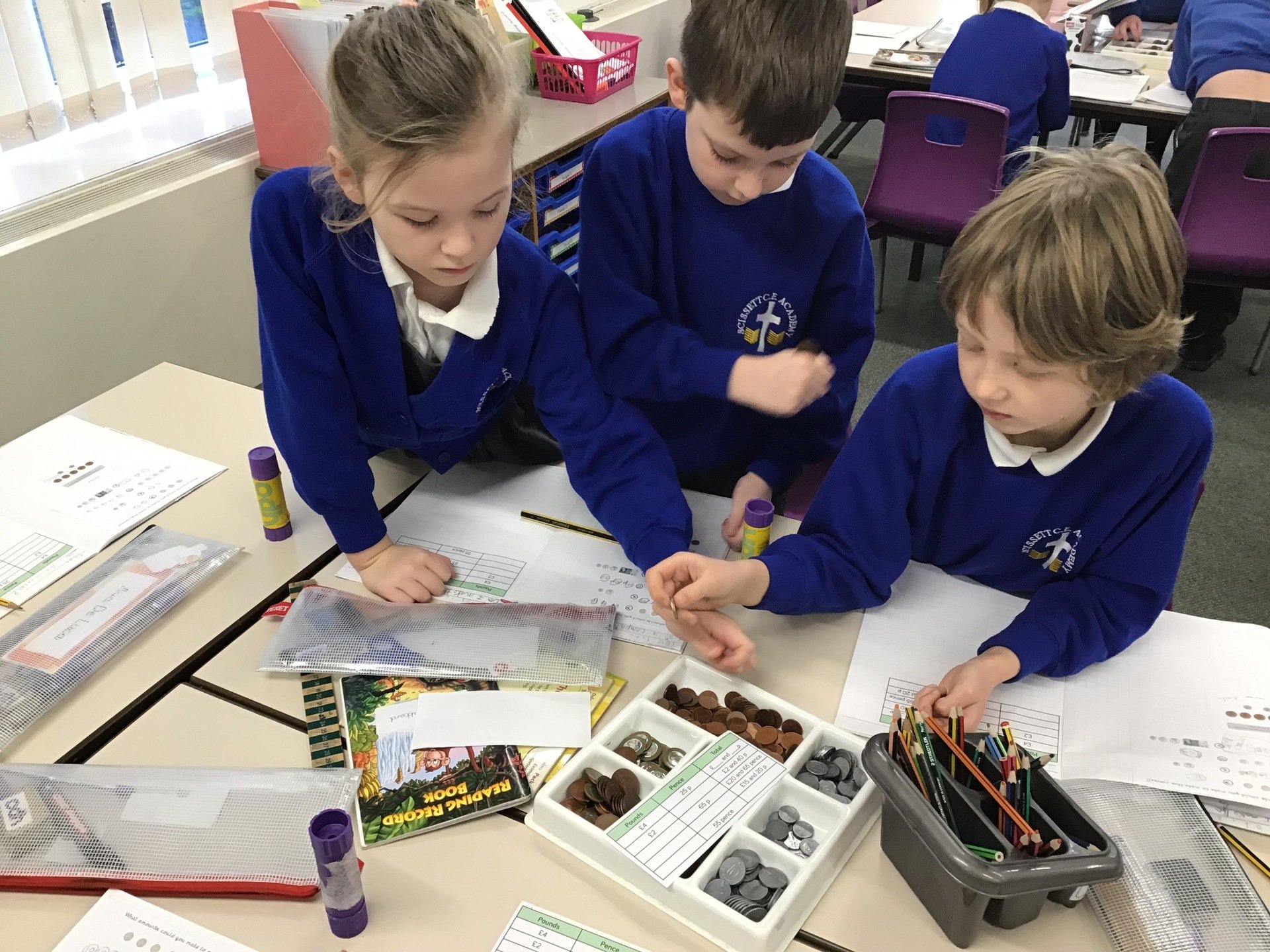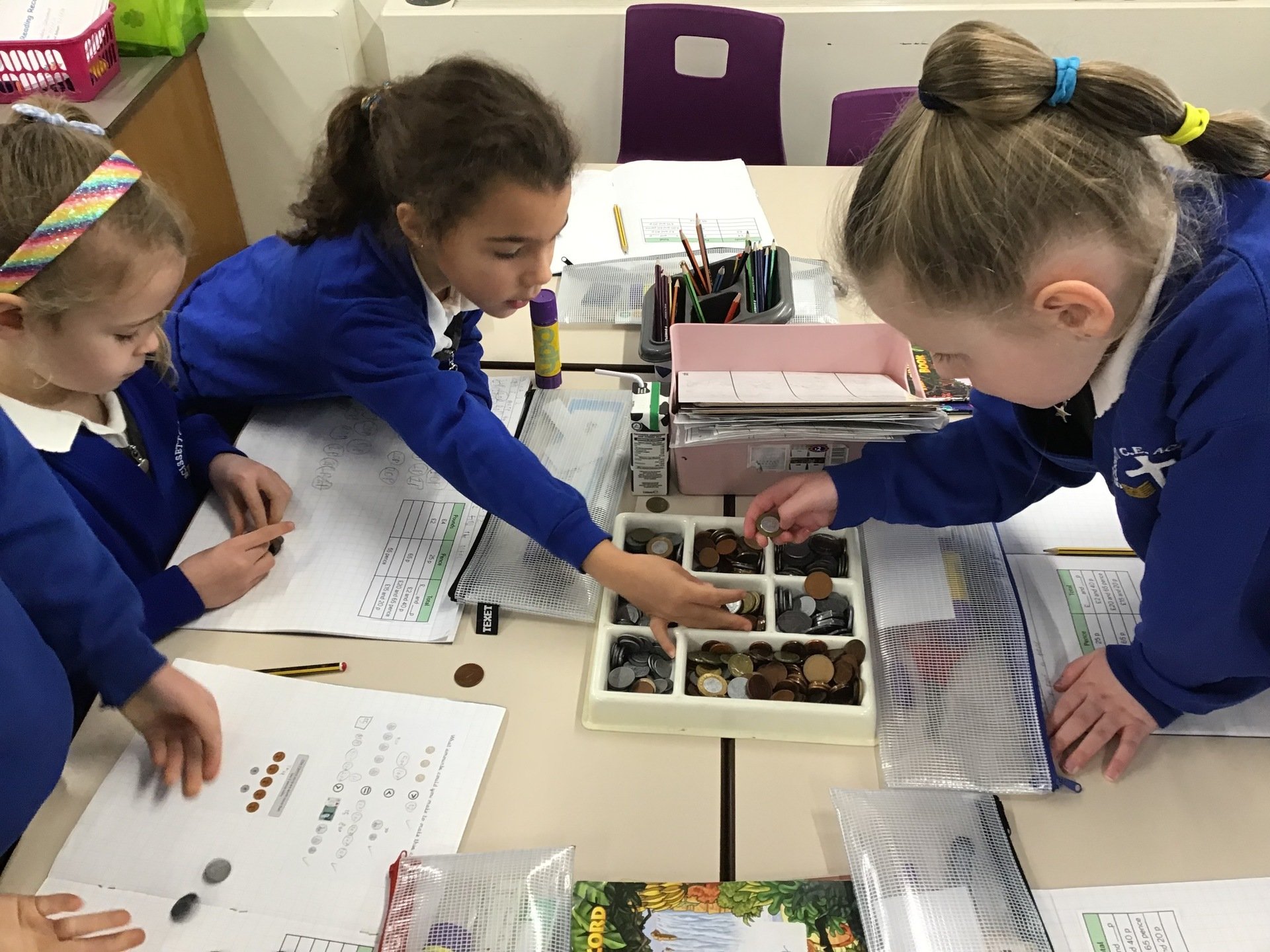 ---
admin on: Kidjo Class Blog
This morning, Key Stage 1 had a wonderful morning learning all about Skylar's Missing Note. We started with a performance from Jen who told us the story of Skylar and how much she loved her piano. When Skylar moves house, her piano loses a key and she has to race through the town to find the missing note. We had a very important job to join in with the "pop. pop, pop" of bubbles and the "slap, slap, slap" of boxes moving. Each class then had a workshop with Emmett where we investigated what would happen after Skylar's story. We learnt lots of important music vocabulary including tempo, pitch, dynamics and rhythm.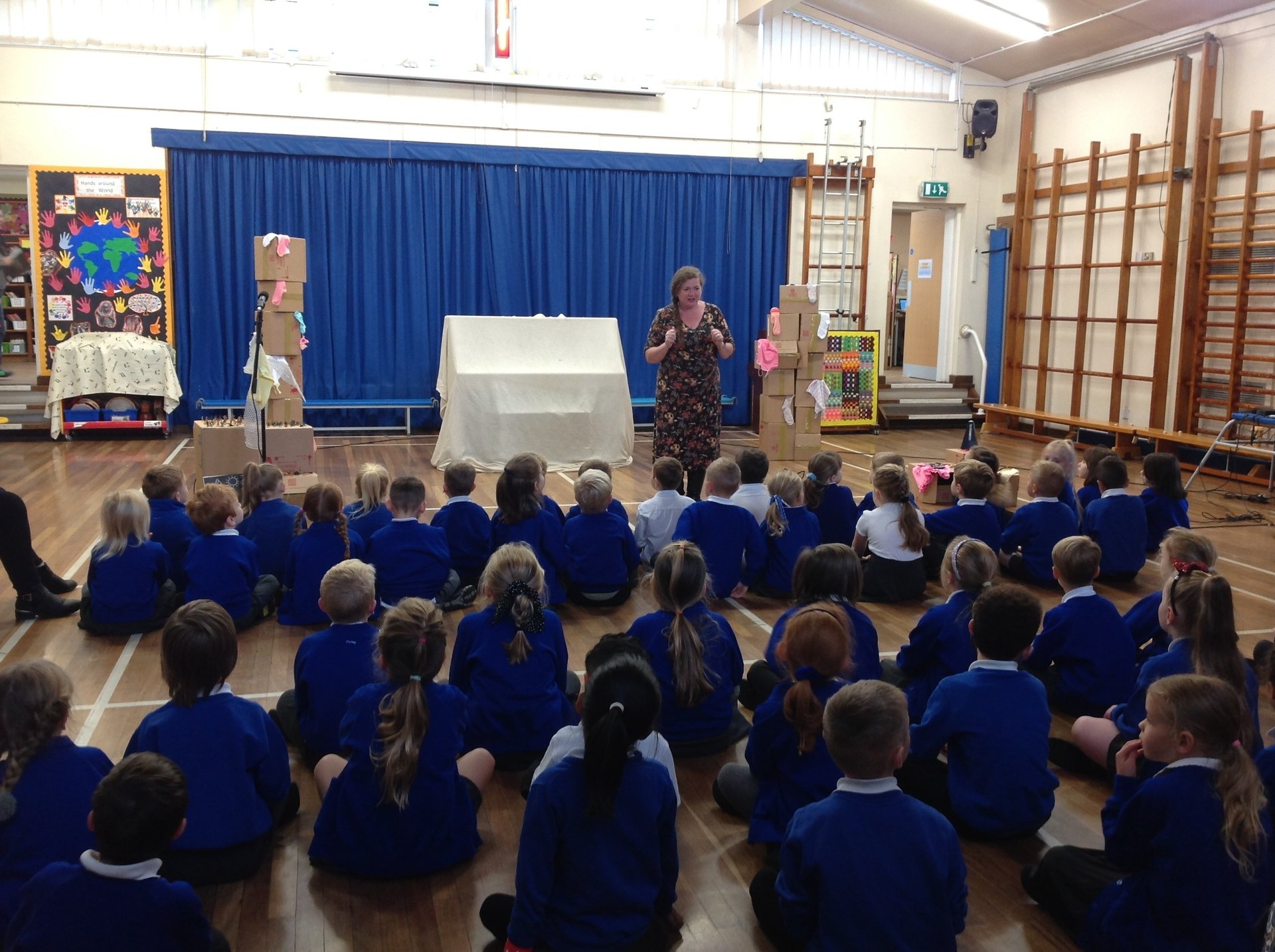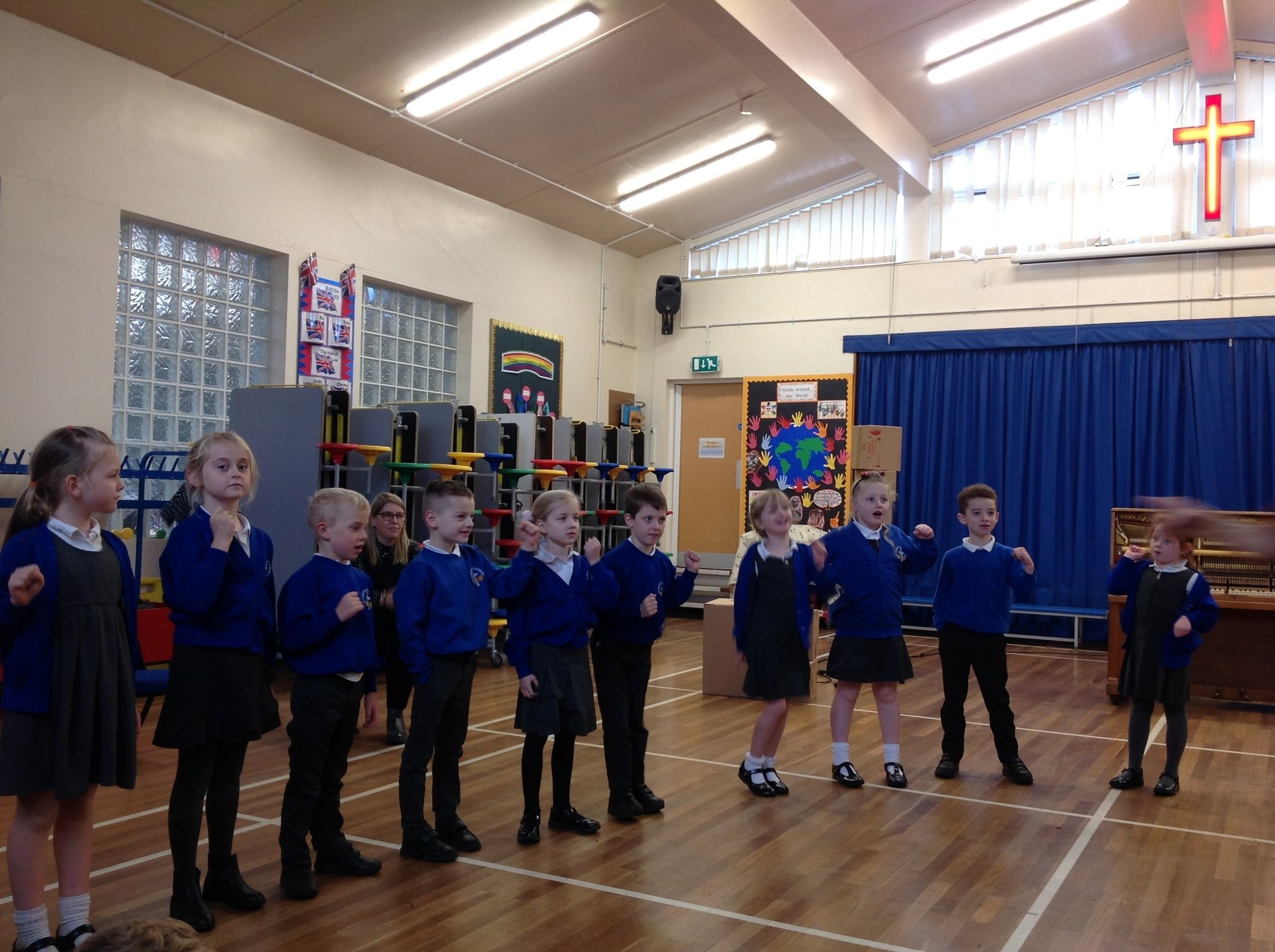 ---
admin on: Kidjo Class Blog
This week, three of our children achieved their bronze reading challenge awards! They have worked so hard to read a range of texts including those recommended by others. Why not ask them which their favourites are?
We are the first children in school to achieve our bronze awards so we hope to be the first class to achieve silver too!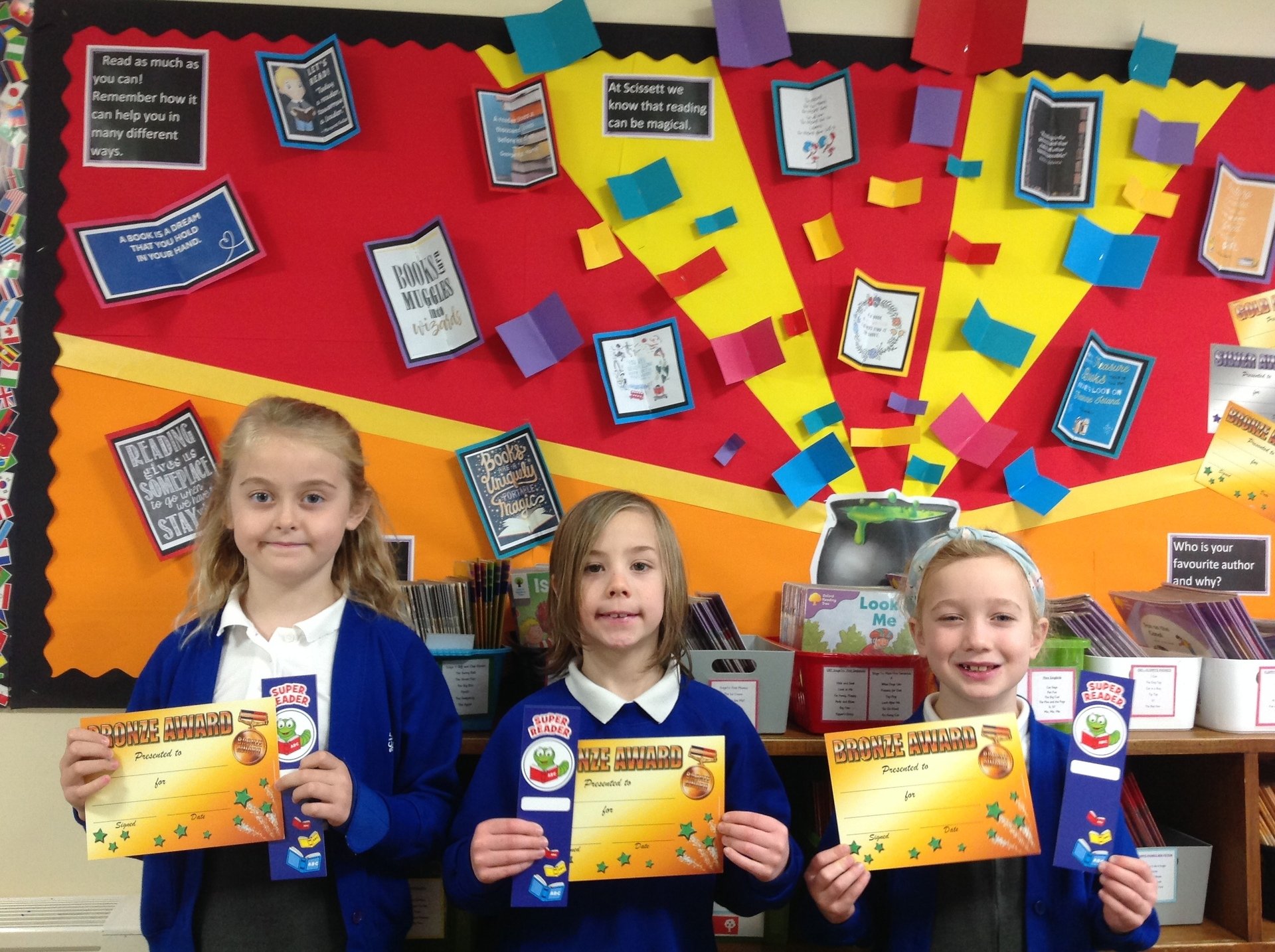 ---