We are the Year 2 children at Scissett CE Academy and the oldest children in Key Stage 1. In Year 2, we are working hard to become more independent in our learning and build our confidence but we always make sure we have fun to make our learning experiences memorable and enjoyable.
Our class teacher is Miss Goodall and she loves to keep us active. Mrs Brook works in our classroom everyday and she is amazing at helping us to stay organised and develop our creativity!
This year, each class is named after a musician and we are named after Kidjo. Kidjo is a Beninese popular singer known for her collaborations with internationally prominent popular musicians and for her innovative blending of diverse musical styles.
We will be updating our blog frequently to share our learning with you at home – there's lots of exciting things to come in Year 2!
Kidjo Class Blog
admin on: Kidjo Class Blog
Year 2 had a live draw lesson with the author and illustrator Jim Smith this morning. We learnt how to draw Barry Loser and Jim told us all about how he planned the stories. We loved listening to Jim explain how Barry reflects himself and his friends when he was younger and we are now thinking what stories we might write if we become authors.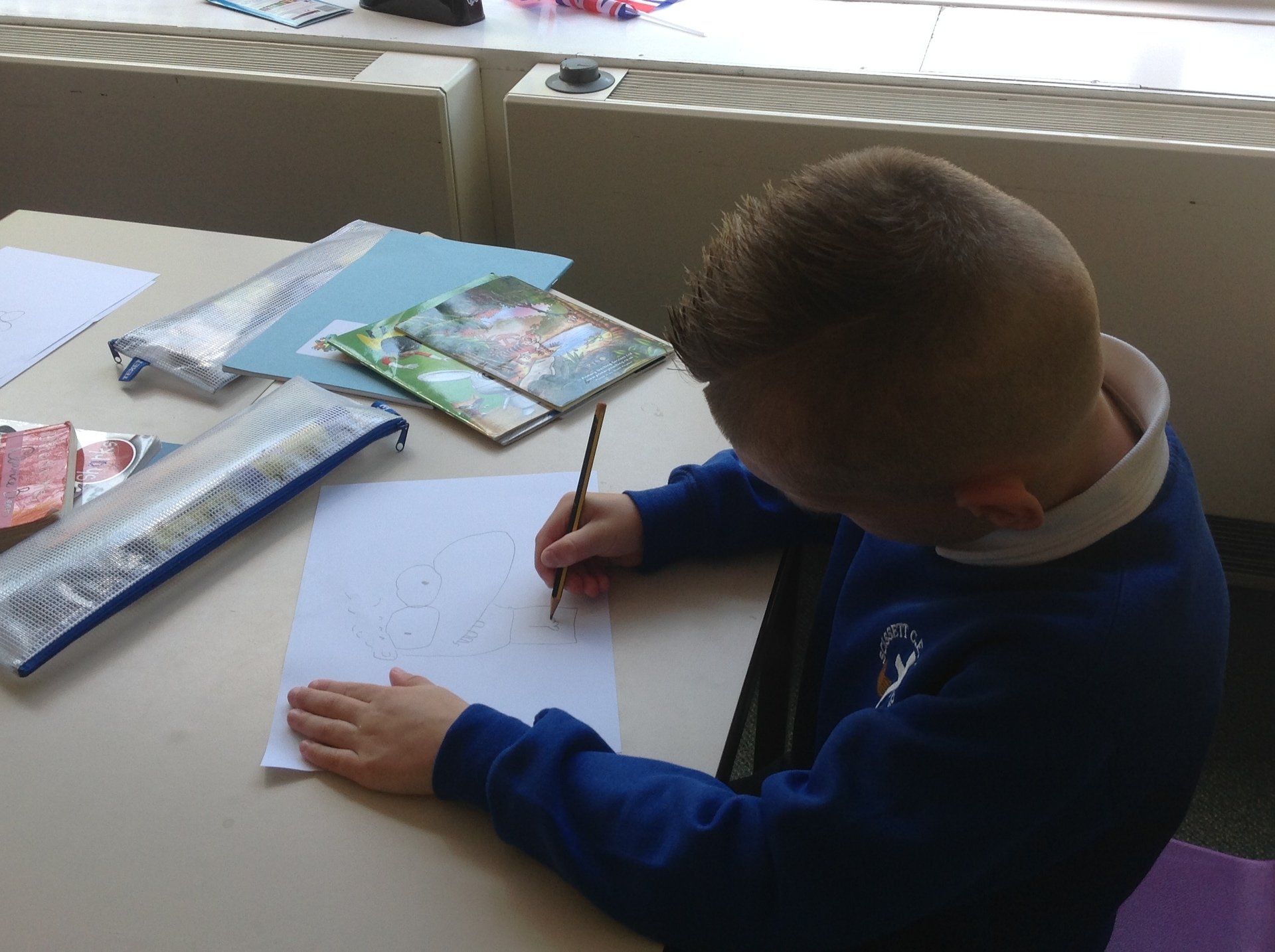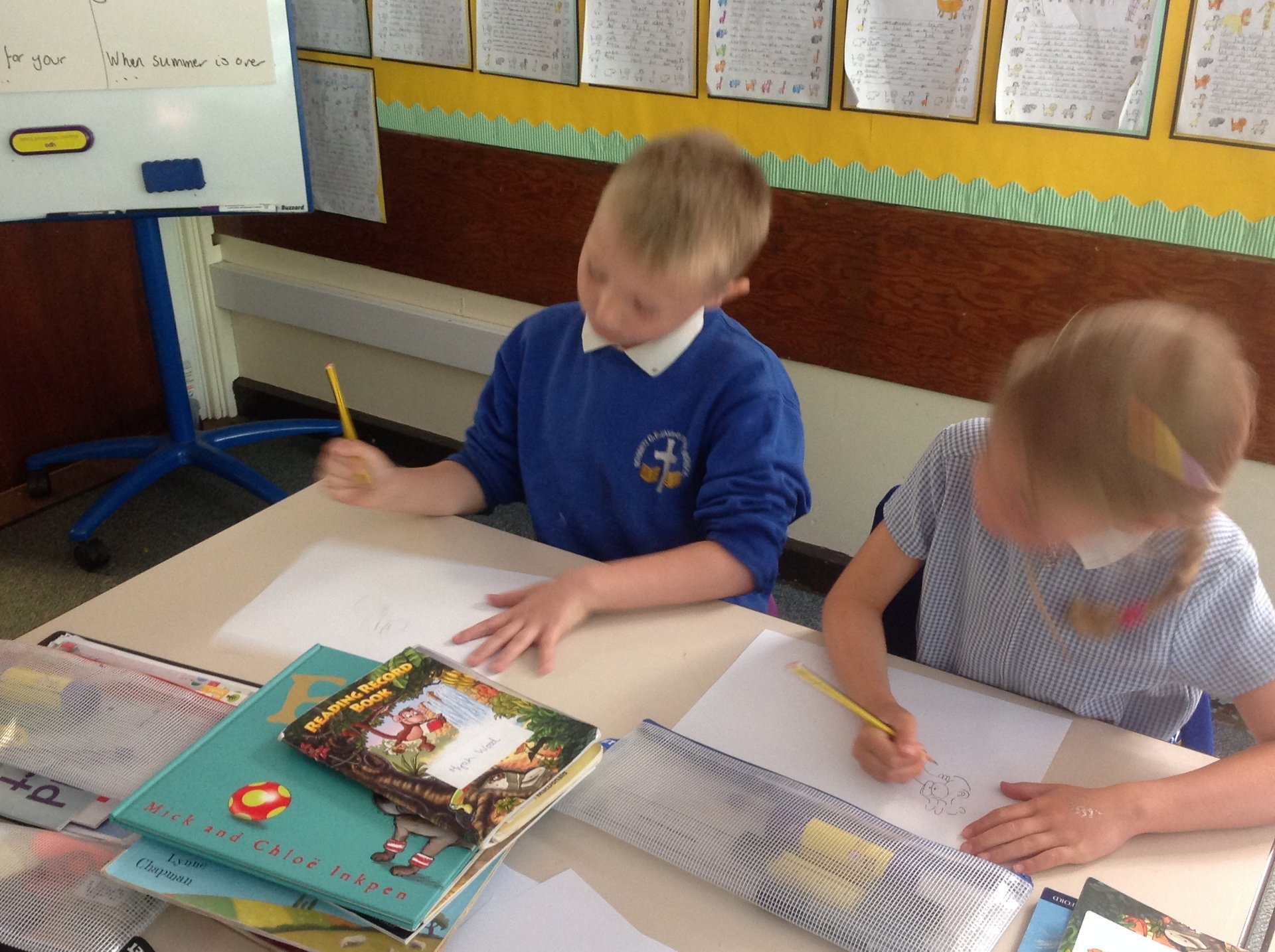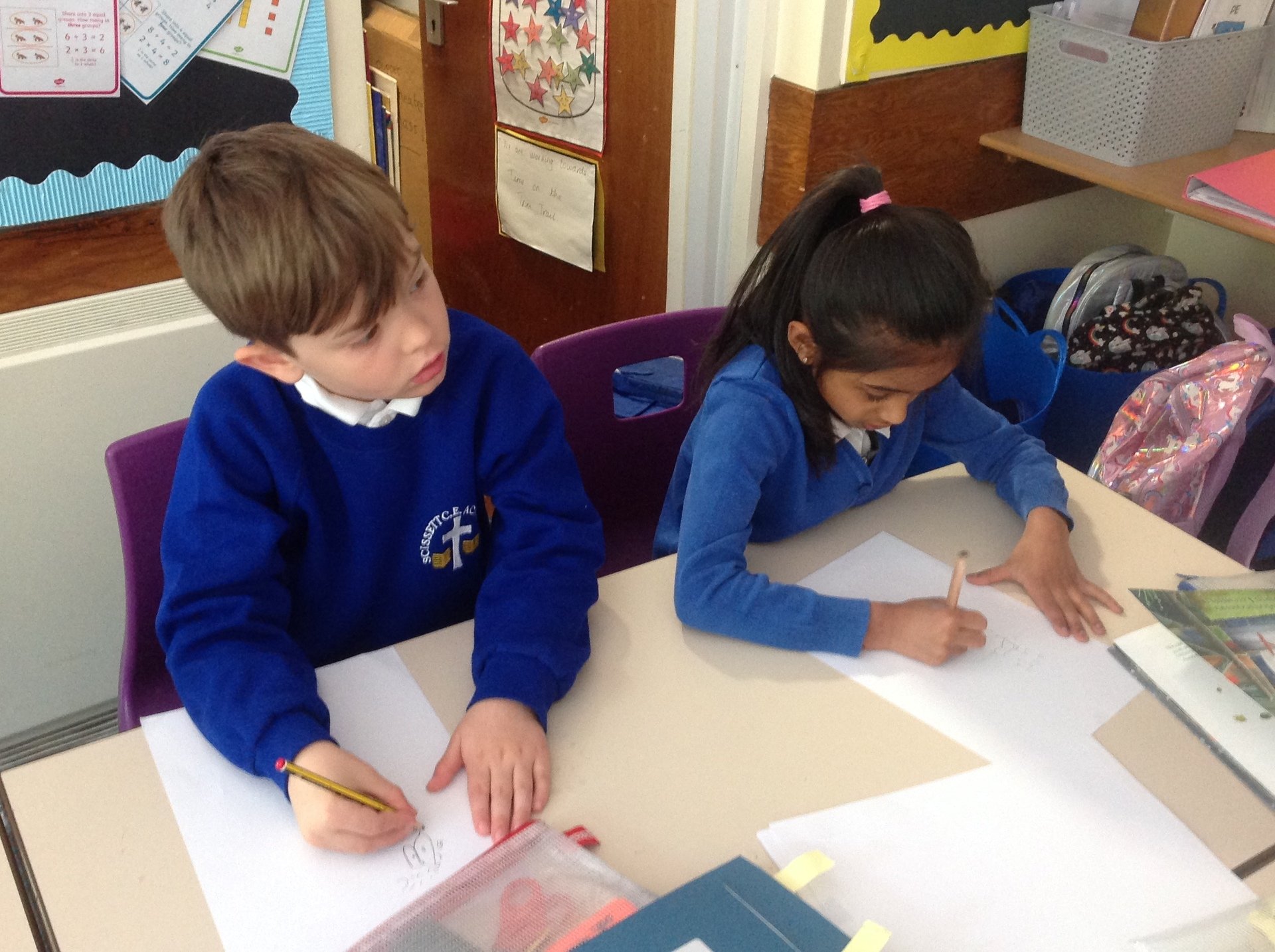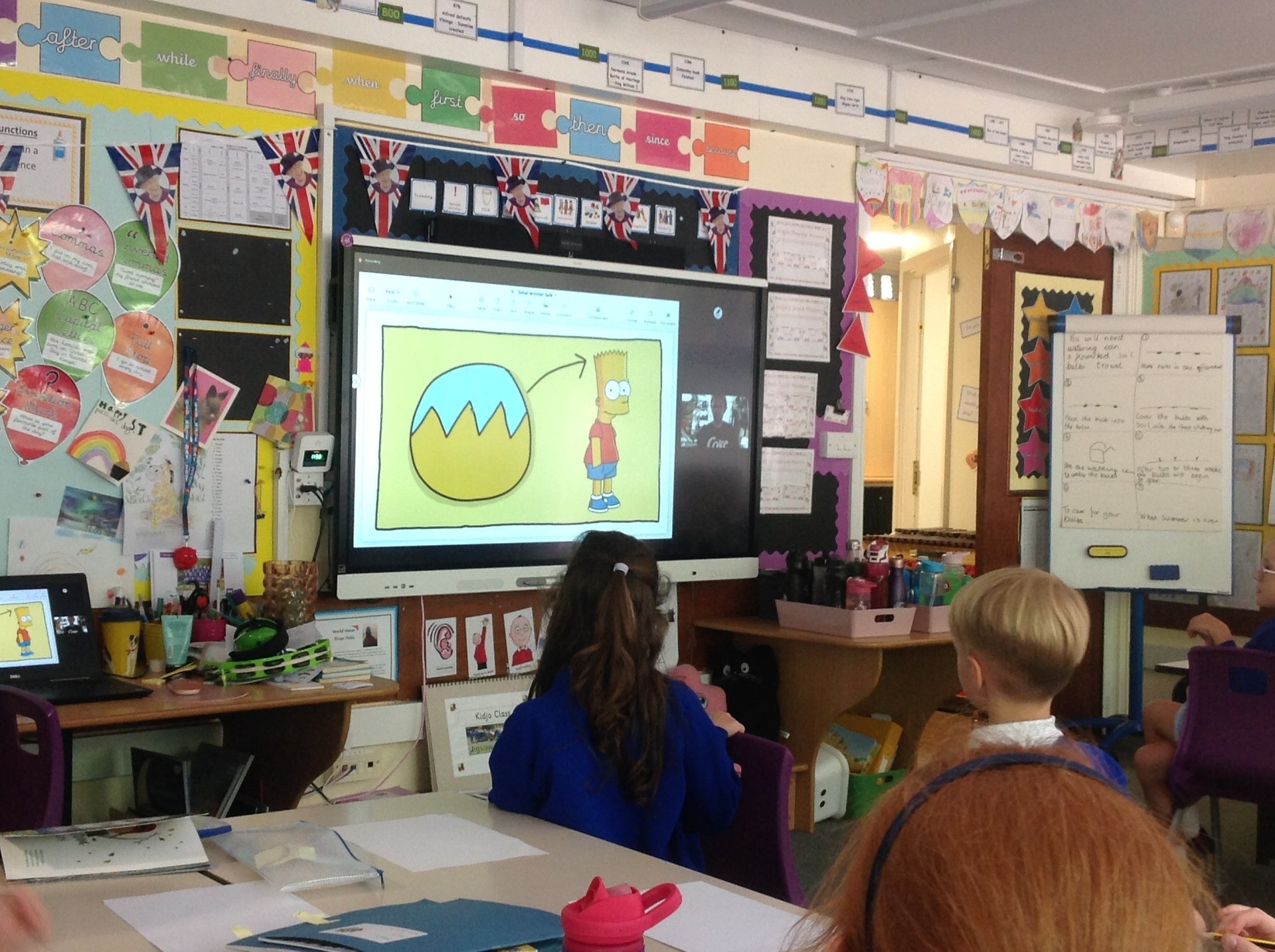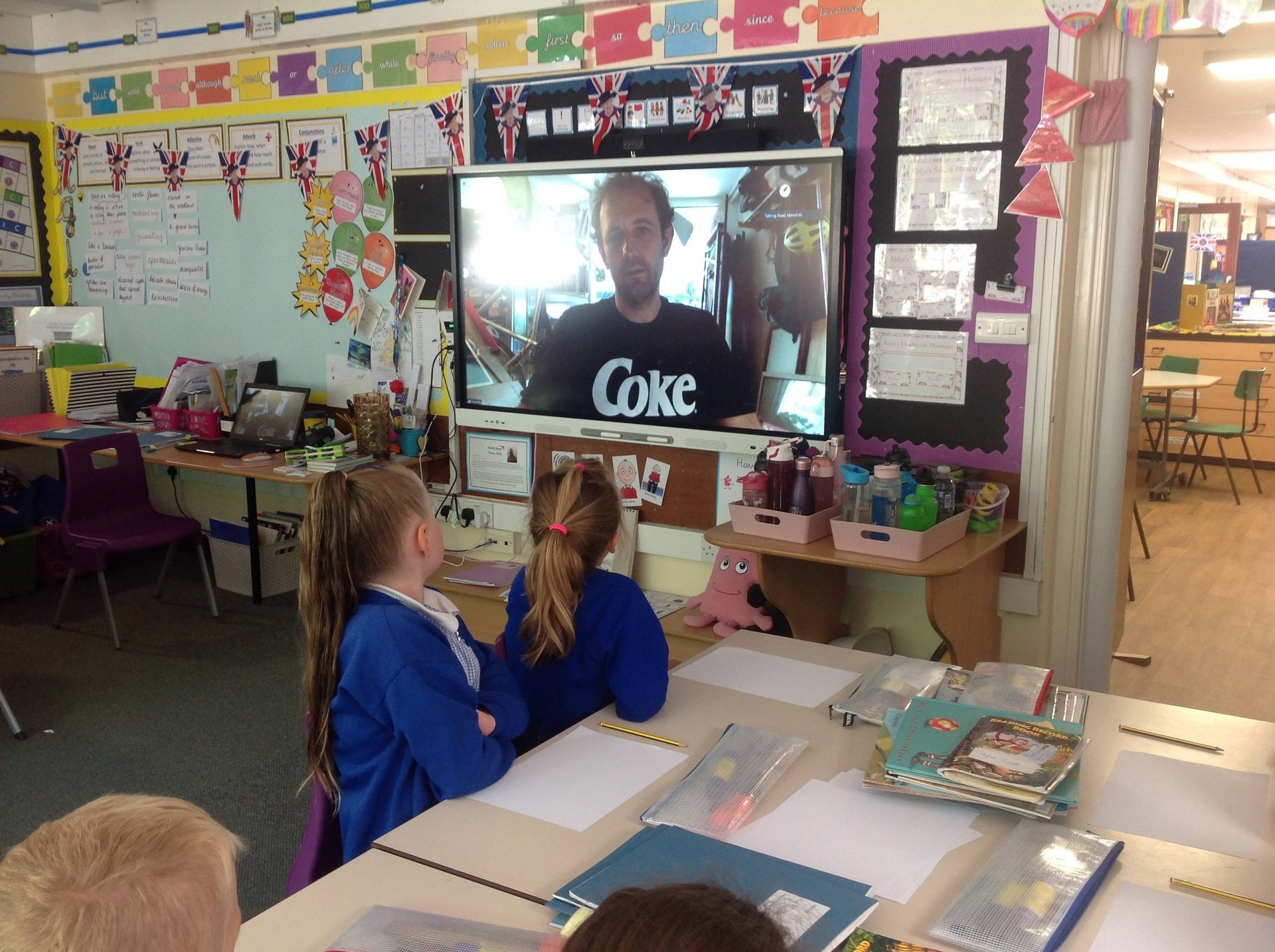 ---