Welcome to Van Gogh Class
We are the Year 2 children at Scissett CE Academy and the oldest children in Key Stage 1. In Year 2, we are working hard to become more independent in our learning and build our confidence but we always make sure we have fun to make our learning experiences memorable and enjoyable.
Our class teacher is Miss Goodall and she loves to keep us active. Mrs Brook works in our classroom everyday and she is amazing at helping us to stay organised and develop our creativity!
This year, each class is named after an artist and we are named after Vincent Van Gogh. We have really enjoyed looking at his Sunflowers painting and we are looking forward to exploring more of his artwork over the year.
We will be updating our blog frequently to share our learning with you at home – there's lots of exciting things to come in Year 2!
Van Gogh Class Blog
admin on: Van Gogh Class Blog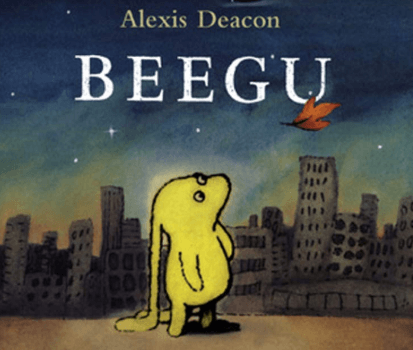 We have started our new text in Year 1 today - Beegu by Alexis Deacon. Using our VIPERS skills, we looked at the front cover and predicted what we thought would happen in the story.
Beau said " she might have been poor so she might have wanted another family to look after her."
Katie said "she wanted to have an adventure so she put her collar on and went to have an adventure."
Niya thought "she heard a scary noise so she went out into the city and got lost."
Sophie suggested "she had a bad dream and wanted to make her dream come real."
Lana predicted "she might have got scared so she wanted to go and see some other people in town."
What do you predict will happen in Beegu? Keep checking back and Year 1 might help you with the story!
---