Welcome to Clancy Class
Hello, my name is Miss James and I am the class teacher in Reception. Mrs Lister works with me in Reception every day and she is fantastic! Our initial aim is to welcome the children into school by creating a fun, safe and stimulating environment which initially involves lots of creative play based learning both indoors and outside. We spend a lot of time getting to know the children and endeavour to build good relationships with each and every one of them.
Buddy the Bear
Our best friend in Reception is Buddy the Bear. He goes home with the Star of the week in our class every weekend and gets up to all sorts of mischief! We love to share his adventure diary with the class on Monday mornings and we work hard all week to really impress Buddy!
How we learn in Reception
Throughout the Reception school year we like to have lots of fun and really enjoy our learning, therefore your child will enjoy an active and rich curriculum. Topics this year include Nursery rhymes and Traditional tales, Travel and Transport, Dinosaurs, Living things, Space and Sea creatures.
In Reception we aim to build the foundations and prepare children for the rest of their time at Scissett CE Academy and beyond. Our main focuses for this school year is to develop high quality phonics and being able to read is the most important skill children will learn. In achieving this we will send home key words and a reading book along with a reading record diary for you to comment in about your child's progress enabling us to continue the learning journey together.
Within the 'Foundation Curriculum' there are seven areas of learning these are;
Personal, Social and Emotional Development (the child's ability to work, play and co-operate with others),
Communication and Language (listening, speaking, early reading and early writing skills),
Literacy (early reading and early writing skills),
Mathematical Development (the understanding of number, calculating, shape, space, measures and mathematical language),
Understanding the World (the world, technology, people and communities),
Physical Development (moving, handling, health and self-care),
Expressive Arts and Design (being imaginative, exploring using media and materials)
On-going assessment in these areas through observation and set activities, ensure we are meeting and extending the learning opportunities for your child.
Learning links:
Here are some website links to help with your child's phonics and maths skills.
Jolly Phonics Songs
We use this to help the children learn songs that act as memory aids to help them recall letter sounds for reading and writing.
https://www.youtube.com/watch?v=eCjJYB07aSU
Phoneme Pop!
A brilliant and motivating way to embed the letter sounds that we are learning.
http://www.ictgames.com/phonemePopLS_v2.html
Phonics Play-interactive games
This site is split in to the different phases that we teach the children as they learn to read. You will know where your child is up to from the words they are sent home with.
http://www.phonicsplay.co.uk/index.htm
Ceebeebies Alphablocks
We are using the alphablocks to help the children learn letter sounds and to understand how to read and spell words using letter sounds.
http://play.bbc.co.uk/play/pen/gt64l93rr9
Phonics Play - Pick a picture
Use the phase 2 sets 1-5 option to allow the children to practice reading tricky words.
http://www.phonicsplay.co.uk/PictureMatch.html
100 Splat Square
The children love counting on this number square.
http://resources.oswego.org/games/SplatSquares/splatsq100.html
Top marks maths games
Interactive games to help children count and recognise numbers
Clancy Class Blog
admin on: Clancy Class Blog
Today we have been learning about the Artist William Morris. We learned about who he was, what he did, the techniques and styles of his paintings. We saw many of his designs included floral patterns that were repeated many times by printing techniques on large pieces of paper to make patterned wallpaper and fabrics. From this, the children engaged in many different activities in the style of William Morris, from printing to drawing delicate daffodils.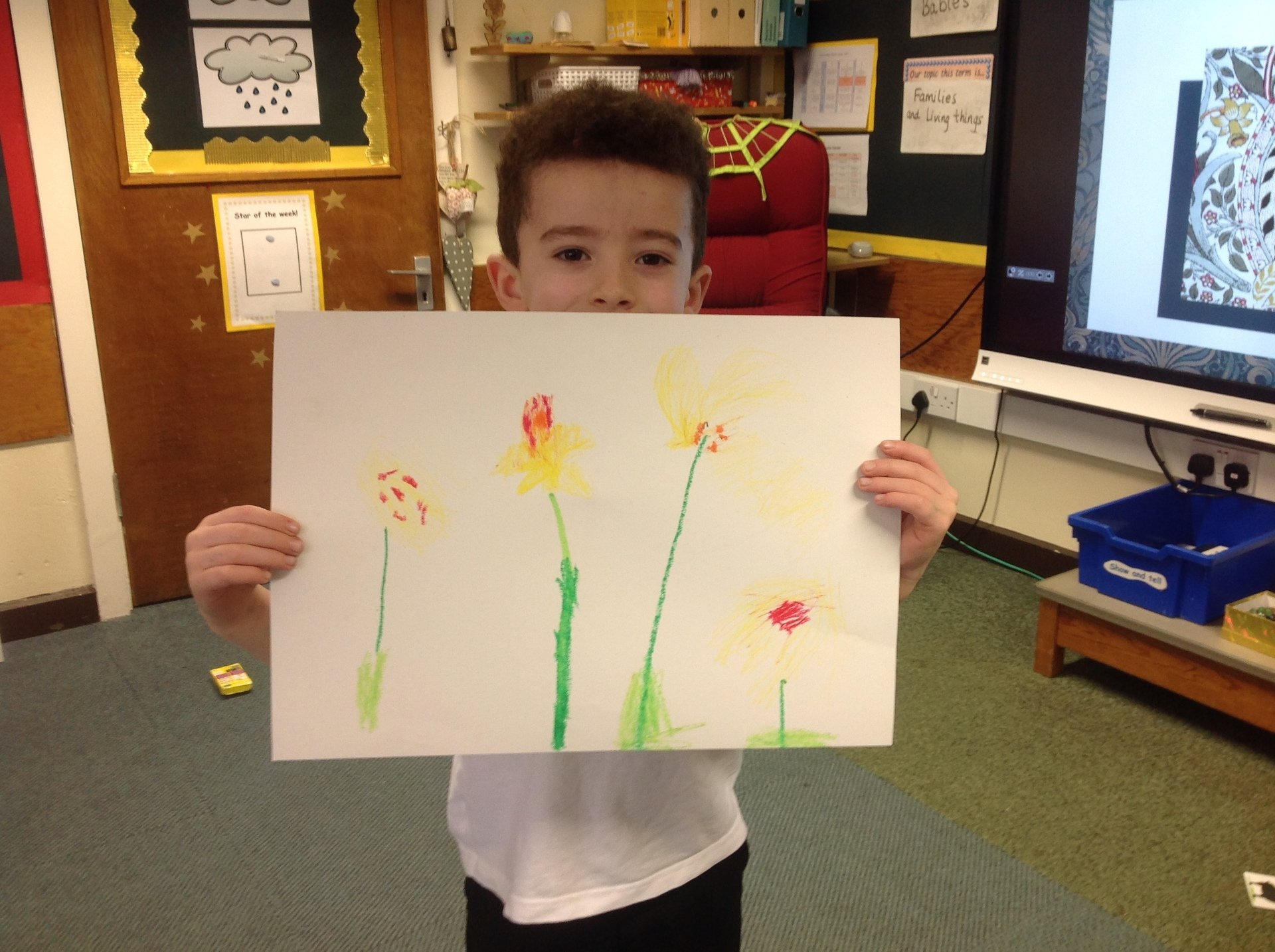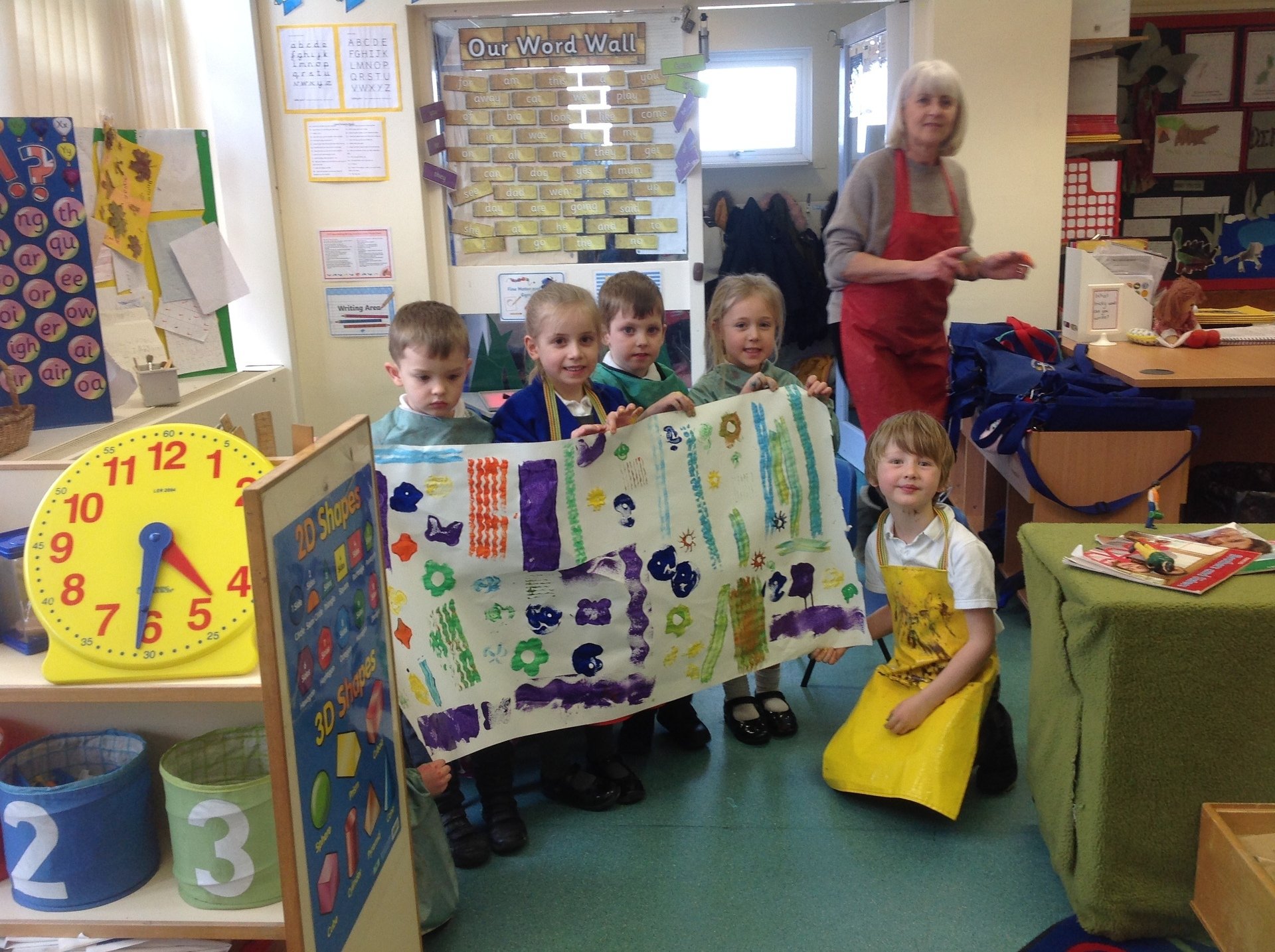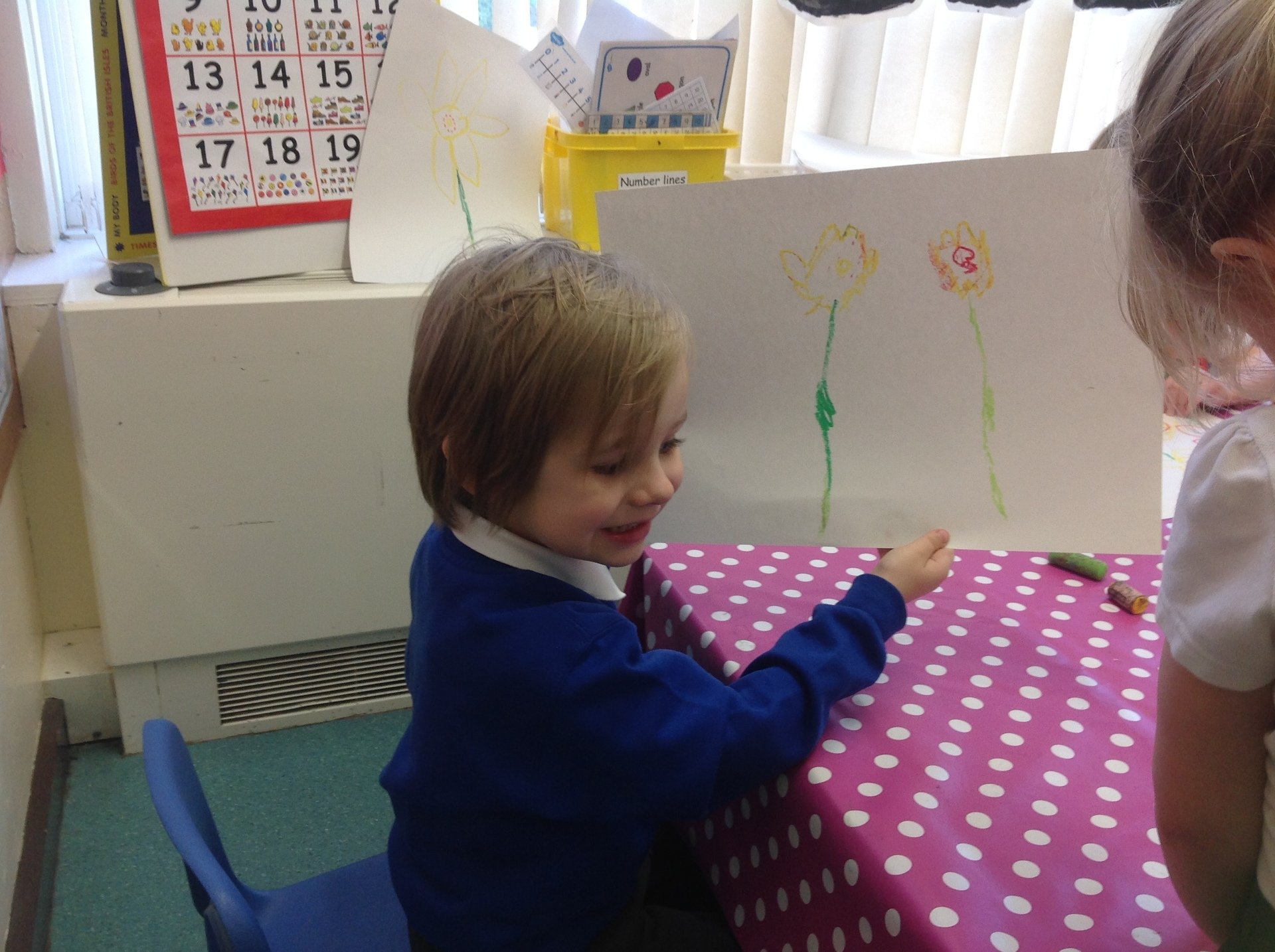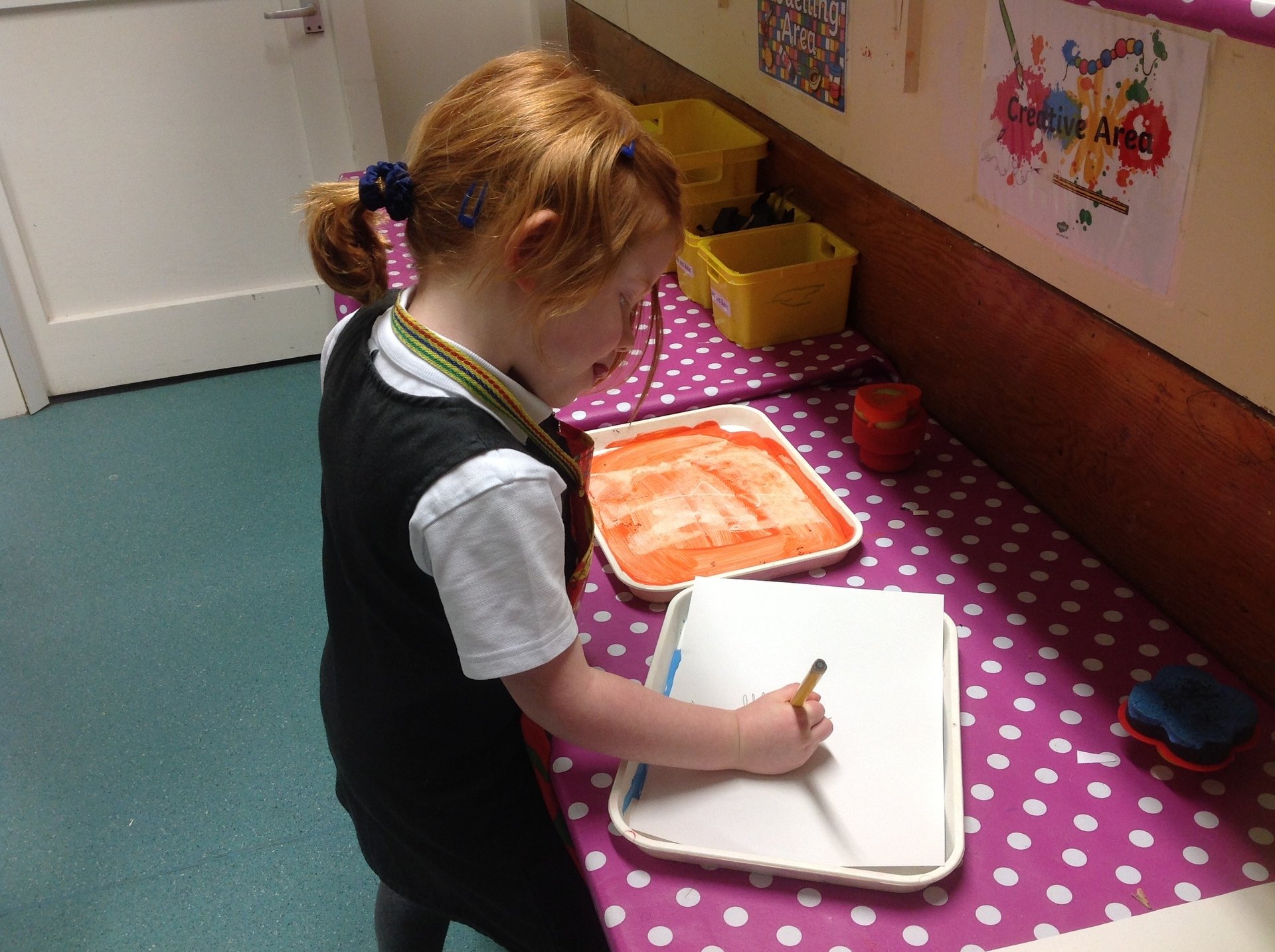 ---