Welcome to Miles Davis Class
Hello and welcome to the Year 3 class page!
We are Miles Davis Class.
Our class teachers are Mr Codling and Miss Prescott.
In Miles Davis Class, we also have Miss Buckley as our Teaching Assistant. She is so creative and helpful, and works hard to make our classroom look welcoming and bright. Mrs Thurlow is also our Lunchtime Supervisor and makes sure that we get our food on time, as well as helping us to have fun!
Year 3 is such an exciting time in our lives. We will thrive, develop, mature, and strengthen our community. We will ALWAYS try our best! We will learn about so many exciting new things and get to use a whole new range of equipment.
Base Ten Basics
Posted: Oct 13, 2021 by: Nigel Codling (ncodling) on: Miles Davis Class Blog
We are using Base Ten to help us to understand place value. It helps us to make exchanges when we are adding and subtracting. We think it's great!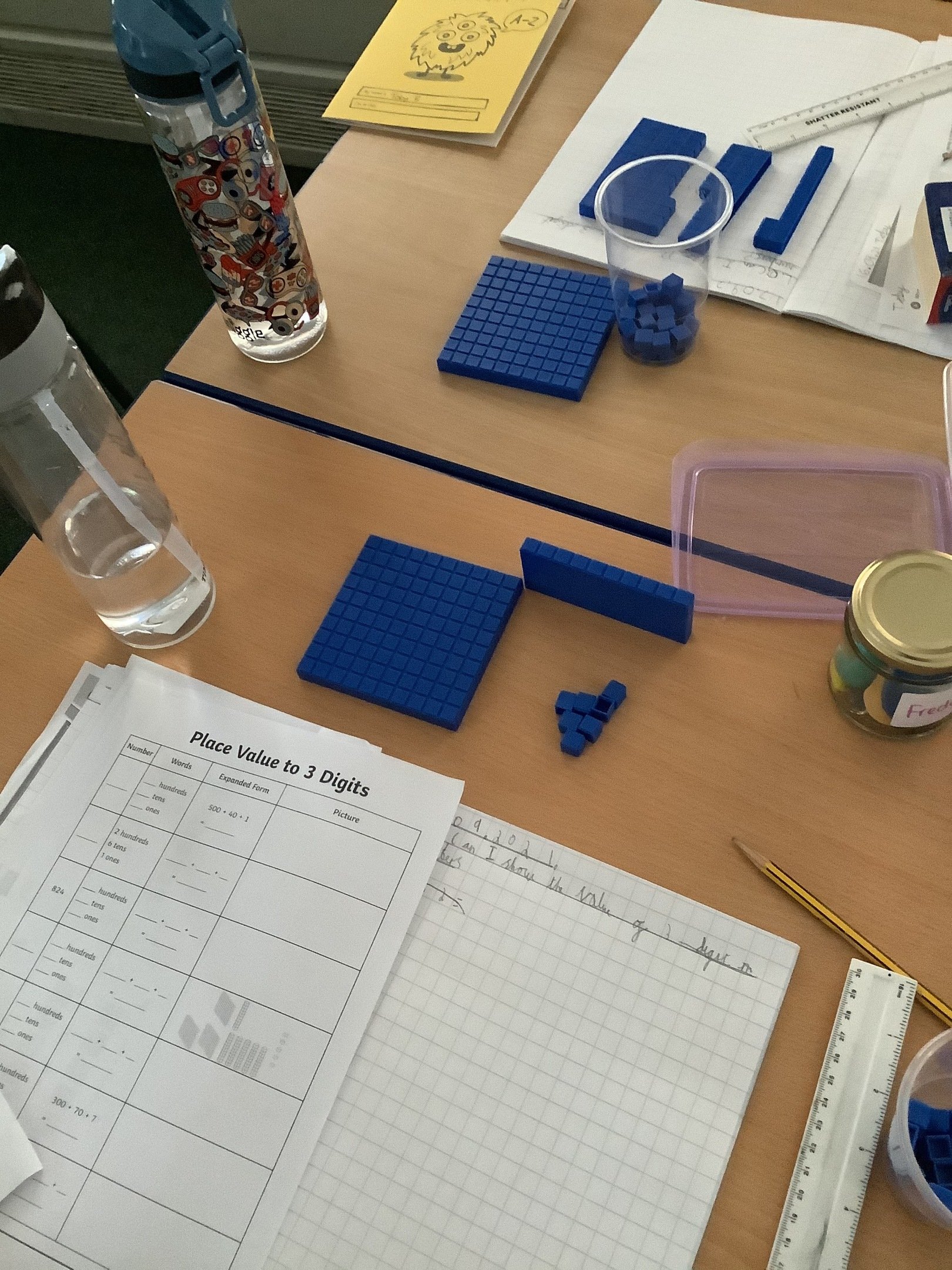 0 comments
No one commented yet.